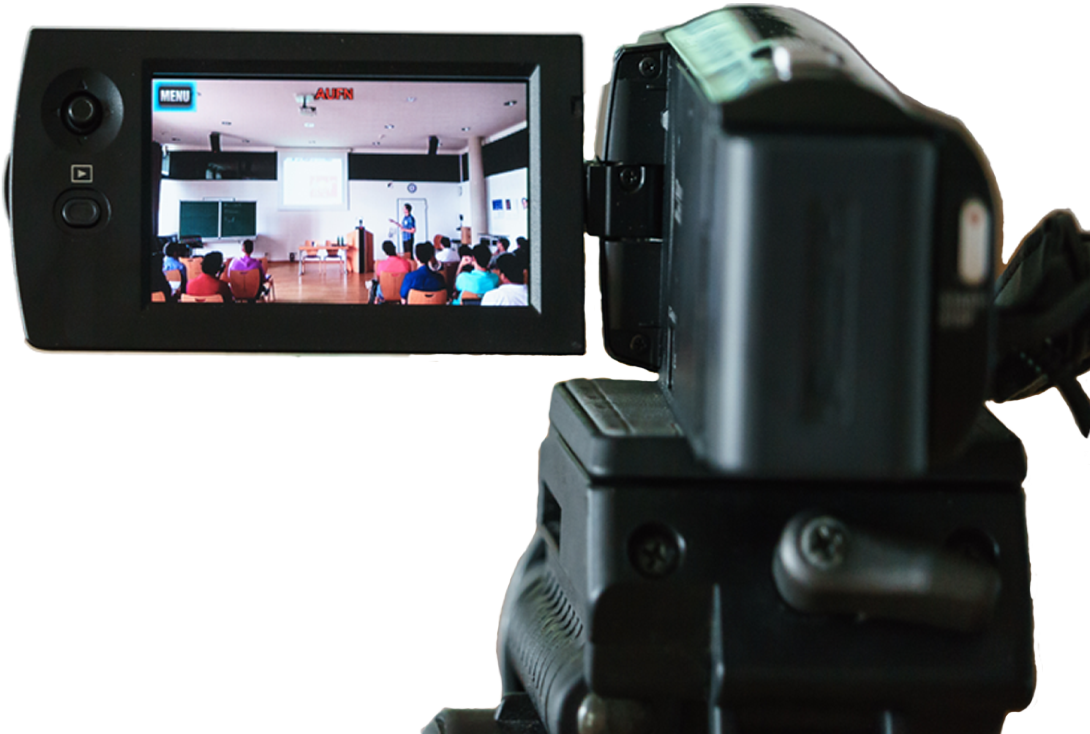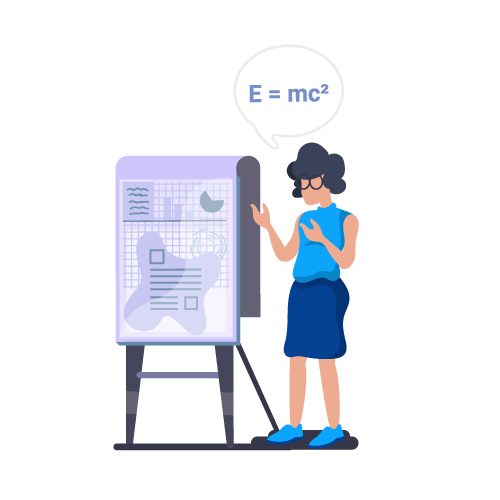 Maximize your Impact

Teach in a way that suits best with your topic to provide a rich learning experience.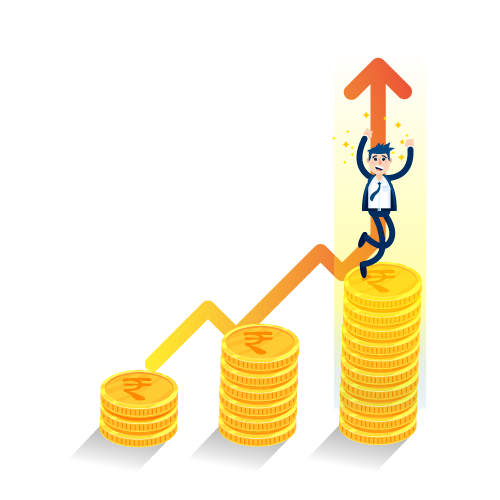 Convert your Learning into Earning

Monetize your expertise by teaching what you are most passionate about.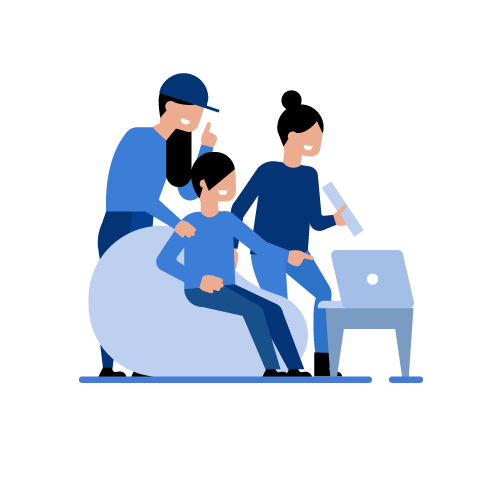 Make a Difference

Share your knowledge to turn today's learners into tomorrow's leaders.
Sign Up
Fill up your details to Sign up on Vidyakul as a Teacher.
Create your Course
Plan the outline, scope and goals of your course to create an extensive curriculum, covering each topic in detail with insights, references and opportunities for students to run their minds.
Choose your Subject & Price
Fill out the important course details like course category, subject, language etc. Then, choose the correct value for your course to attract more audience.
Upload & Publish your Course
Upload video lectures with rich content and high video quality and then submit it to us for quality check. The course content would be reviewed by our academic team before publishing.
Reach millions of students
Clearing the quality check, your course would be published on our platform which would enable you to teach and interact with millions of students across the globe via video lectures and our discussion forum.
Earn potential income
Once the course is live on our platform, the student will be able to discover and purchase it. You will earn money each time a student purchases your course.
Teaching is a very noble profession that shapes the character, caliber, and future of an individual. If the people remember me as a good teacher, that will be the biggest honour for me.

Dr. A. P. J. Abdul Kalam
Raj MS Goswami
B.Tech. Gold Medalist
Vidyakul has given me the opportunity to reach a national audience for my classes that wouldn't have been possible otherwise.
Chandan Poddar
FIITJEE DELHI
There's no greater success on the Vidyakul than hearing that you've helped a student achieve their goals.
Pradeep Kshetrapal
FIITJEE DELHI
Vidyakul has been a very enriching experience. How technology unlocks the potential in each of us to be a fabulous teacher.
Free hosting
You can publish any course you want on our platform. We are dedicated to fulfill your requirements and host your audios, videos or any other course files on our platform for FREE.
Payment Processing
The entire payment process has been kept transparent. We will handle all the payments done for your course through any payment gateway and share the profit with you instantly.
Customized Dashboard
You can keep track of your courses, revenues, reviews and notifications through your own dedicated dashboard. You can update your personal details and connect with us.
Go to Market
Our dedicated sales team will conduct seminars, contact schools and run campaigns to connect you with your relevant audience and will create and increase your brand value as a passionate teacher.
Lets create a course and get associated with us !