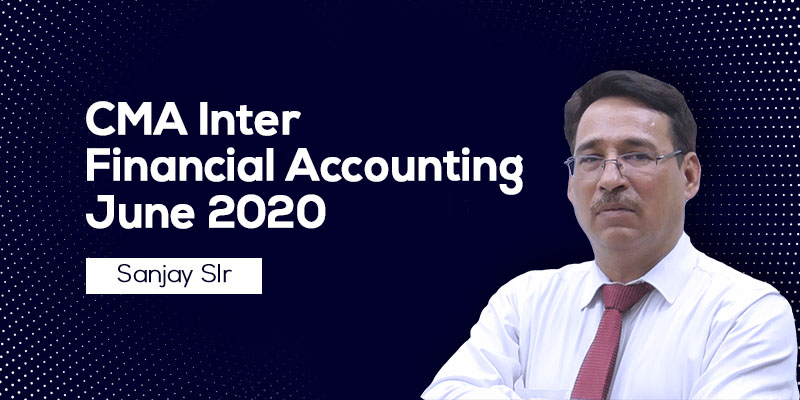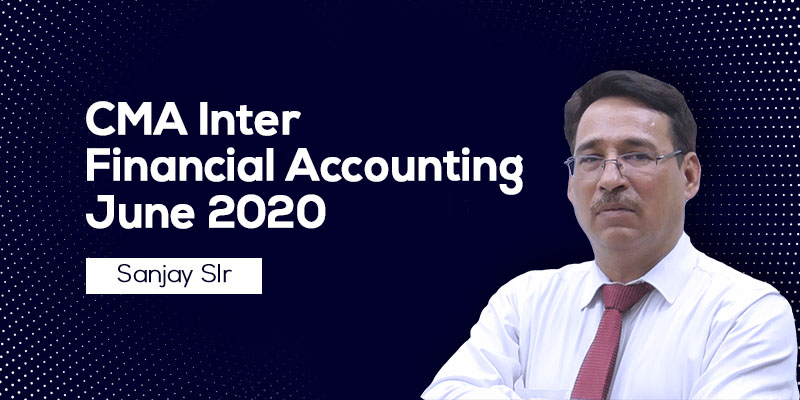 CMA Inter | Financial Accounting | June 2020
4.7 (732 Users)
CMA Inter , Accounts
Board: Others , Language: Hindi
Mode- Offline
Videos- 2
Language- Hindi
No. of Views- Unlimited
WHAT WILL I LEARN?
Whole Classes are taught using White Board & Marker Technique.
Students can watch till their exam or as per plan offered.
Full comprehensive covering of syllabus as per notification issued by ICAI on 24 June 2019.
Password will be Provided for One Computer/Laptop/Android Device Only.
Fast Forward Options are available in the player
Curriculum
CMA Inter | Financial Accounting | June 2020
About SANJAY K. WELKINS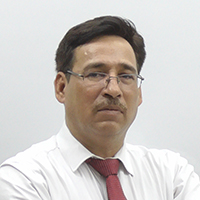 SANJAY K. WELKINS
Prof Sanjay Welkins Is Considered as Big Expert and leading authority on Accounts and Accounting Standards and is one of the most Prominent, Elite and Premium Faculty of the Nation. He was Ex-Director of Welkins Educational Incorporation (Formerly CA Blitz) Commands Hi-quality Expertise in : Accounting, Advanced Accounts, Financial Reporting & Accounting Standards. He Has been teaching Accounts/Financial Reporting to the students of CA-FINAL, CA-IPCC/ PCC/ PE-II since last 20 Years.
If you have any doubts about how to get and access this course,watch this video.
Student's Feedback
{{ feedback_data.time }}
{{ feedback_data.name }}
{{ feedback_data.message }}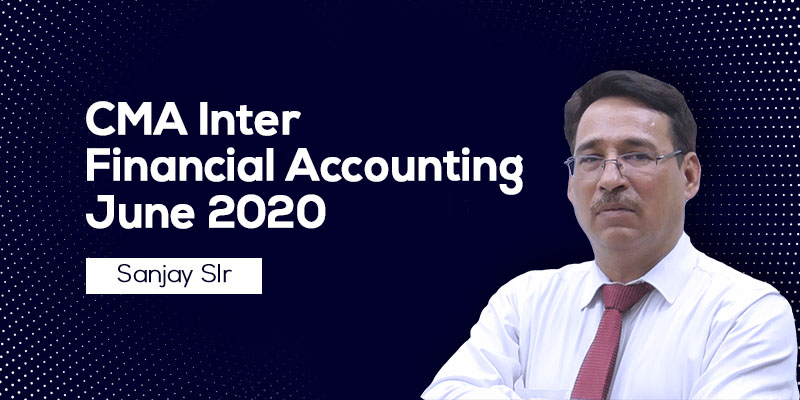 8999
7499
Includes 5 % GST
Mode- Offline
Videos- 2
Language- Hindi
No. of Views- Unlimited