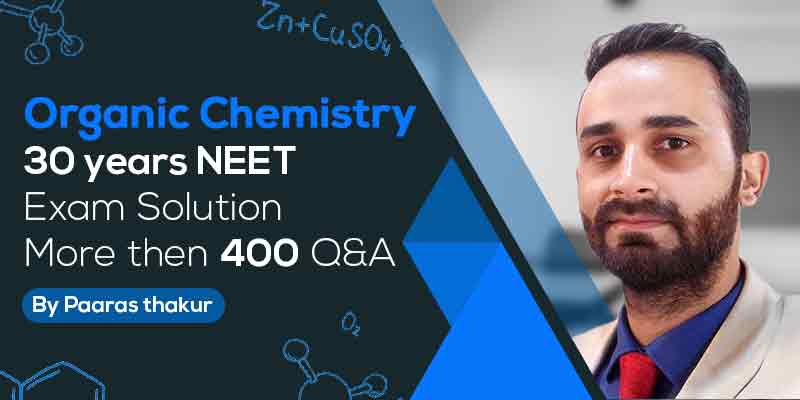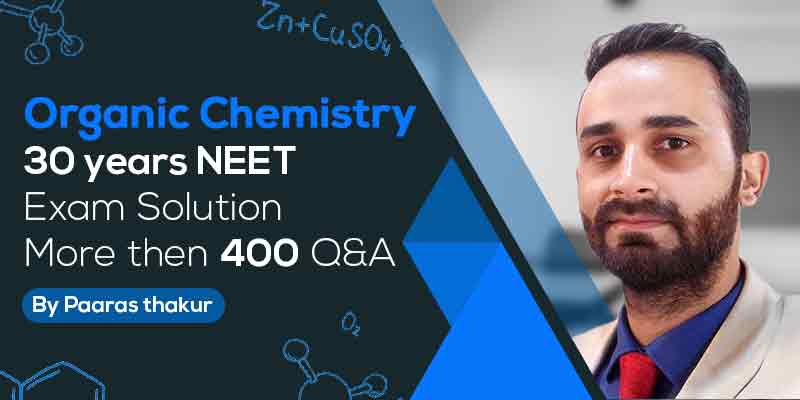 30 Years' NEET Organic Chemistry - Video Solutions
4.7 (192 Users)
NEET , Chemistry
Board: CBSE & State Boards , Language: Hinglish
Mode- Online
Videos- 9
Validity- Till 30 Apr 2020
Language- Hinglish
No. of Views- Unlimited
WHAT WILL I LEARN?
1. Quick revision of all important concepts in Organic Chemistry
2. Learn faster problem solving tactics
3. More confidence in organic chemistry
Curriculum
NEET - Chemistry
General Organic Chemistry - Part 2

Hydrocarbons - Part 1

Hydrocarbons - Part 2

Alkyl & Aryl Halides

Alcohols, Phenols & Ethers

Aldehydes, ketones and carboxylic acids

Amines - Part 1

Amines - Part 2
About Paras Thakur
Paras Thakur
CHEMISTRY | Teaching, Career Planning, Digital learning content | 7+ Years Experience | A teaching geek who knows how to teach. Worked in 7 states across country with some of the biggest IIT coaching institutions.
If you have any doubts about how to get and access this course,watch this video.
Student's Feedback
{{ feedback_data.time }}
{{ feedback_data.name }}
{{ feedback_data.message }}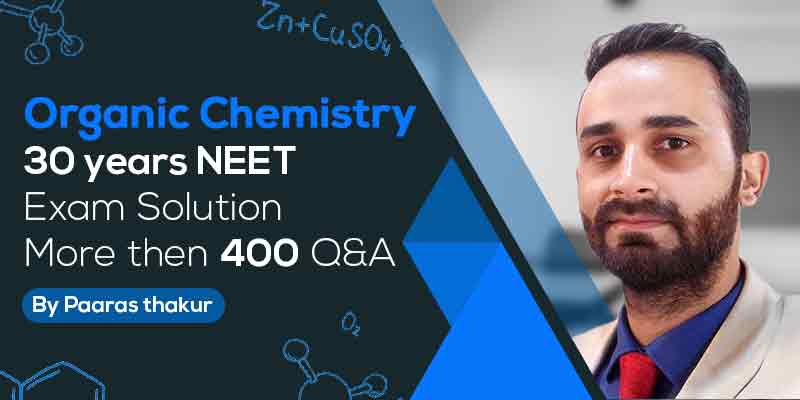 Mode- Online
Videos- 9
Validity- Till 30 Apr 2020
Language- Hinglish
No. of Views- Unlimited