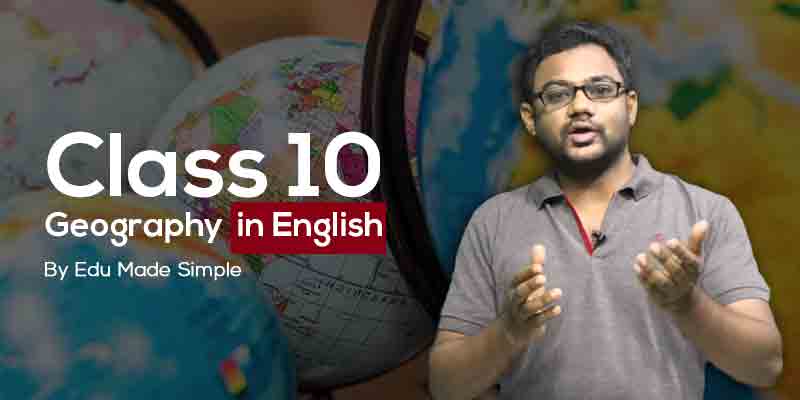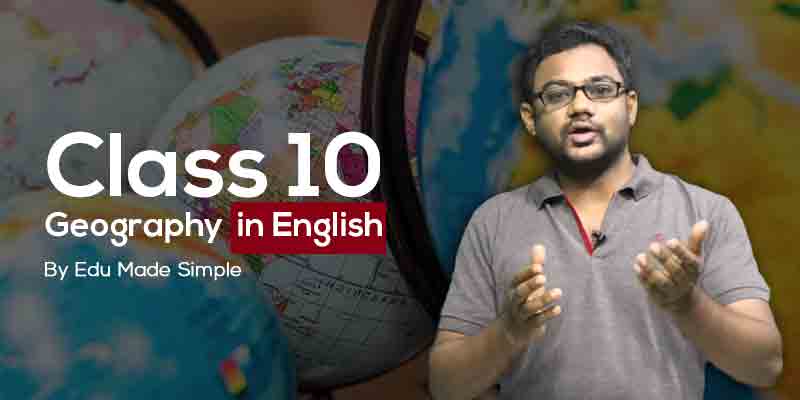 10th Geography - Kerala Board ( English )
154 Users Enrolled
Class 10 , Geography
Board: Kerala , Language: English
Mode- Offline
Contains- 1 Videos
Access Duration- Till 31 Mar 2020
WHAT WILL I LEARN?
100% book syllabus covered.
4 hours video lectures Exam preparation based.
Visualized and animated videos.
Videos will help you to prepare notes and revise the syllabus.
Course Description
Edu Made Simple Ind presents Class 10 Geography Full course from Kerala Board (in English). This includes high quality video lectures and extensive study material, created by a panel of subject experts keeping in mind the level of preparation needed by the students to score maximum marks in their examination. This course help the students familiarize themselves with the examination pattern and give them a clear knowledge of the topics that need to be studied in depth.
About Edu made simple Ind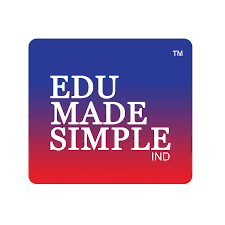 Edu made simple Ind
History & Geography | Class 10th - Kerala Board | 8+ Years Experience | Edu Made Simple is playing a major role in Kerala Education system providing Students History & Geography lectures in visualized learning which make learning easy to student. They have prepared content in such a great manner to help student achieve great results in exams.
If you have any doubts about how to get and access this course,watch this video.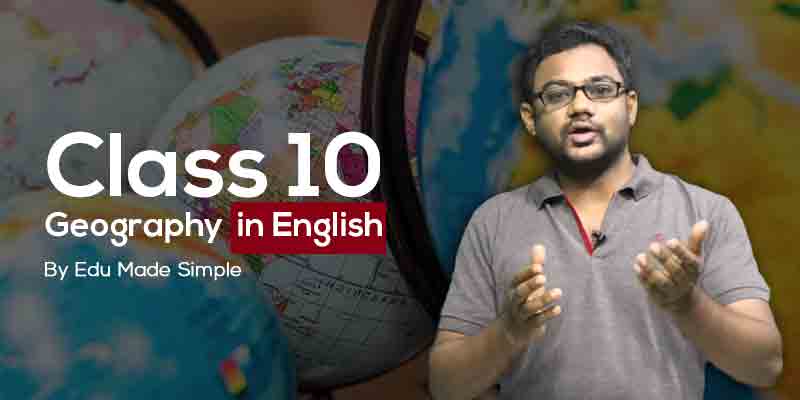 500
299
Includes 18 % GST
Mode- Offline
Contains- 1 Videos
Access Duration- Till 31 Mar 2020