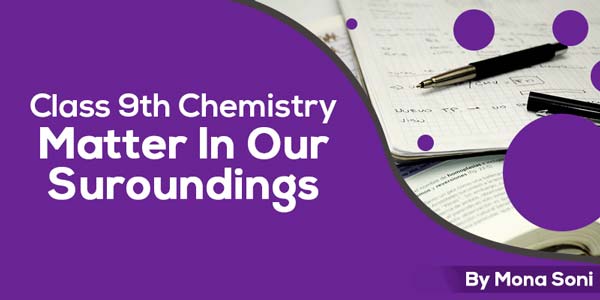 CBSE & State Boards
Hinglish
31 Mar 2021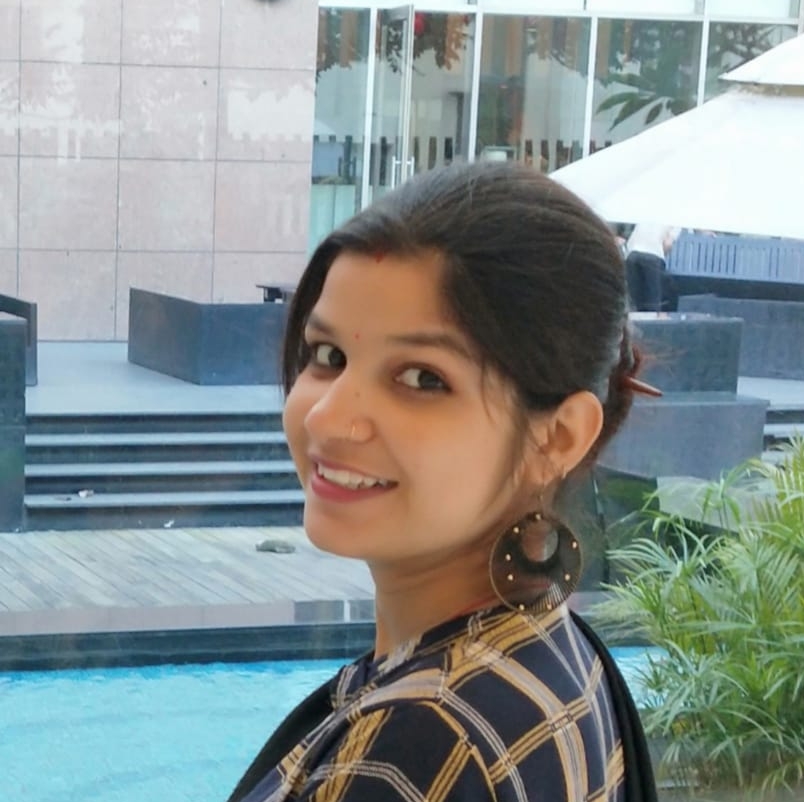 Mona Soni
Math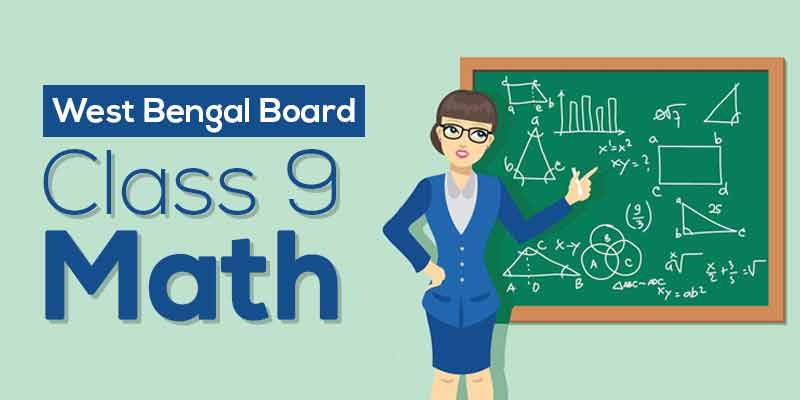 31 Mar 2021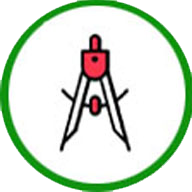 Mathguru Institution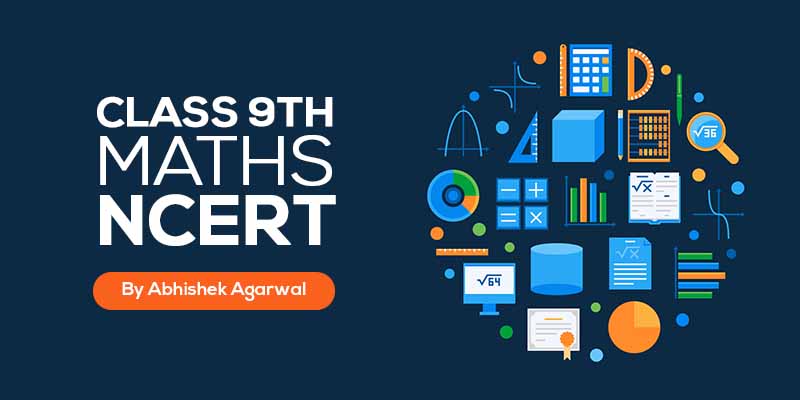 CBSE & State Boards
English
31 Mar 2021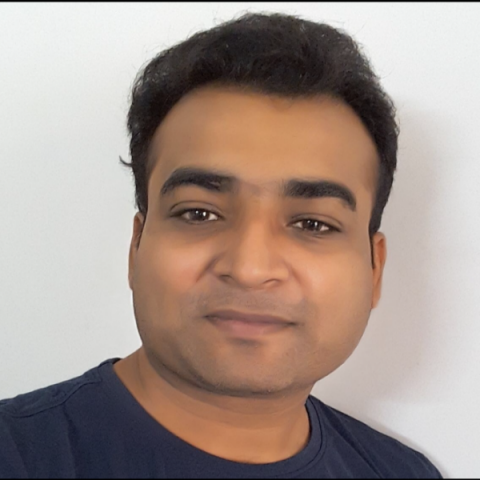 Abhishek
Science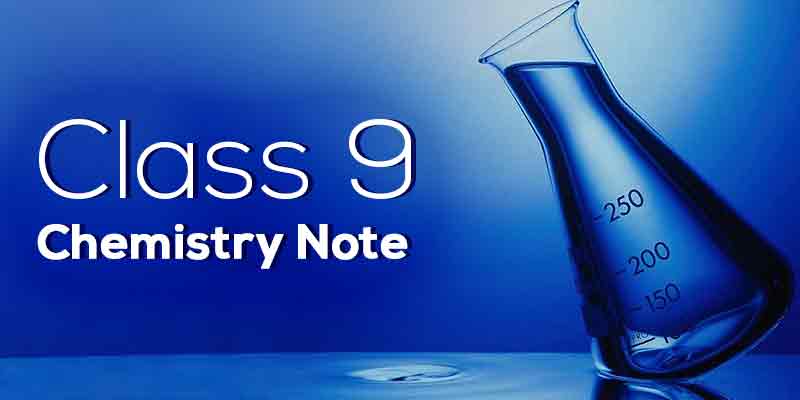 CBSE & State Boards
Hinglish
31 Mar 2021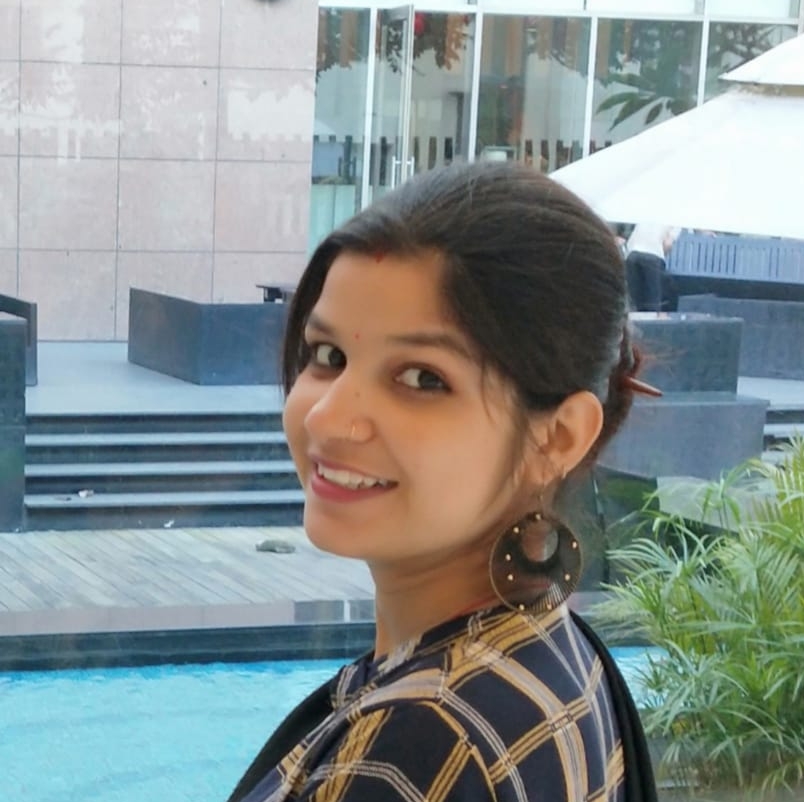 Mona Soni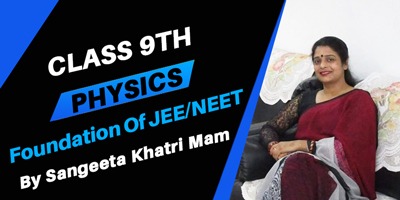 CBSE & State Boards
Hinglish
31 Mar 2021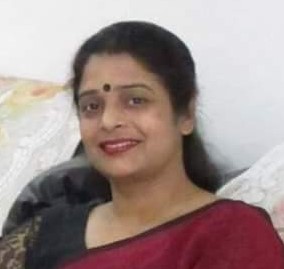 Sangeeta Khatri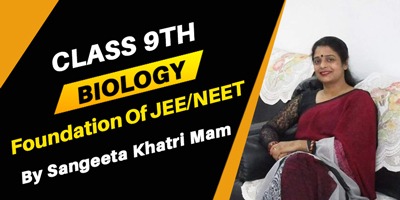 CBSE & State Boards
Hinglish
31 Mar 2021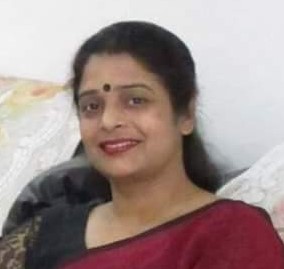 Sangeeta Khatri
SUPER SAVER BUNDLES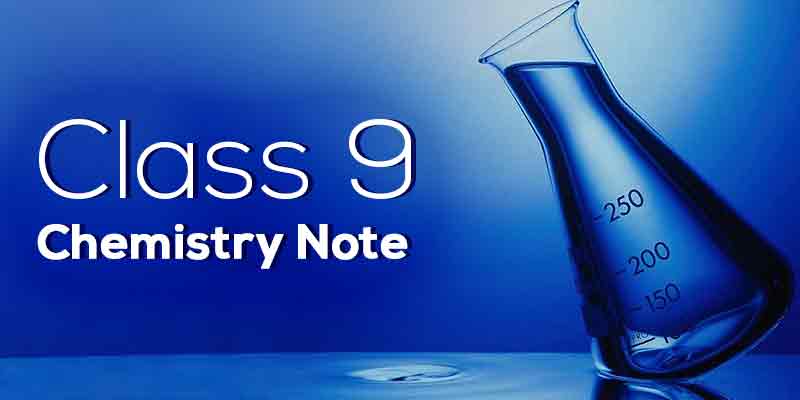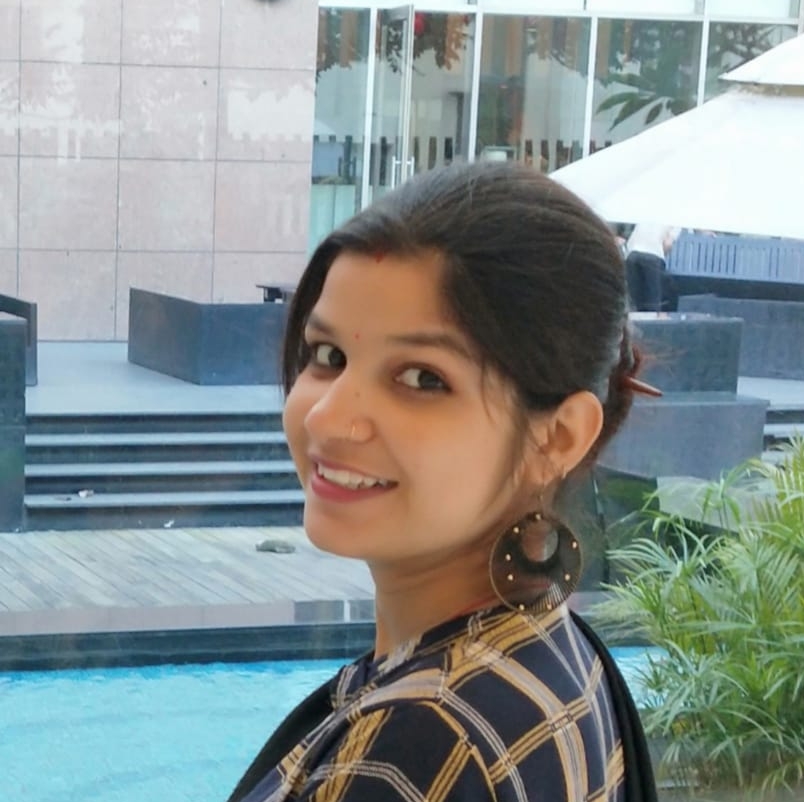 Mona Soni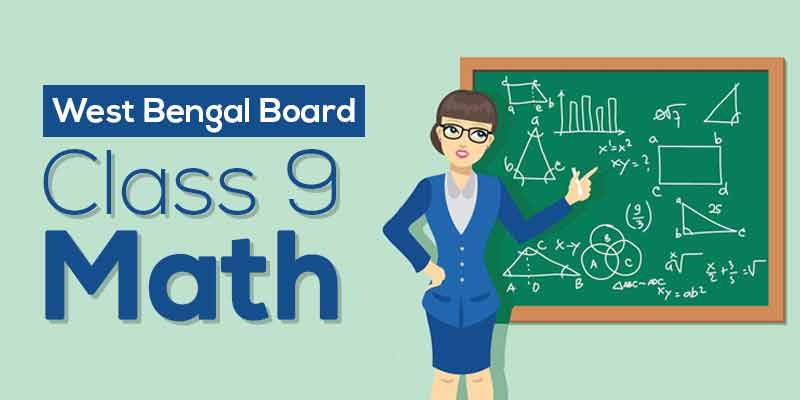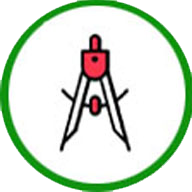 Mathguru Institution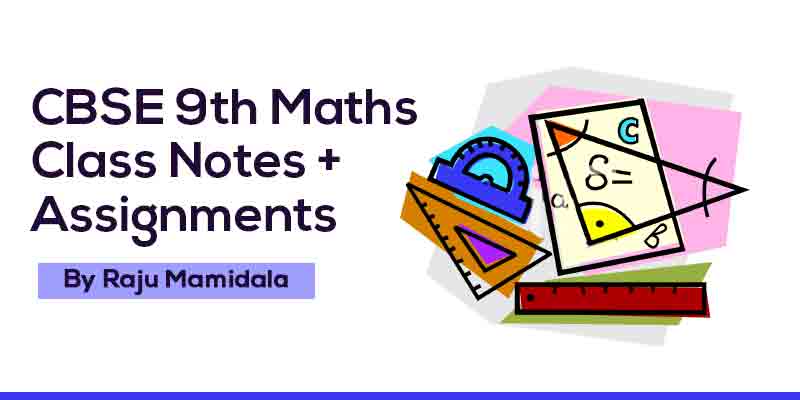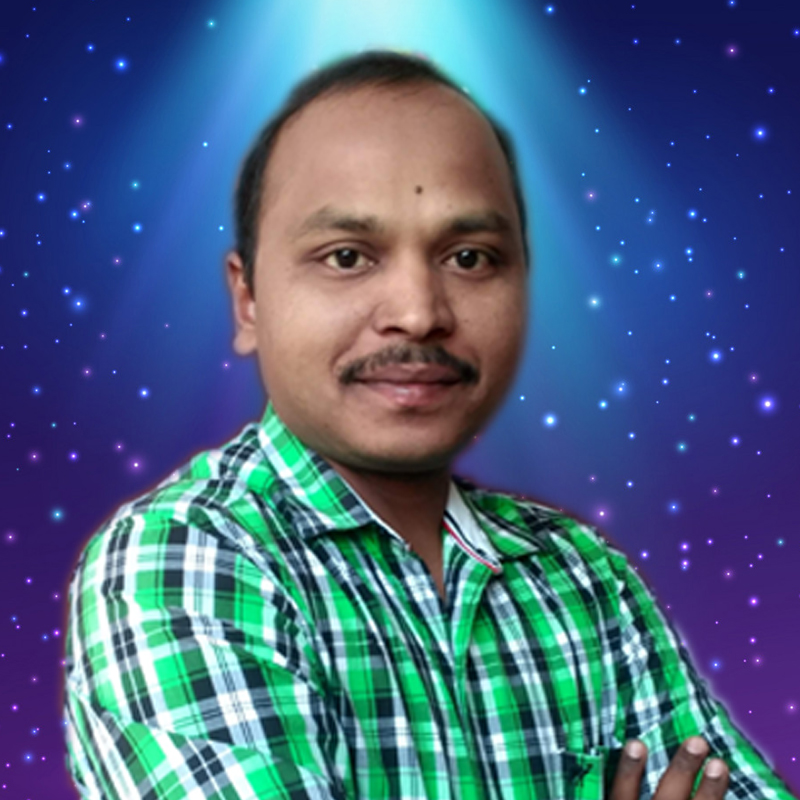 Raju Mamidala
STUDENT'S REVIEWS ABOUT OUR COURSES
If they can, you also can.
Sir, very nice ! Keep it up...
Everything is explained very nicely and with clarity.....
Thank you for your support sir we are thankful to you...
Nirupama patra
Student
Sir you helped us a lot in class 9 and we
hope that you will also help us in class 10...
Thank u sir...looking forward to more videos....
Nishant yadav
Student
Best 👍💯teaching method explain all things
in ncert and some additional questions
are provided for exam practice.....
Prakhar tiwari
Student