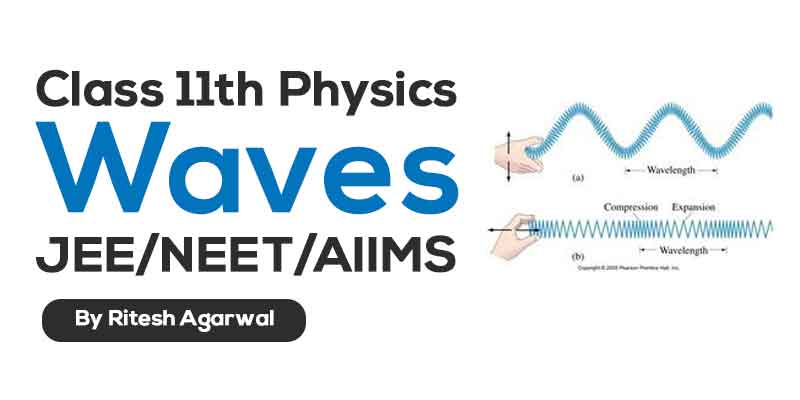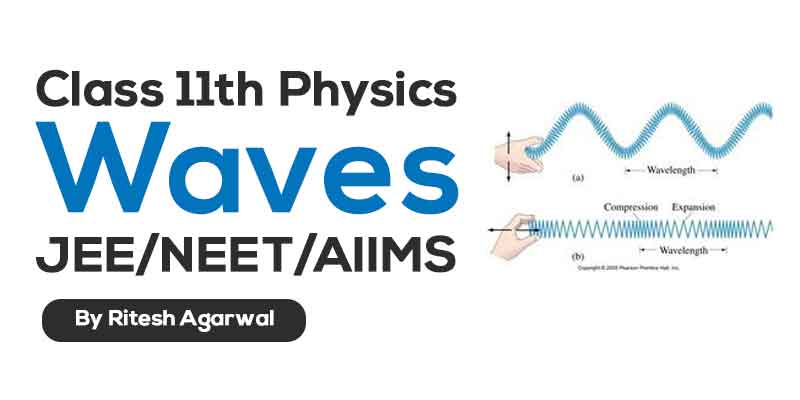 Waves (JEE MAIN & ADVANCED + NEET/AIIMS)
294 Users Enrolled
JEE Mains , Physics
Board: CBSE & State Boards , Language: Hinglish
Mode- Online
Contains- 17 Videos
Access Duration- Till 30 Apr 2020
WHAT WILL I LEARN?
If you drop a little pebble in a pond of still water, the water surface gets disturbed. The disturbance does not remain confined to one place, but propagates outward along a circle. If you continue dropping pebbles in the pond, you see circles rapidly moving outward from the point where the water surface is disturbed. It gives a feeling as if the water is moving outward from the point of disturbance. If you put some cork pieces on the disturbed surface, it is seen that the cork pieces move up and down but do not move away from the centre of disturbance. This shows that the water mass does not flow outward with the circles, but rather a moving disturbance is created. Similarly, when we speak, the sound moves outward from us, without any flow of air from one part of the medium to another. The disturbances produced in air are much less obvious and only our ears or a microphone can detect them. These patterns, which move without the actual physical transfer or flow of matter as a whole, are called waves. In this Chapter, we will study such waves.
Course Description
This Course will cover all concepts of chapter Waves from very basics to advanced level which is helpful for both school and competitive exams like JEE-MAIN, NEET, AIIMS, JEE-ADVANCED etc.
Curriculum
Waves on string
Lecture 01

Lecture 02

Lecture 03

Lecture 04

Lecture 05

Lecture 06

Lecture 07

Lecture 08

Lecture 09
Sound Waves
Lecture 01

Lecture 02

Lecture 03

Lecture 04

Lecture 05

Lecture 06

Lecture 07

Lecture 08
About Ritesh Agarwal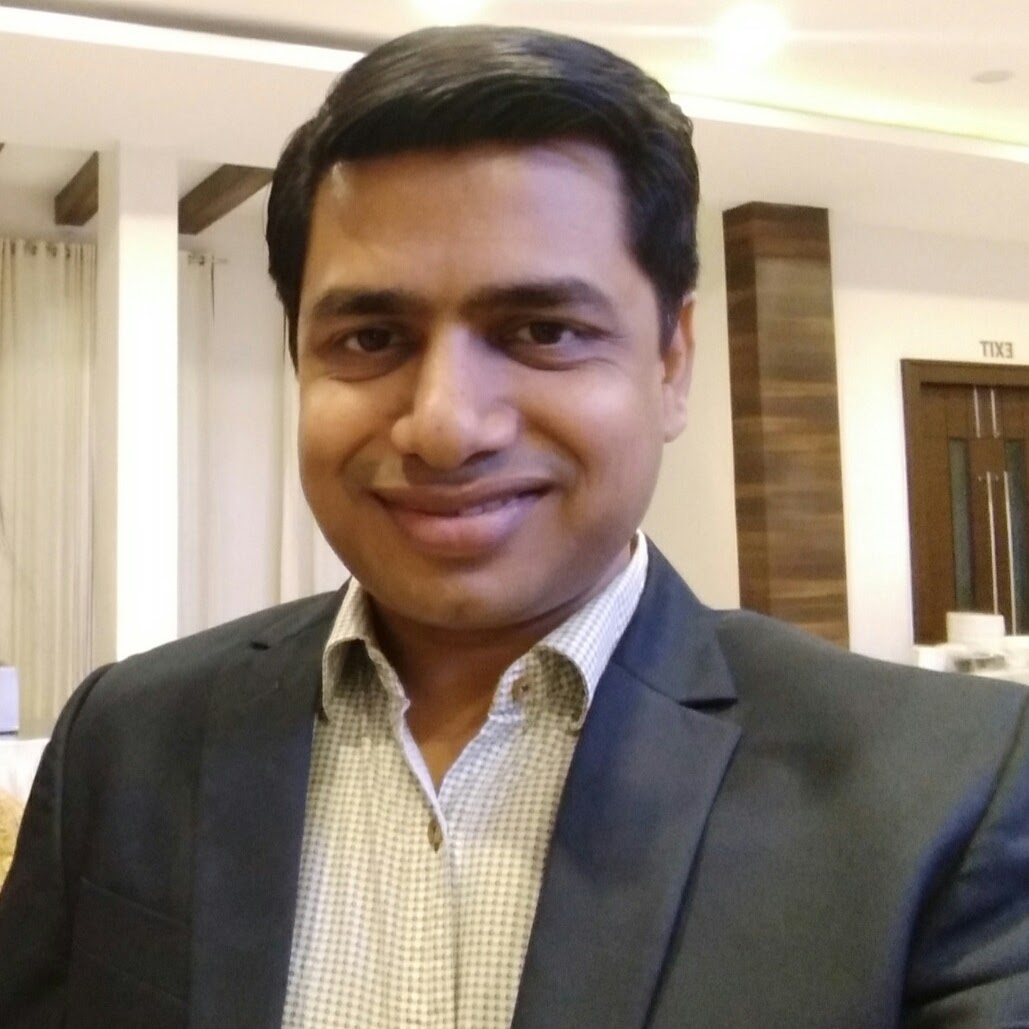 Ritesh Agarwal
Ritesh Agarwal sir is renowned for his teaching knack in Physics for IIT and Medical preparation. His teaching methodology focuses on strengthening the basic concepts of the subject. He excels in the art of making the students, subject-friendly. Studying Physics from him appears to be the easiest subject for students. He is a 'concept-builder' in true sense.
If you have any doubts about how to get and access this course,watch this video.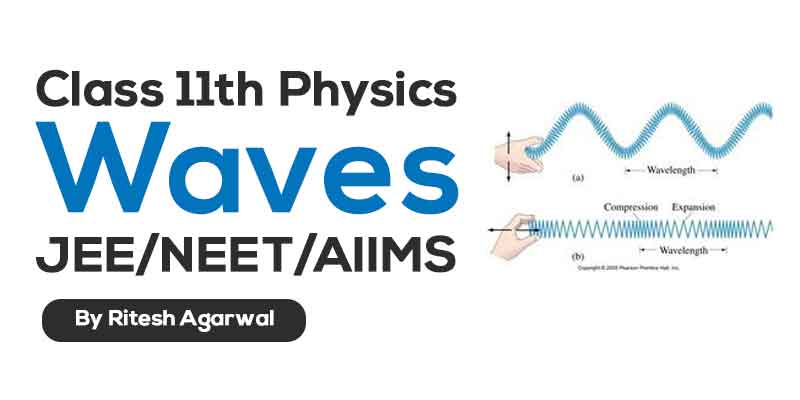 899
699
Includes 18 % GST
Mode- Online
Contains- 17 Videos
Access Duration- Till 30 Apr 2020