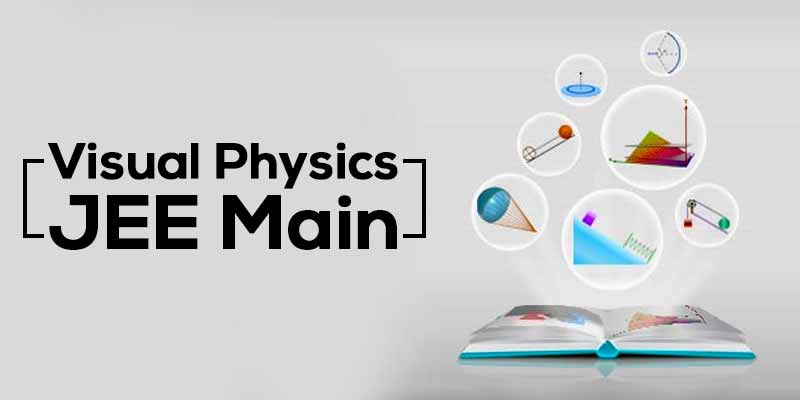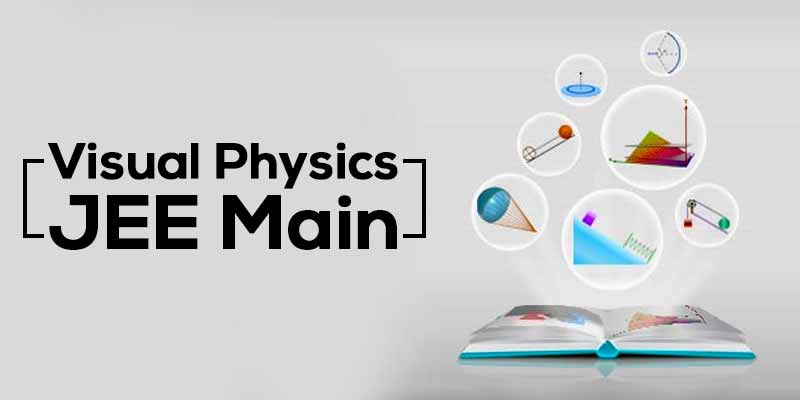 Visual Physics - JEE Main
5 (80 Users)
JEE Mains , Physics
Board: CBSE & State Boards , Language: English
Mode- Offline
Videos- 7
Language- English
No. of Views- Unlimited
WHAT WILL I LEARN?
1. In-depth understanding of JEE Physics concepts, at par with the best coaching institutes and at an affordable cost.
2. Basic as well as advanced level concepts, in lesser time than books/classroom.
3. The problem solving skills which is indispensable to crack exams like JEE Main.
4. Visual techniques to solve problems faster.
5. Doubt support included.
About Nlytn Learning Systems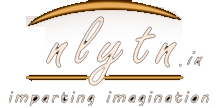 Nlytn Learning Systems
Physics | JEE MAINS/ADVANCED | 15+ Years Experience | Started in April 2011, Nlytn.in ( Nlytn Learning Systems Pvt Ltd ) was formulated to emphasize on the human mind's power of visualization, and then utilize this to greatly ease a student's preparations for the various entrance exams. Our core team constitutes of a group of young and passionate Engineers (all IITians), who want to bring forth a new regime in education.
If you have any doubts about how to get and access this course,watch this video.
Student's Feedback
{{ feedback_data.time }}
{{ feedback_data.name }}
{{ feedback_data.message }}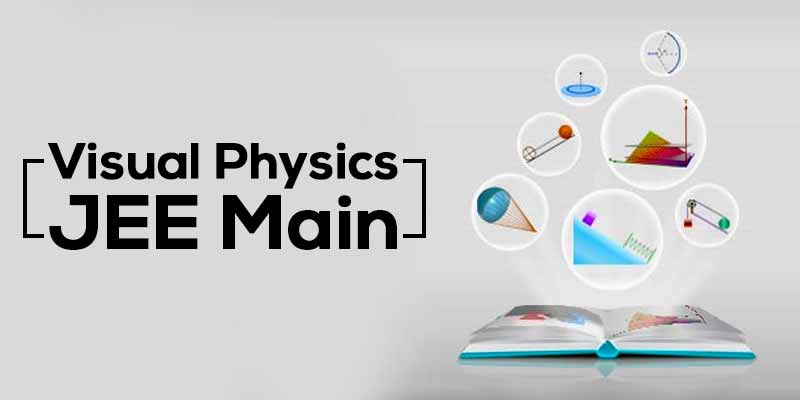 7000
4500
Includes 5 % GST
Mode- Offline
Videos- 7
Language- English
No. of Views- Unlimited