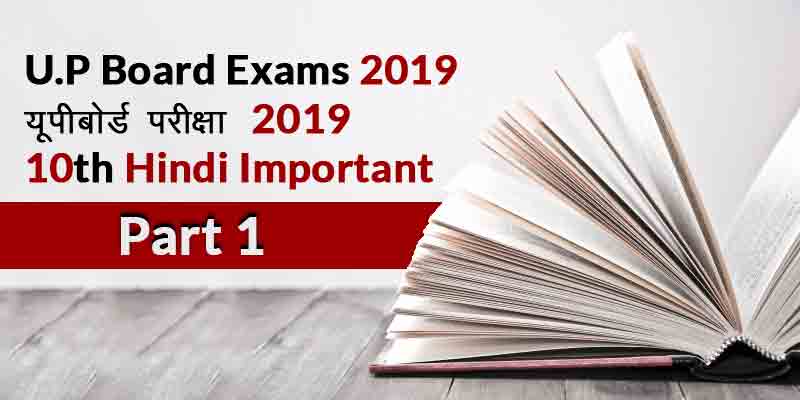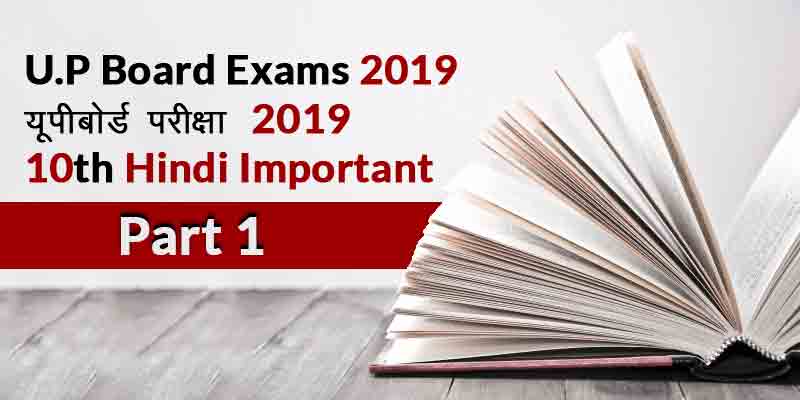 U.P Board Exams 2019 | यूपीबोर्ड परीक्षा 2019 | 10th Hindi Important | Part 1
269 Users Enrolled
Class 10 , Hindi
Board: Uttar Pradesh , Language: Hinglish
Mode- Online
Contains- 2 Videos
Access Duration- Till 31 Mar 2020
WHAT WILL I LEARN?
Full understanding of the concepts.
2 videos + 2 PDFs which cover the chapter providing in-depth knowledge.
Course Description
OM Tricks present Class 10th Hindi Important Part 1 Topics explained as per Uttar Pradesh State Board guidelines for Class 10 Hindi. This course is prepared for students with the aim to help them score good marks in their exams.
Curriculum
U.P Board Exams 2019 | यूपीबोर्ड परीक्षा 2019 | 10th Hindi Important | Part 1
10th Hindi Important Upboard 2019 | Part 1

10th Hindi Important Upboard 2019 | Part 2
About Shashwat Shukla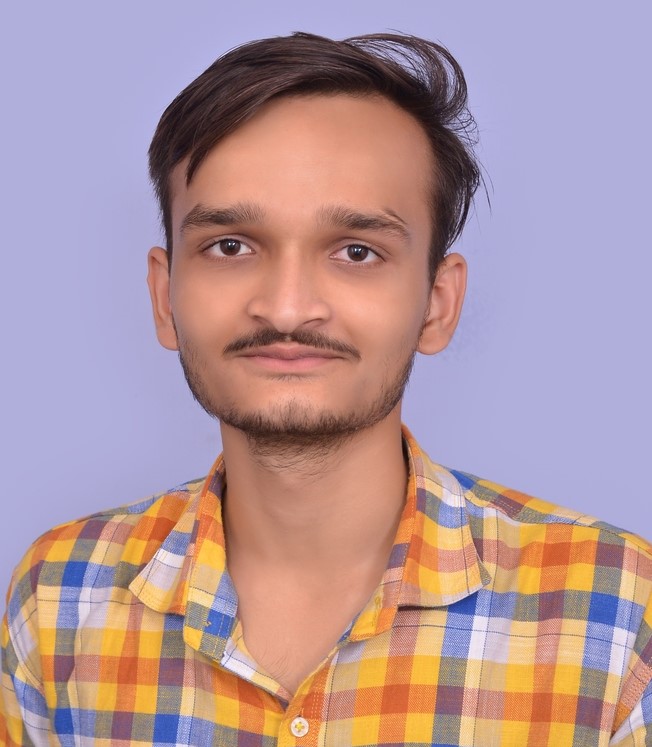 Shashwat Shukla
All Subject | Class 10th & 12th | 1+ Years Experience | Shashwat Shukla is carrying More Than 1+Years of Experience as a Private tutor with various OM Tricks a Youtube Channel,He is Serving Class 10th & 12th Important Notes UPboard , Bihar Boards online course on vidyakul..
If you have any doubts about how to get and access this course,watch this video.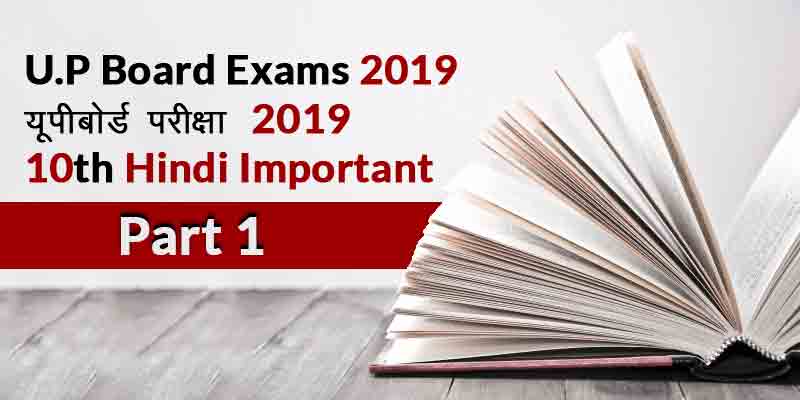 Mode- Online
Contains- 2 Videos
Access Duration- Till 31 Mar 2020