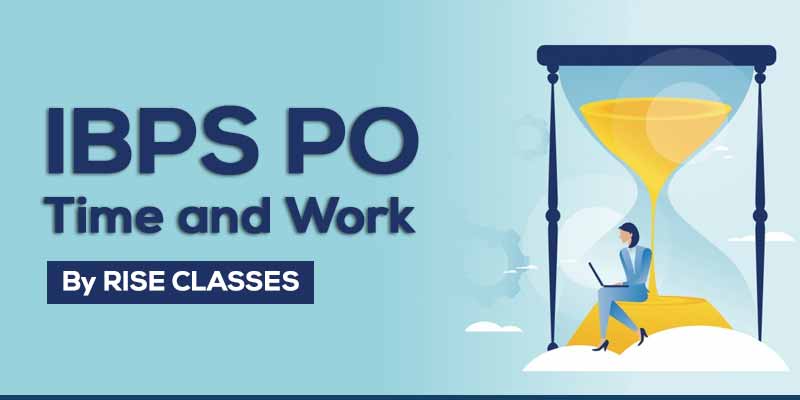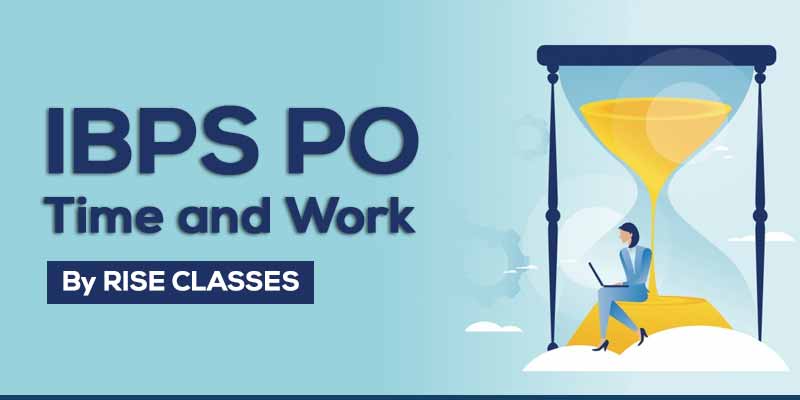 Time and Work
99 Users Enrolled
Banking & Insurance , IBPS PO
Subject: Maths , Language: Hindi
Mode- Online
Contains- 6 Videos
Access Duration- Till 31 Mar 2020
WHAT WILL I LEARN?
After completing the course student will be able to solve the Questions based on Time and Work, Chain rule with full confidence and accuracy
Course Description
These Video Lectures Discuss Time and Work, chain rule Topic of Quantitative Aptitude Section. Lectures Discuss Basic Concept of Time and Work, Chain rule and make the student learn to solve the questions without using any formula. Very useful for All type of Government Jobs Exams, Placement Exams of IT Companies, MBA Entrance Exams etc.
About RISE Classes
RISE Classes
Mathes & Quantitative Aptitude | School Board Exams, Jobs and Competitive exams | 16+ Years Experiences | Ex-Scientist ISRO, Lecturer in Engineering College for 2.5 Years.
If you have any doubts about how to get and access this course,watch this video.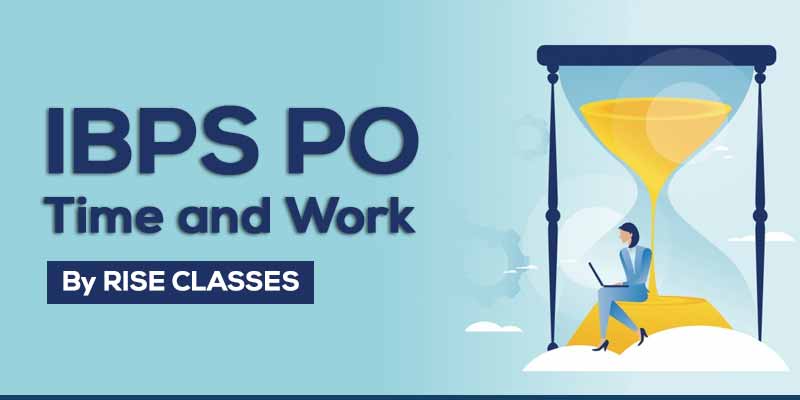 Mode- Online
Contains- 6 Videos
Access Duration- Till 31 Mar 2020