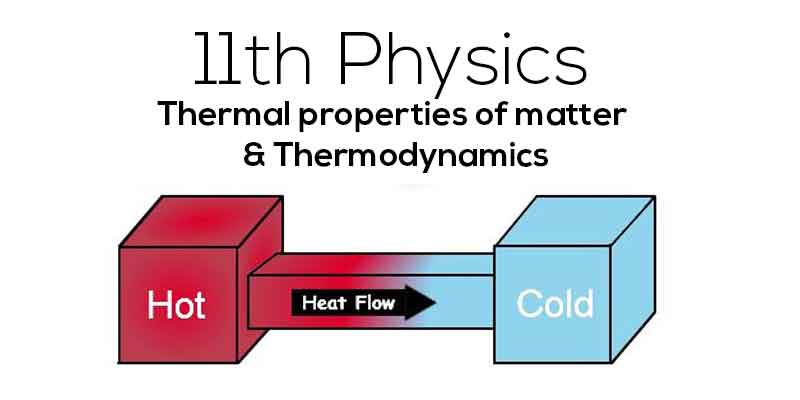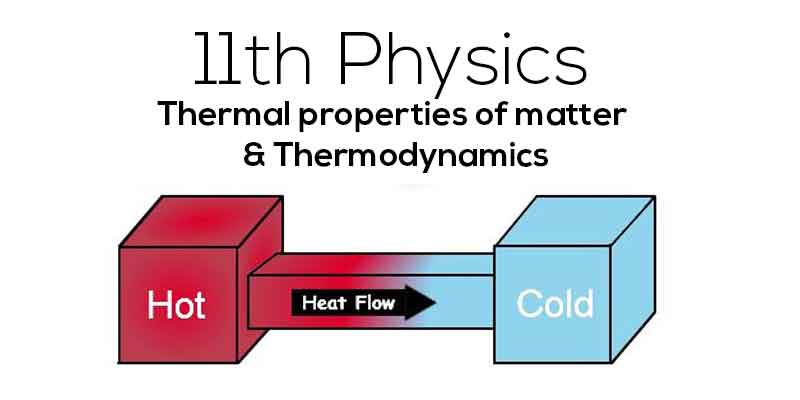 Thermal properties of matter & Thermodynamics
121 Users Enrolled
Class 11 , Physics
Board: CBSE & State Boards , Language: Hinglish
Mode- Online
Contains- 16 Videos
Access Duration- Till 31 Mar 2020
WHAT WILL I LEARN?
Guidance of Experienced teachers

Unlimited revisions with video lectures.

Efficient & effective problem-solving techniques

Learn from anywhere and anytime.
Course Description
Class 11 Physics Chapter 11 (Thermal properties of matter) and Chapter 12 (Thermodynamics) solved by expert Physics teacher Pradeep Kshetrepal. We provide solutions for questions given in Class 11 Physics text-book as per CBSE & State board guidelines from the latest NCERT book for Class 11 Physics. The topics and sub-topics in Chapter 11 Thermal properties of matter and Chapter 12 Thermodynamics, which not only help you to get 100% marks in board exam but also help you to achieve success in competitive exam.
Curriculum
Thermal properties of matter
Thermal expansion-1

Specific heat

Transformation of state

Tripple point

Heat transfer

Thermal resistance

Thermal radiation

Emmisivity

Newtons law of cooling
Thermodynamics
Thermodynamics-1

Thermodynamics-2

Heat engine

Carnot cycle

Kinetic theory of gases

Kinetic theory of gases-2
About Genius Academy
Genius Academy
PCM & Biology | Class 11th, 12th & Competitive exams | 35+Years Experience | Pradeep Kshetrapal is a philanthropist and educator. His engaging physics lectures helps learner to grasp puzzling concepts of physics in an interesting manner. The video lectures and lecture notes are exclusively created by him to help learner.
If you have any doubts about how to get and access this course,watch this video.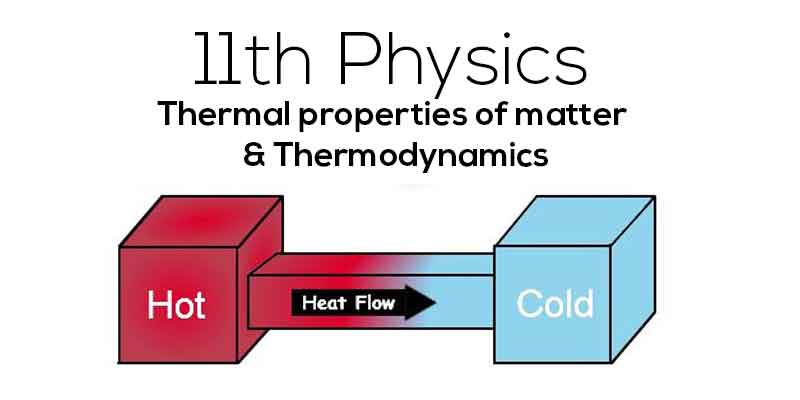 1200
999
Includes 18 % GST
Mode- Online
Contains- 16 Videos
Access Duration- Till 31 Mar 2020