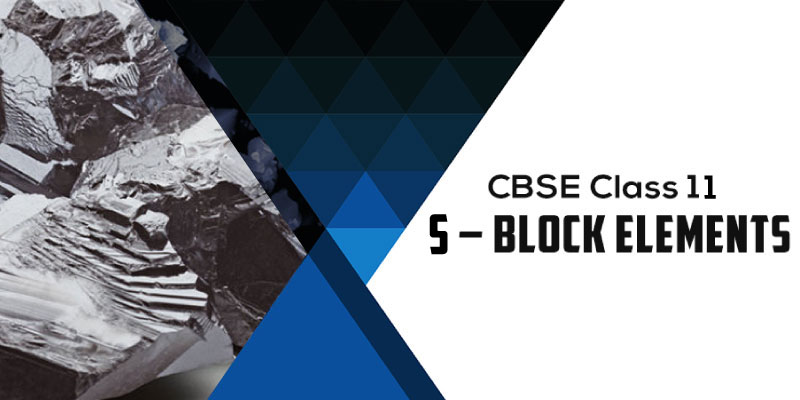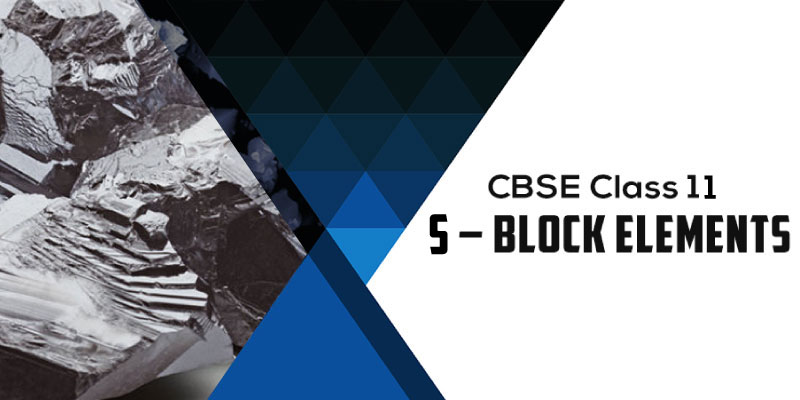 S Block Elements
88 Users Enrolled
Class 11 , Chemistry
Board: CBSE & State Boards , Language: Hinglish
Mode- Online
Contains- 15 Videos
Access Duration- Till 31 Mar 2020
WHAT WILL I LEARN?
Develop a solid foundation of concepts & fundamentals
Sharpen analytical thinking, reasoning and problem-solving skills
Complete explanation of important topics
Course Description
CBSE Class 11 Inorganic Chemistry Chapter S- Block Elements by Er. Rishi Kumar, A-Z Chemistry helps the learners to grasp puzzling concepts of Chemistry in an interesting manner to ensure excellent preparation for school examinations and competitive exams like JEE and NEET from the convenience of home. The high-quality video lessons recorded exclusively by him covers all concepts of S block Elements and provides the students with all explanations and guidance needed for effective study and for ultimately achieving success in the CBSE Class XI examination. Moreover, S- Block Elements chapter is essential for competitive exam preparation as it includes all the crucial topics for competitive exams like JEE/NEET.
Curriculum
Hydrogen & its Compound
Compounds of Hydrogen, Hydrides, Water, Hydrates

Hardness of Water, H2O2

Hydrogen - Problems

Hydrogen - Problems
Alkali Metals
Elemental Properties of Alkali metals& its Compounds

Na & its compounds

Na & its Compounds, Use of Na & K

Alkali Metals Problems

Alkali Metals problems
IIA Metals
Elemental Properties

Compounds of IIA Metals

Compounds of Ca

IIA Metals Problems

IIA Metals Problems
About AtoZ Chemistry
AtoZ Chemistry
Chemistry | Class 11th, 12th and Competitive Exams | 15+ Years Experience | Er. Rishi Kumar is the Academic In-charge of A-to-Z Chemistry who understood the challenges faced by students presented them with one-stop solutions for all their chemistry related problems.
If you have any doubts about how to get and access this course,watch this video.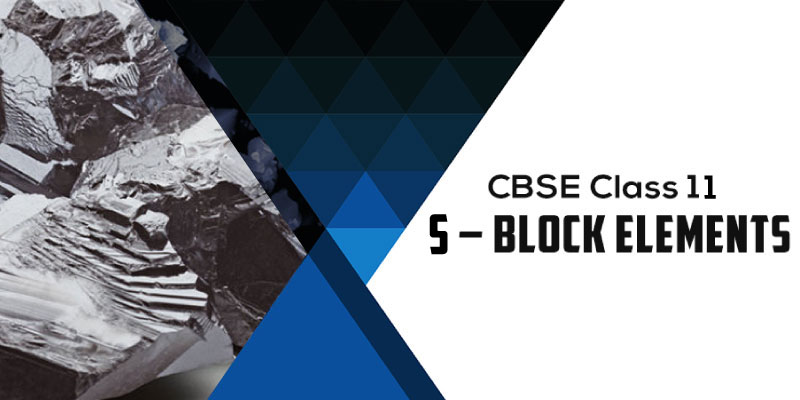 1000
799
Includes 18 % GST
Mode- Online
Contains- 15 Videos
Access Duration- Till 31 Mar 2020