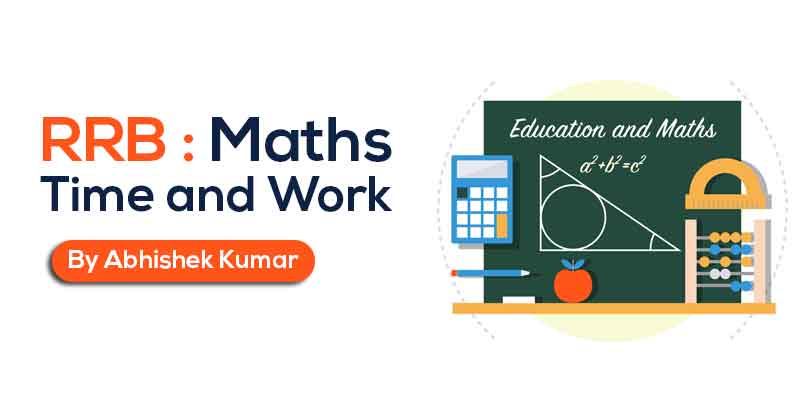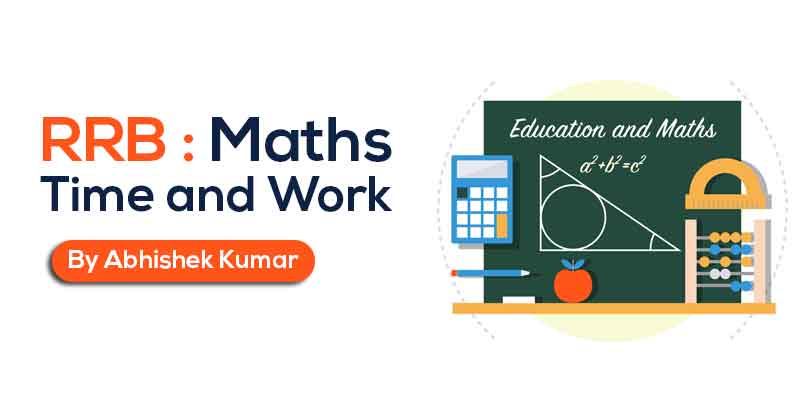 RRB RPF : Time & Work
122 Users Enrolled
Railway Exams , RRB RPF
Subject: Maths , Language: Hindi
Mode- Online
Contains- 3 Videos
Access Duration- Till 31 Mar 2020
WHAT WILL I LEARN?
RAILWAY EXAM COMPETITIVE TIME AND WORK BY ABHISHEK SIR
Learn how to easily crack your exam
Course Description
Abhishek Sir presents Railway Recruitment Board RPF Exam Free videos for Time and Work. This course includes high quality video lectures, which help students understand the methods to solve various type of problems faced in the exam.
Curriculum
TIME AND WORK BY ABHISHEK SIR
1/2 TIME AND WORK

2/2 TIME AND WORK

TIME AND WORK | PDF
About Abhishek Kumar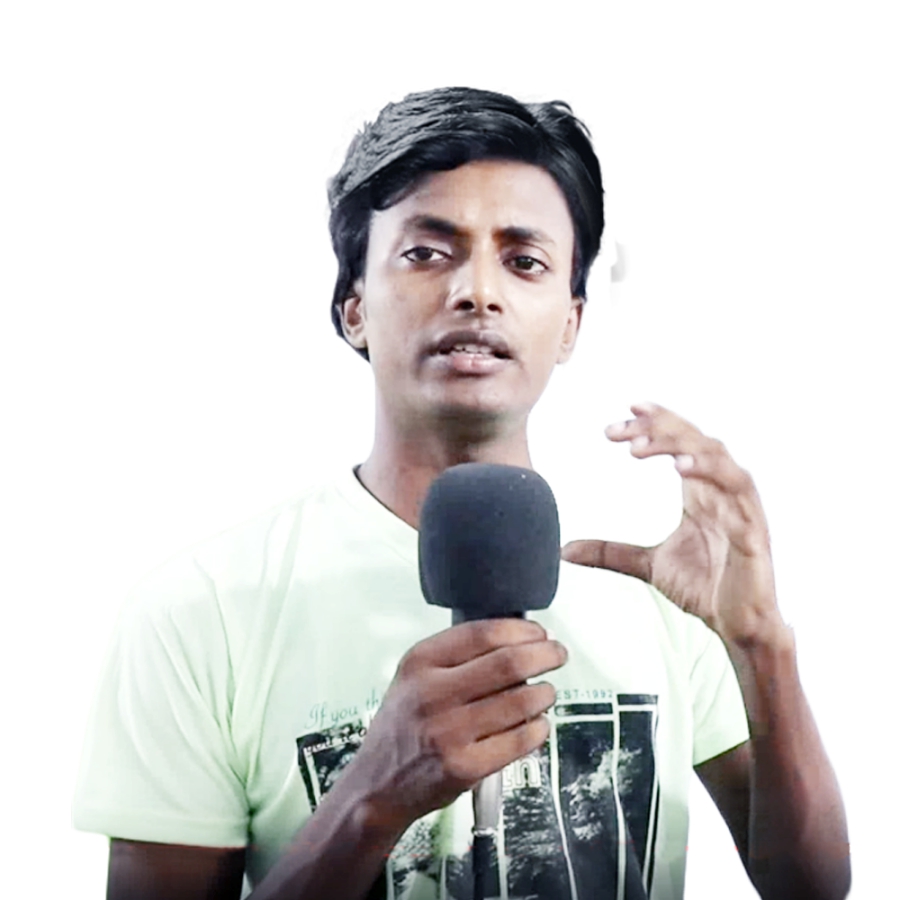 Abhishek Kumar
Maths | RRB Loco pilot, SSC, BANKING, BPSC, UPSC | 10+ Years Experience | Abhishek Sir specializes in Railway Locopilot and other competitive exams like SSC, Banking, Paramedical etc. He is an Engineer and worked as a Locopilot.
If you have any doubts about how to get and access this course,watch this video.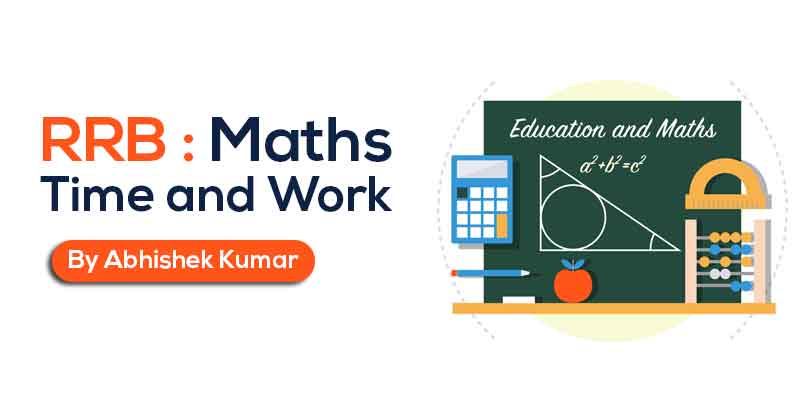 Mode- Online
Contains- 3 Videos
Access Duration- Till 31 Mar 2020