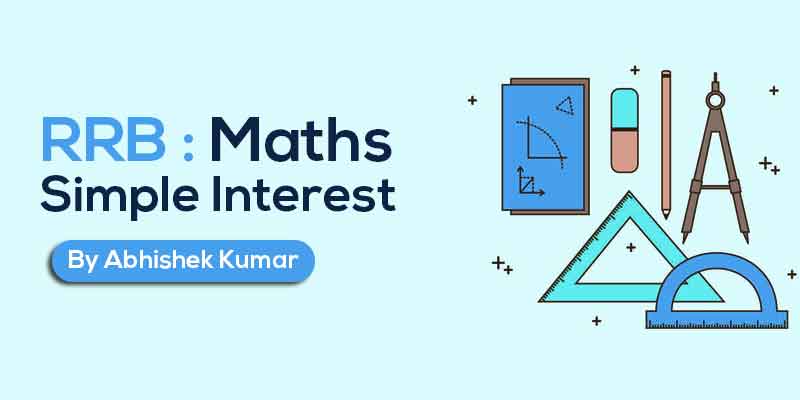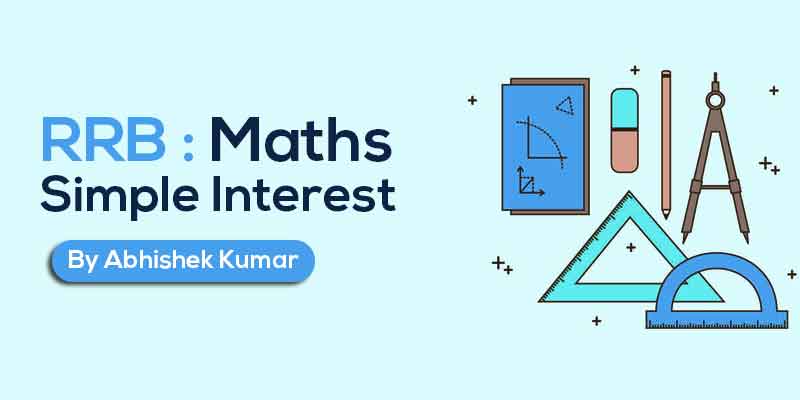 RRB GROUP D : Simple Interest
90 Users Enrolled
Railway Exams , RRB Group D
Subject: Maths , Language: Hindi
Mode- Online
Contains- 4 Videos
Access Duration- Till 31 Mar 2020
WHAT WILL I LEARN?
RAILWAY EXAM COMPETITIVE MATH SIMPLE INTEREST BY ABHISHEK SIR
GET GOOD MARKS IN YOUR RRB EXAMS.
Course Description
Abhishek Sir presents Railway Recruitment Board Group D Exam for Maths - Simple Interest. This course includes high quality video lectures, which help students understand the methods to solve various type of problems faced in the exam.
Curriculum
Simple Interest
1/3 Simple Interest

2/3 Simple Interest

3/3 Simple Interest

Simple Interest | PDF
About Abhishek Kumar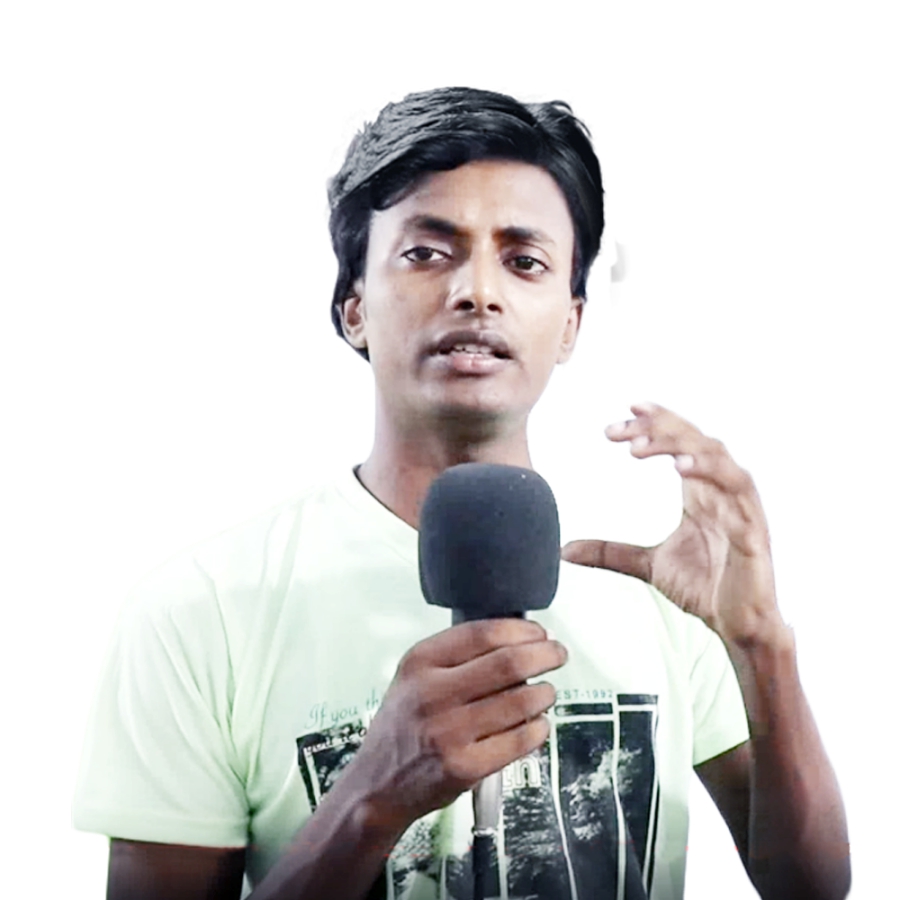 Abhishek Kumar
Maths | RRB Loco pilot, SSC, BANKING, BPSC, UPSC | 10+ Years Experience | Abhishek Sir specializes in Railway Locopilot and other competitive exams like SSC, Banking, Paramedical etc. He is an Engineer and worked as a Locopilot.
If you have any doubts about how to get and access this course,watch this video.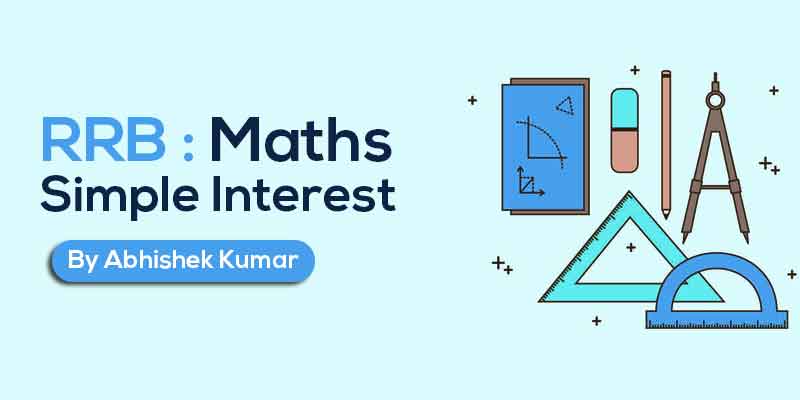 Mode- Online
Contains- 4 Videos
Access Duration- Till 31 Mar 2020