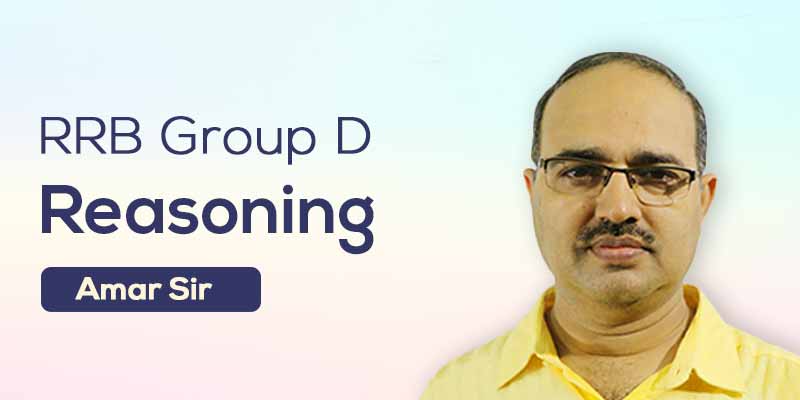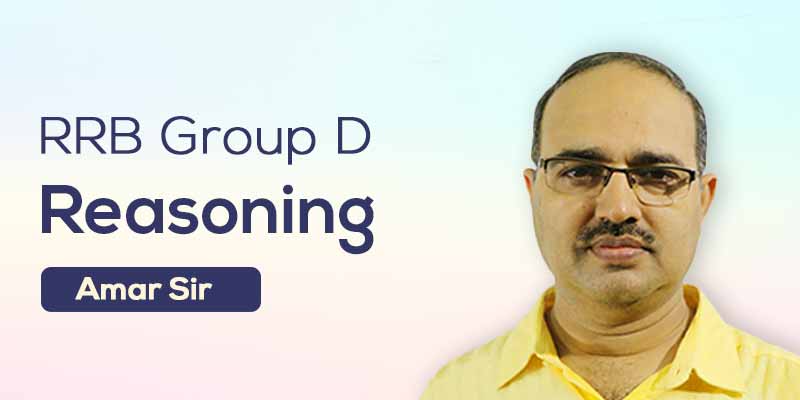 RRB Group D: Reasoning
137 Users Enrolled
Railway Exams , RRB Group D
Subject: Reasoning , Language: Hindi
Mode- Online
Contains- 3 Videos
Access Duration- Till 31 Mar 2020
WHAT WILL I LEARN?
Full understanding of the Reasoning ability
Easy ways to solve problems in verbal and non-verbal reasoning.
Score 100 out of 100 marks in the exams.
Course Description
Amar Sir has prepared this course keeping in mind to help students to succeed in the their exams. In this course, Amar sir has prepared high quality video lecture in which he explains the reasoning ability in the job exams and help students score high scores in their exams.
Curriculum
RRB Group D: Reasoning
RRB Group D: Reasoning Part-02

RRB Group D: Reasoning Part-03
About Amar Sir
Amar Sir
Maths | Railway, Bank, IAS CSAT, SSC, LIC | 24+ Years Experience | Amar Sir is an expert in The Art of Mathematics. So, Learn the Quickest, Trickiest and Conceptual way for solving your Maths problems. - "Maths Dikhta Hai"
If you have any doubts about how to get and access this course,watch this video.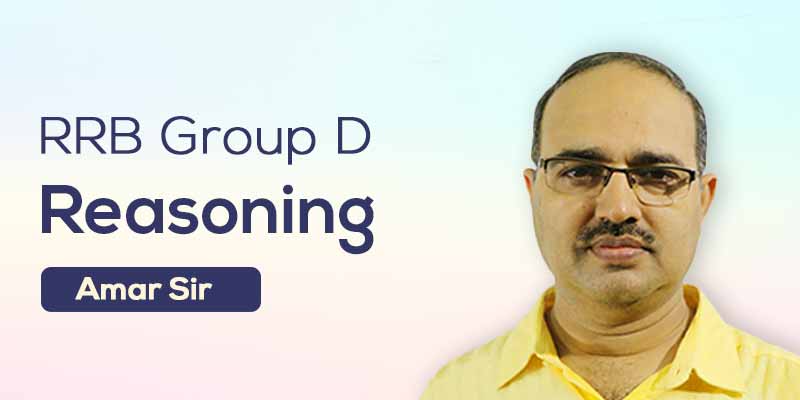 Mode- Online
Contains- 3 Videos
Access Duration- Till 31 Mar 2020