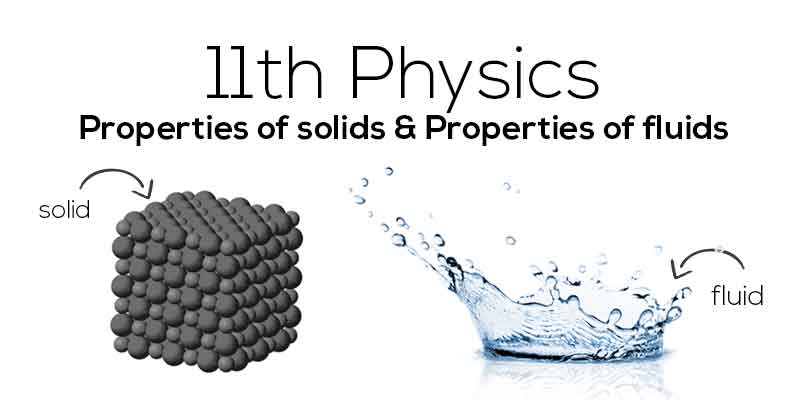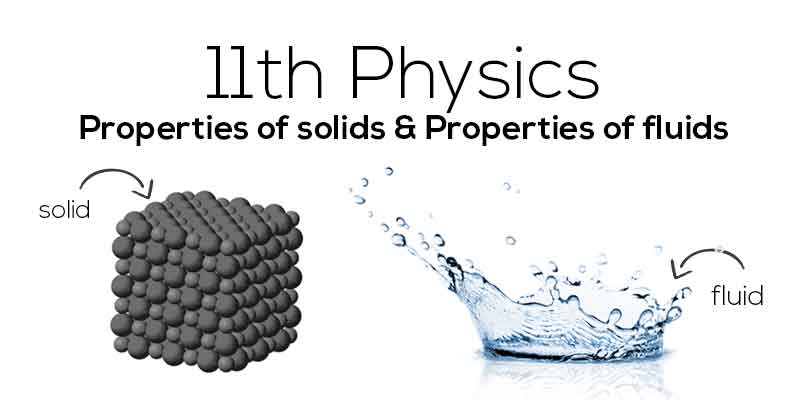 Properties of solids & Properties of fluids
4.6 (86 Users)
Class 11 , Physics
Board: CBSE & State Boards , Language: Hinglish
Mode- Online
Videos- 18
Validity- Till 31 Mar 2020
Language- Hinglish
No. of Views- Unlimited
WHAT WILL I LEARN?
Guidance of Experienced teachers

Unlimited revisions with video lectures.

Efficient & effective problem-solving techniques

Learn from anywhere and anytime.
Curriculum
Properties of solids
Modulus of elasticity

Stress strain curve.

Application of elasticity.
Properties of fluids
Density and pressure

Pascals law

Measuring Pressure

Bouyancy

Flow of liquid

Bernoullis principle

Bernoullis Application-1

Bernoullis Application-2

Viscosity

Surface Tension

Excess Pressure due to Surface tension

Surface Tension-2

Excess Pressure due to Surface

Accent formula
About Genius Academy
Genius Academy
PCM & Biology | Class 11th, 12th & Competitive exams | 35+Years Experience | Pradeep Kshetrapal is a philanthropist and educator. His engaging physics lectures helps learner to grasp puzzling concepts of physics in an interesting manner. The video lectures and lecture notes are exclusively created by him to help learner.
If you have any doubts about how to get and access this course,watch this video.
Student's Feedback
{{ feedback_data.time }}
{{ feedback_data.name }}
{{ feedback_data.message }}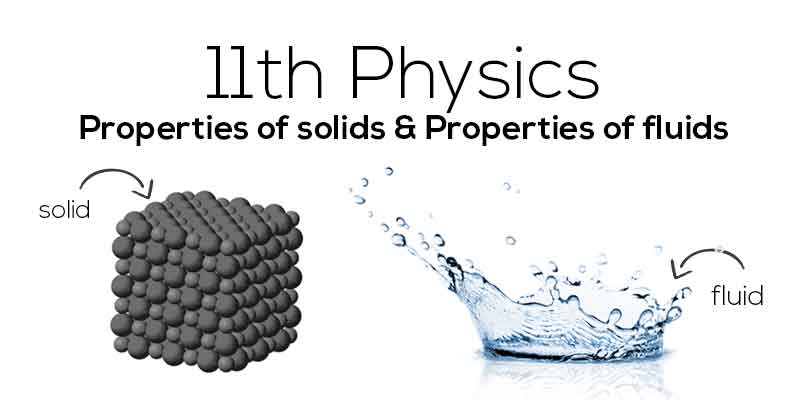 1200
999
Includes 5 % GST
Mode- Online
Videos- 18
Validity- Till 31 Mar 2020
Language- Hinglish
No. of Views- Unlimited