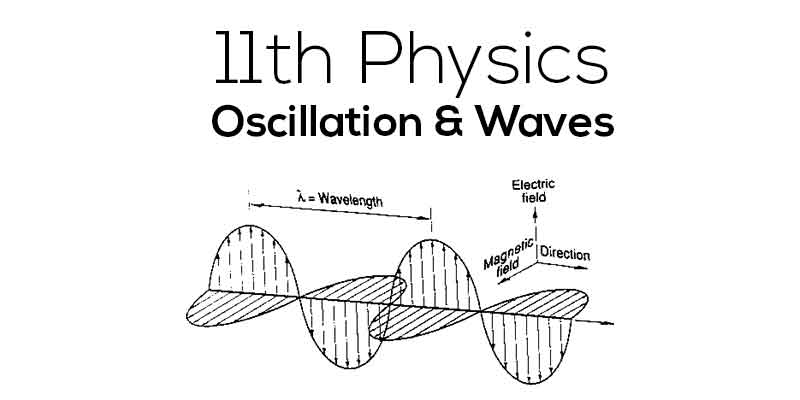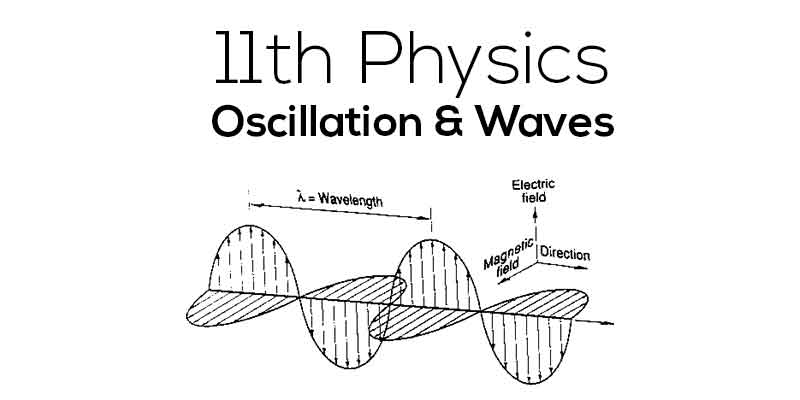 Oscillation & Waves
4.7 (84 Users)
Class 11 , Physics
Board: CBSE & State Boards , Language: Hinglish
Mode- Online
Videos- 16
Validity- Till 31 Mar 2020
Language- Hinglish
No. of Views- Unlimited
WHAT WILL I LEARN?
Engage in personalized learning.
Systematic formulation of the courses to enhance the scores in CBSE exams.
Various tips and tricks for multiple chapters for practice and revision.
Special focus on important chapters based on CBSE marking scheme.
Curriculum
Oscillation
Oscillatory motion-2

Pendulum and spring motion

Free damped and forced oscillation

Free damped and forced oscillation 2

NCERT Exercise

NCERT Exercise
Waves
Wave mechanism

Wave motion and speed

Reflection of wave

Stationery wave

Vibration of string

Beats

NCERT Exercise-1

NCERT Exercise-2

NCERT Exercise-3

NCERT Exercise-3
About Genius Academy
Genius Academy
PCM & Biology | Class 11th, 12th & Competitive exams | 35+Years Experience | Pradeep Kshetrapal is a philanthropist and educator. His engaging physics lectures helps learner to grasp puzzling concepts of physics in an interesting manner. The video lectures and lecture notes are exclusively created by him to help learner.
If you have any doubts about how to get and access this course,watch this video.
Student's Feedback
{{ feedback_data.time }}
{{ feedback_data.name }}
{{ feedback_data.message }}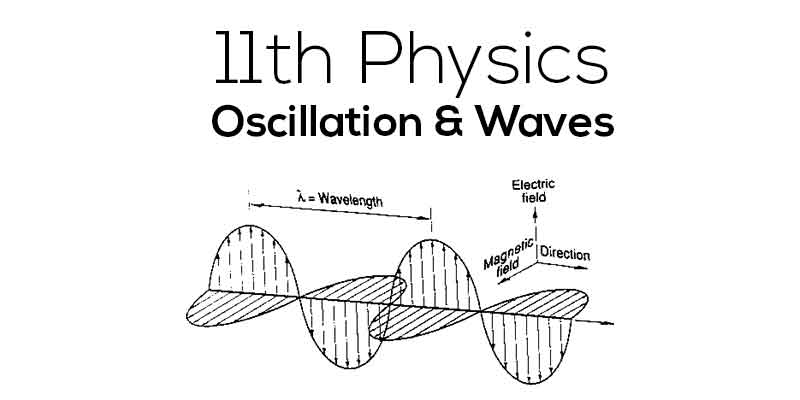 1000
799
Includes 5 % GST
Mode- Online
Videos- 16
Validity- Till 31 Mar 2020
Language- Hinglish
No. of Views- Unlimited