Modern Physics (JEE MAIN & ADVANCED + NEET/AIIMS)
284 Users Enrolled
JEE Mains , Physics
Board: CBSE & State Boards , Language: Hinglish
Mode- Online
Contains- 10 Videos
Access Duration- Till 30 Apr 2020
WHAT WILL I LEARN?
This Course will cover all topics and concepts of Modern Physics according to competitive exams like JEE-MAIN, NEET, AIIMS, JEE-ADVANCED etc.
We will learn
1. Photoelectric Effect
2. de-Broglie Matter Wave
3. Radiation Force and Pressure
4. Atomic Structure
5. X-Rays
Course Description
Modern physics is an effort to understand the underlying processes of the interactions of matter utilizing the tools of science & engineering. It implies that nineteenth century descriptions of phenomena are not sufficient to describe nature as observed with modern instruments. It is generally assumed that a consistent description of these observations will incorporate elements of quantum mechanics & relativity.
Small velocities and large distances is usually the realm of classical physics. Modern physics often involves extreme conditions; in practice, quantum effects typically involve distances comparable to atoms, while relativistic effects typically involve velocities comparable to the speed of light.
Curriculum
Modern Physics
Photoelectric Effect 01

Photoelectric Effect 02

Radiation Force and Pressure

de-Broglie Matter Waves

Atomic Structure 01

Atomic Structure 02

Atomic Structure 03

Atomic Collision and Recoil Speed

X Rays 01

X Rays 02
About Ritesh Agarwal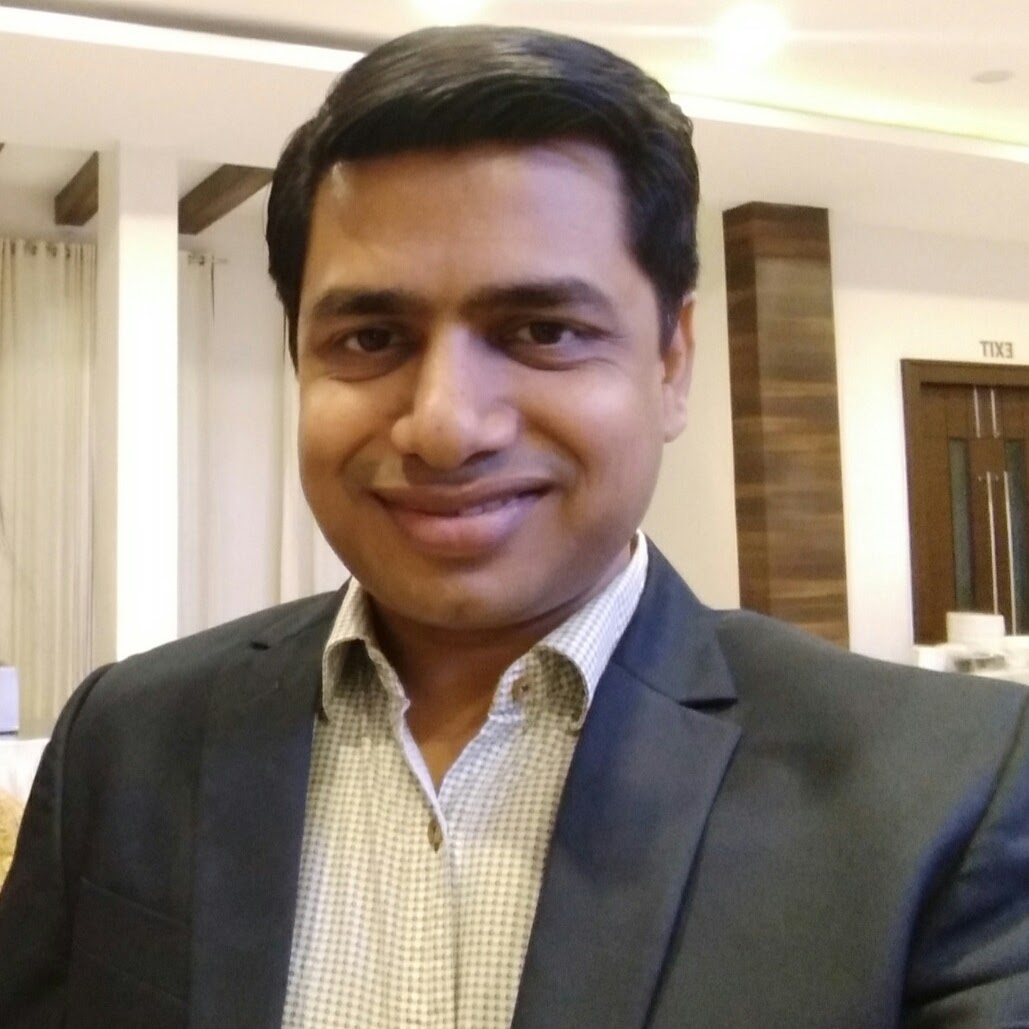 Ritesh Agarwal
Ritesh Agarwal sir is renowned for his teaching knack in Physics for IIT and Medical preparation. His teaching methodology focuses on strengthening the basic concepts of the subject. He excels in the art of making the students, subject-friendly. Studying Physics from him appears to be the easiest subject for students. He is a 'concept-builder' in true sense.
If you have any doubts about how to get and access this course,watch this video.
899
599
Includes 18 % GST
Mode- Online
Contains- 10 Videos
Access Duration- Till 30 Apr 2020