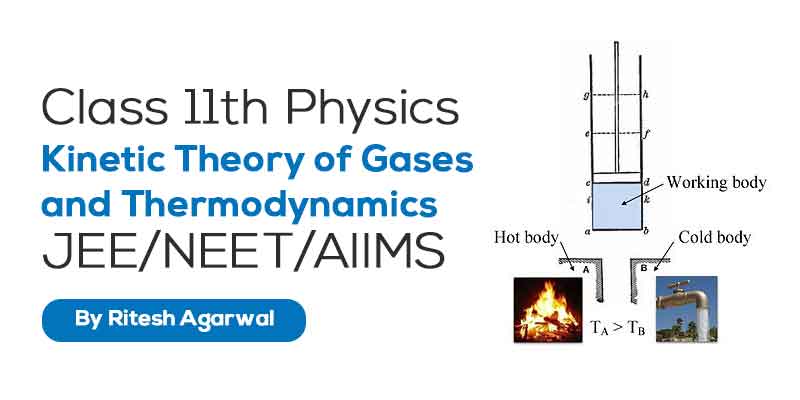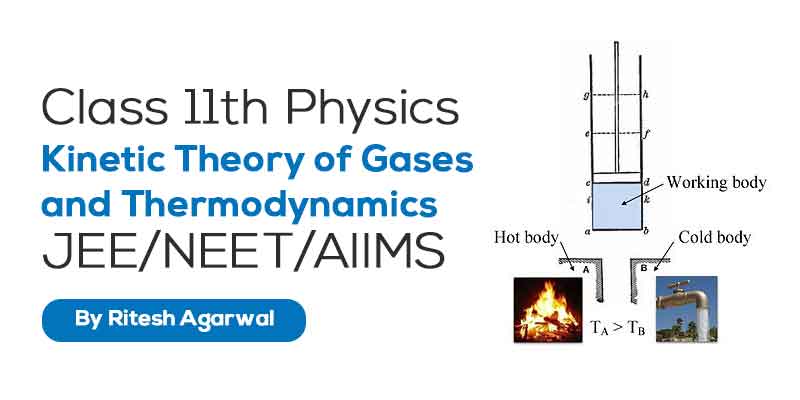 Kinetic Theory of Gases and Thermodynamics (JEE MAIN & ADVANCED + NEET/AIIMS)
4.7 (161 Users)
JEE Mains , Physics
Board: CBSE & State Boards , Language: Hinglish
Mode- Online
Videos- 11
Validity- Till 30 Apr 2020
Language- Hinglish
No. of Views- Unlimited
WHAT WILL I LEARN?
In this chapter we shall study laws that govern thermal energy. We shall study the processes where work is converted into heat and vice versa. In winter, when we rub our palms together, we feel warmer; here work done in rubbing produces the 'heat'. Conversely, in a steam engine, the 'heat' of the steam is used to do useful work in moving the pistons, which in turn rotate the wheels of the train.
Thermodynamics is the branch of physics that deals with the concepts of heat and temperature and the inter-conversion of heat and other forms of energy. Thermodynamics is a macroscopic science. It deals with bulk systems and does not
go into the molecular constitution of matter. The state of a gas in thermodynamics is specified by macroscopic variables such as pressure, volume, temperature, mass and composition that are felt by our sense perceptions and are measurable.
Curriculum
KTG and Thermodynamics
Lecture 01

Lecture 02

Lecture 03

Lecture 04

Lecture 05

Lecture 06

Lecture 07

Lecture 08

Lecture 09

Lecture 10

Lecture 11
About Ritesh Agarwal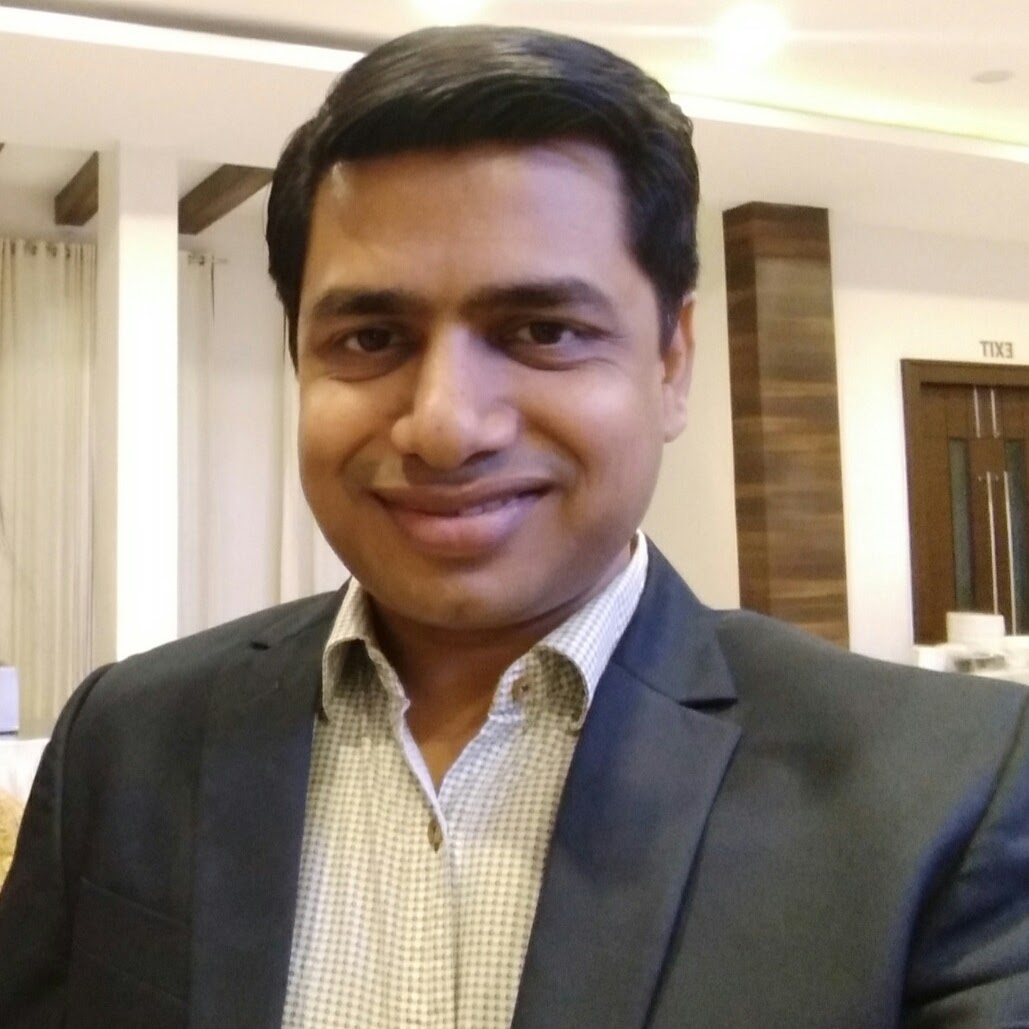 Ritesh Agarwal
Ritesh Agarwal sir is renowned for his teaching knack in Physics for IIT and Medical preparation. His teaching methodology focuses on strengthening the basic concepts of the subject. He excels in the art of making the students, subject-friendly. Studying Physics from him appears to be the easiest subject for students. He is a 'concept-builder' in true sense.
If you have any doubts about how to get and access this course,watch this video.
Student's Feedback
{{ feedback_data.time }}
{{ feedback_data.name }}
{{ feedback_data.message }}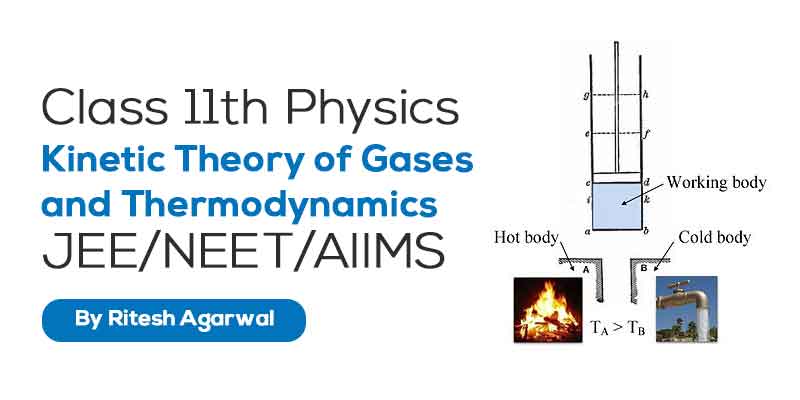 Mode- Online
Videos- 11
Validity- Till 30 Apr 2020
Language- Hinglish
No. of Views- Unlimited