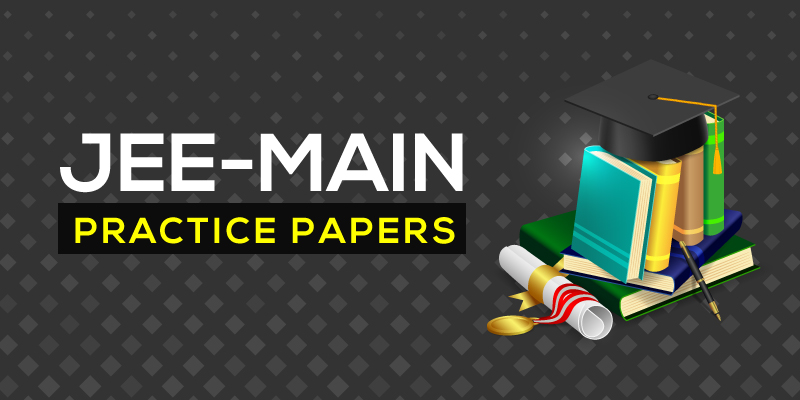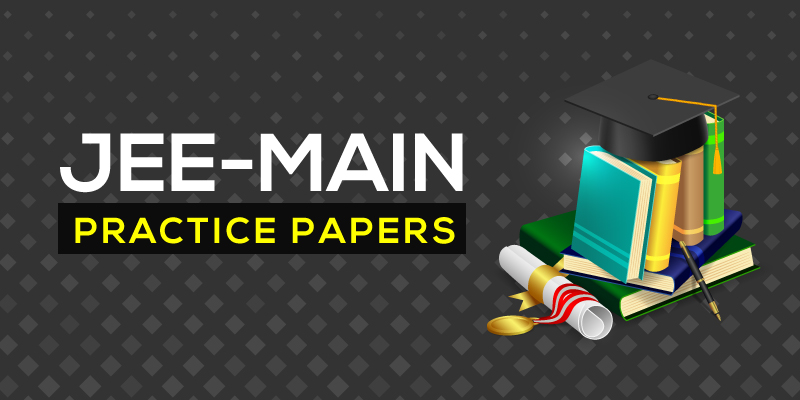 JEE Main Practice Papers
166 Users Enrolled
JEE Mains , PCM
Board: CBSE & State Boards , Language: English
Mode- Online
Contains- 5 PDFS
Access Duration- Till 31 Mar 2020
WHAT WILL I LEARN?
Develop a solid foundation of concepts & fundamentals

Sharpen analytical thinking, reasoning and problem solving skills

Understand the examination pattern.

Practice exam-style questions

Focus your revision on important themes

Time management & attention on topics via self-analysis

Attain practical insight into the forthcoming JEE exam.
Course Description
Vidyakul present JEE Mains Practice Papers—a set of 5 exhaustive practice papers—specifically designed by teachers from IITs to provide you with ample practice of the concepts on which the questions are based. Created to provide students with an effective supplementary material to ace JEE Exam, Vidyakul's JEE Mains Practice Papers will make you aware of the exact level and pattern of the exam. These Practice papers can be used as mock tests to learn time management as well. Solving this extensive set of JEE Mains Practice Papers would help you to achieve perfection in your exam preparation which would ultimately lead you to success in the examination.
Curriculum
JEE Main Practice Papers
JEE Main Practice Paper 2

JEE Main Practice Paper 3

JEE Main Practice Paper 4

JEE Main Practice Paper 5
About Vidyakul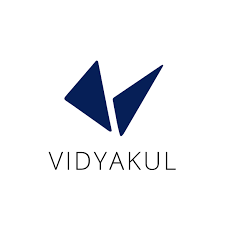 Vidyakul
All Subjects | Class 6th to 12th and Competitive Exams | 15+ Years Experience | Vidyakul is a group of expert educators who are delivering the education to society in various fields. They have prepared high quality video lectures and study material after in-depth research NCERT and various popular books.
If you have any doubts about how to get and access this course,watch this video.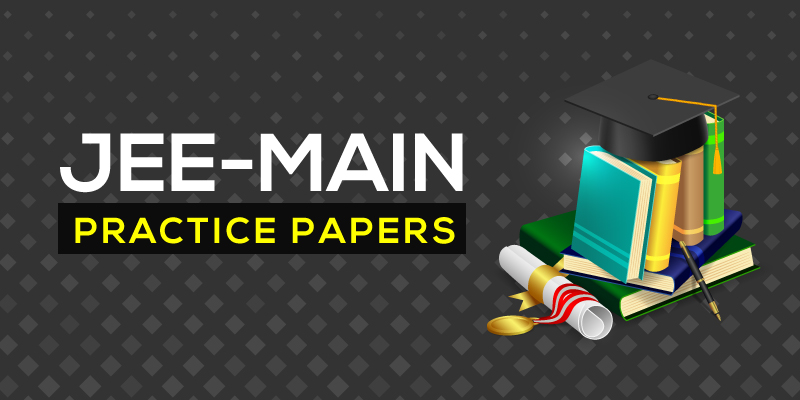 Mode- Online
Contains- 5 PDFS
Access Duration- Till 31 Mar 2020