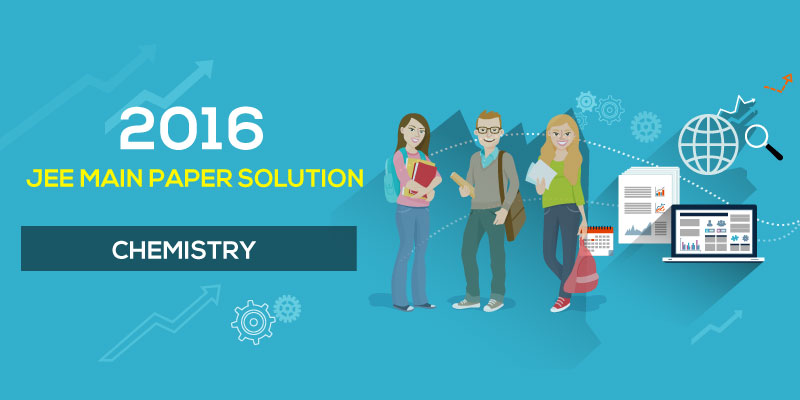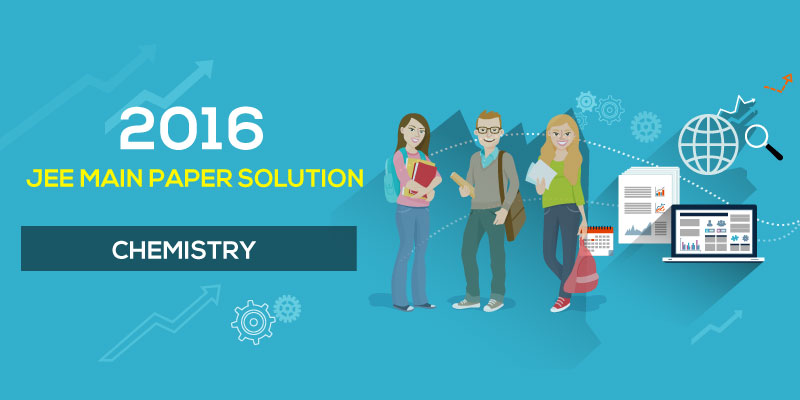 JEE Main 2016 Chemistry Paper Solution
122 Users Enrolled
JEE Mains , Chemistry
Board: CBSE & State Boards , Language: Hinglish
Mode- Online
Contains- 3 Videos
Access Duration- Till 30 Apr 2020
WHAT WILL I LEARN?
Students will learn problem solving skill as well as concepts application. They will understand the type of questions asked by JEE Main through this solution & how to tackle these problems through many concepts & problems.
Course Description
AtoZ Chemistry JEE Main Solution is available by Rishi Sir. Every Question has been discussed in such a way that students will able to understand them Clearly. However, before solving JEE Main questions, students should revise their concepts properly because they are being used in solution frequently.
Curriculum
JEE Main 2016 Chemistry Paper Solution
JEE Main 2016 Chemistry Paper Solution Part 2

JEE Main 2016 Chemistry Paper Analysis
About AtoZ Chemistry
AtoZ Chemistry
Chemistry | Class 11th, 12th and Competitive Exams | 15+ Years Experience | Er. Rishi Kumar is the Academic In-charge of A-to-Z Chemistry who understood the challenges faced by students presented them with one-stop solutions for all their chemistry related problems.
If you have any doubts about how to get and access this course,watch this video.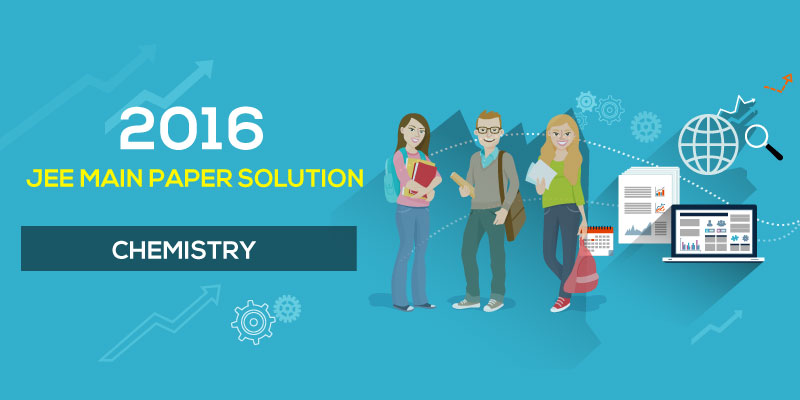 499
349
Includes 18 % GST
Mode- Online
Contains- 3 Videos
Access Duration- Till 30 Apr 2020