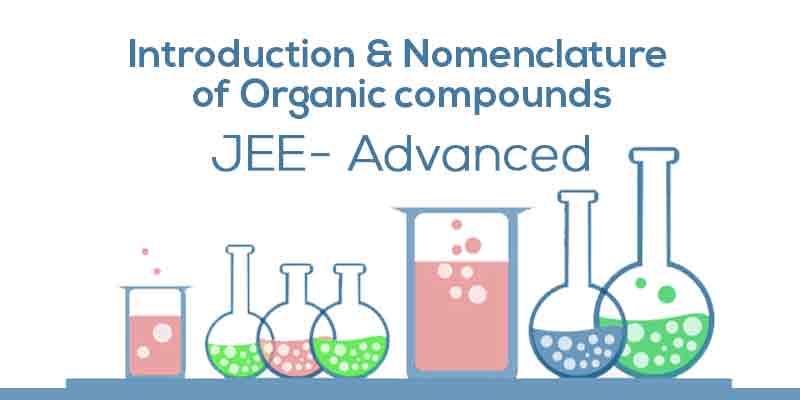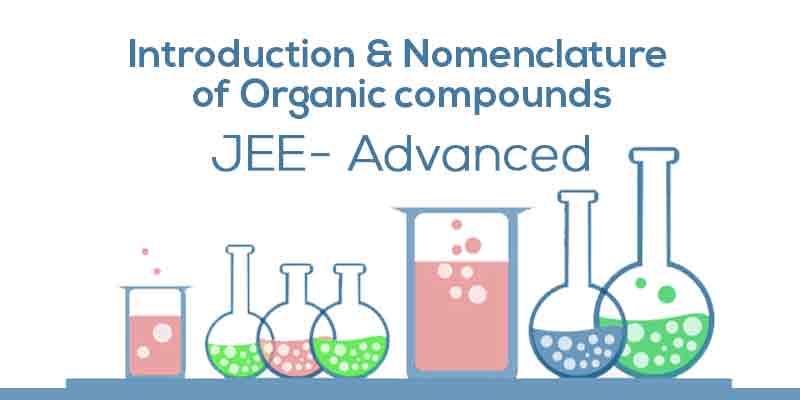 Introduction & Nomenclature of Organic compounds
98 Users Enrolled
JEE Advanced , Chemistry
Board: CBSE & State Boards , Language: Hindi
Mode- Online
Contains- 19 Videos
Access Duration- Till 30 Apr 2020
WHAT WILL I LEARN?
Naming of organic compounds is a memory based topic, however if studied in systematic manner, one can understand the method to do organic compounds nomenclature.
In this part Student will learn about Naming of Organic compounds using systematic method of SI System.
Course Description
Chemistry can guarantee you assured marks in JEE Advanced/JEE Mains, on the off chance that you have prepared well. This is the reason chemistry is known as best scoring subject in JEE Main & Advanced Exams. Most of the times, questions in JEE Chemistry are not especially twisted and get tested directly. The key to solving problems of chemistry lies in understanding basic concepts clearly. Here, IITIAN Er Rishi Kuamr will help you to improve your JEE chemistry score!
Curriculum
1. Introduction & Development of Org. Chemistry
Nomenclature of Organic Compounds
Nomenclature - Alkane - 1

Nomenclature - Alkane - 2

Nomenclature - Alkyl Group & Types of Hydrogen

Nomenclature - Alkene

Nomenclature - Alkenyl

Nomenclature - Alkyne & Alkynyl

Nomenclature - Cycloalkane

Nomenclature - Cycloalkene

Nomenclature - Bicycloalkane & Spirane

Nomenclature - Acid & Aldhedye

Nomenclature - Ester & Acid Halides

Nomenclature - Amide & Nitrile

Nomenclature - Alchol & Sulphonic Acid.

Nomenclature - Isonitrile, Amine, Nitro Alkane, Halo Compounds

Nomenclature - Ketone, Anhydride & Ether

Nomenclature - Polyfunctional group compounds.

Nomenlature - Aromatic Compounds
About AtoZ Chemistry
AtoZ Chemistry
Chemistry | Class 11th, 12th and Competitive Exams | 15+ Years Experience | Er. Rishi Kumar is the Academic In-charge of A-to-Z Chemistry who understood the challenges faced by students presented them with one-stop solutions for all their chemistry related problems.
If you have any doubts about how to get and access this course,watch this video.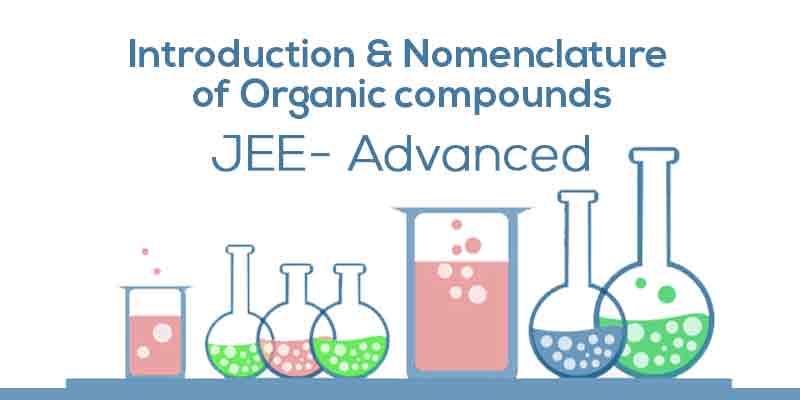 599
499
Includes 18 % GST
Mode- Online
Contains- 19 Videos
Access Duration- Till 30 Apr 2020