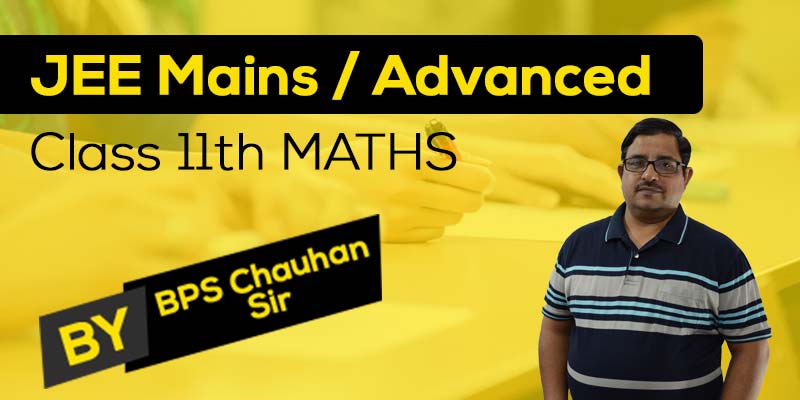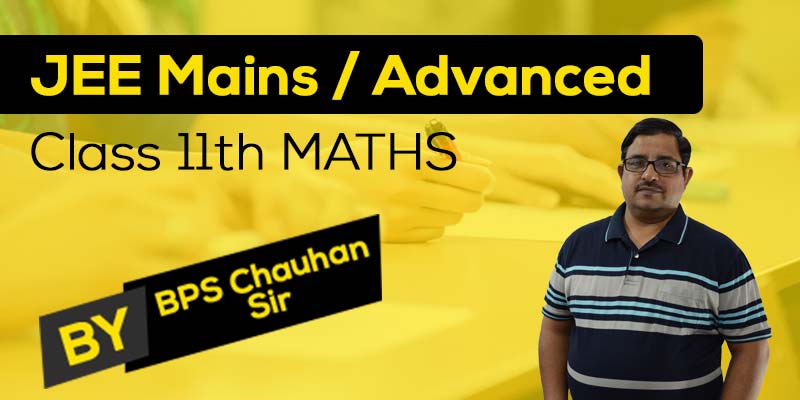 Full Course For Class 11 Maths (JEE Mains/Advanced)
4.9 (646 Users)
JEE Mains , Maths
Board: CBSE & State Boards , Language: Hinglish
Mode- Online
Videos- 434
Study Notes- 40
Validity- Till 31 May 2020
Language- Hinglish
No. of Views- Unlimited
WHAT WILL I LEARN?
Full Course For Class 11 Maths.
To prepare a student for JEE Mains/Advanced.
After watching videos of this course a student can solve all the problems related to Maths, Subjective as well as objective ( Multiple choice ) for JEE examination.
Curriculum
About BPS Chauhan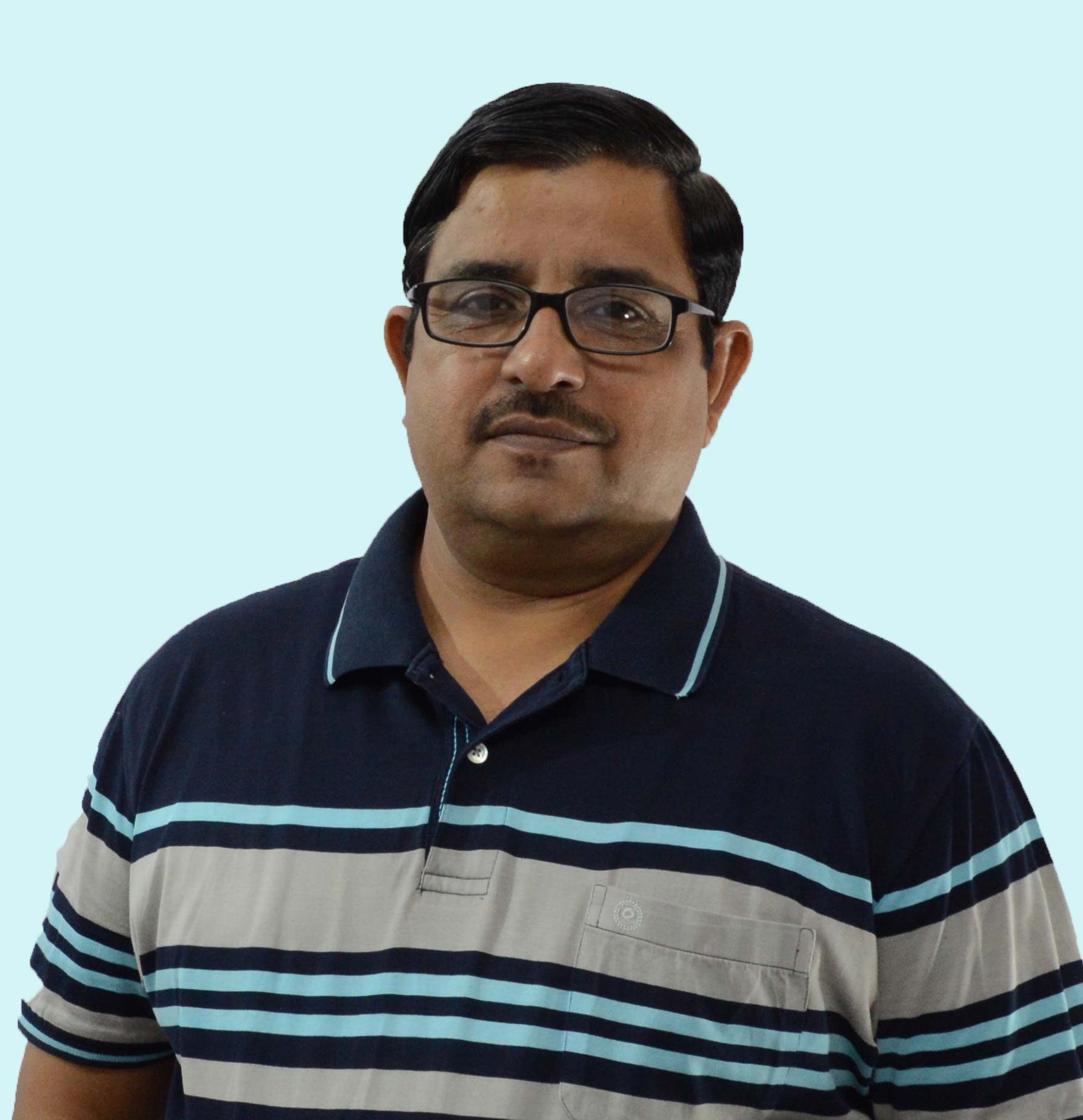 BPS Chauhan
Mathematics | Class 11th and 12th CBSE/JEE Mains & Advanced | BPS Chauhan is Senior MATHS Faculty who belongs to KOTA, having more than 21 years of Experience. He worked with RESONANCE, NARAYANA, CAREER POINT and ALLEN Etc. He is also the Owner and Director of Mathskart.in. Main features of our Video Lectures to Provide HD Videos of Real Class Room feel With Important Examples solution. # Worked as MATHS faculty in ALLEN CAREER INSTITUTE, AHMEDABAD (Take over to BOTHRA CLASSES, AHMEDABAD) from May. 2013 to August 2016. # Worked as MATHS faculty ( AcademicHead,SAGUNA MORE, PATNA. ) in JEE-CLASSES, PATNA from March 2010 to April 2013. # Worked as MATHS faculty in RESONANCE, KOTA from March 2008 to March 2010. # Worked as MATHS faculty in NARAYANA INSTITUTE, Surat ( Gujrat ) from March 2007 to Feb 2008. # Worked as MATHS faculty in CAREER POINT, KOTA (Chandigarh) from March 2006 to Feb 2007. # Worked as MATHS faculty in DASWANI CLASSES , KOTA during March 2003 to Feb 2006. at Bilaspur (chattishgarh), Indore and Kanpur (U.P.) # Worked as Assistant in ALLEN CAREER INSTITUTE, KOTA. During April 1997 To May 1998. HOBBIES & OTHER ACTIVITY:- Reading OSHO, U.G literature , Astronomy, Travelling, Biking , Photography, played Cricket, Badminton & Table Tennis.
If you have any doubts about how to get and access this course,watch this video.
Student's Feedback
{{ feedback_data.time }}
{{ feedback_data.name }}
{{ feedback_data.message }}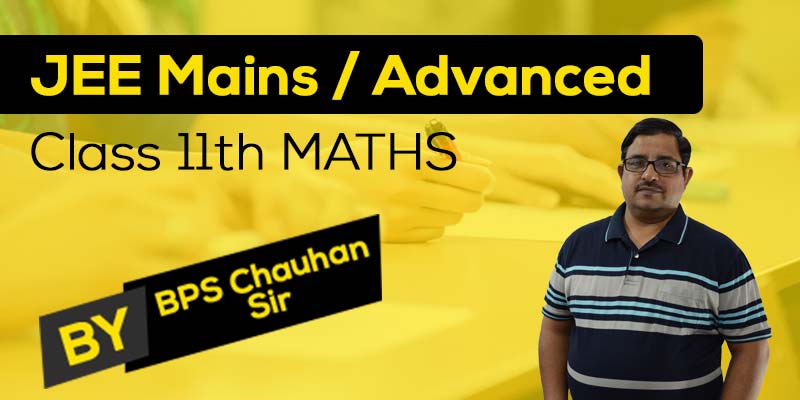 7999
3497
Includes 18 % GST
Mode- Online
Videos- 434
Study Notes- 40
Validity- Till 31 May 2020
Language- Hinglish
No. of Views- Unlimited