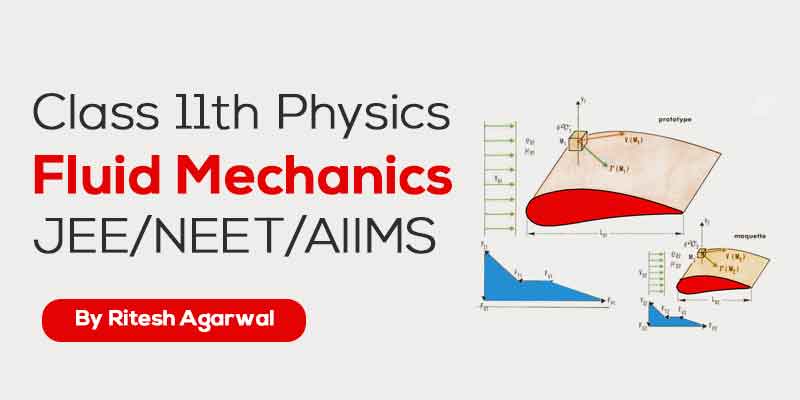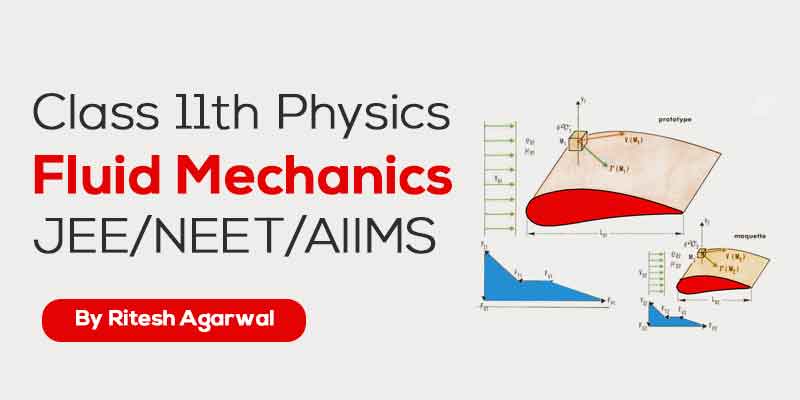 Fluid Mechanics (JEE MAIN & ADVANCED + NEET/AIIMS)
4.4 (214 Users)
JEE Mains , Physics
Board: CBSE & State Boards , Language: Hinglish
Mode- Online
Videos- 7
Validity- Till 30 Apr 2020
Language- Hinglish
No. of Views- Unlimited
WHAT WILL I LEARN?
In this chapter, we shall study some common physical properties of liquids and gases. Liquids and gases can flow and are therefore, called fluids. It is this property that distinguishes liquids and gases from solids in a basic way.
Fluids are everywhere around us. Earth has an envelop of air and two-thirds of its surface is covered with water. Water is not only necessary for our existence; every mammalian body constitute mostly of water. All the processes occurring in living beings including plants are mediated by fluids. Thus understanding the behavior and properties of fluids is important.
How are fluids different from solids? What is common in liquids and gases? Unlike a solid, a fluid has no definite shape of its own. Solids and liquids have a fixed volume, whereas a gas fills the entire volume of its container. We have learnt in the previous chapter that the volume of solids can be changed by stress. The volume of solid, liquid or gas depends on the stress or pressure acting on it. When we talk about fixed volume of solid or liquid, we mean its volume under atmospheric pressure. The difference between gases and solids or liquids is that for solids or liquids the change in volume due to change of external pressure is rather small.
In other words solids and liquids have much lower compressibility as compared to gases.
Curriculum
Fluid Mechanics
Lecture 01

Lecture 02

Lecture 03

Lecture 04

Lecture 05

Lecture 06

Lecture 07
About Ritesh Agarwal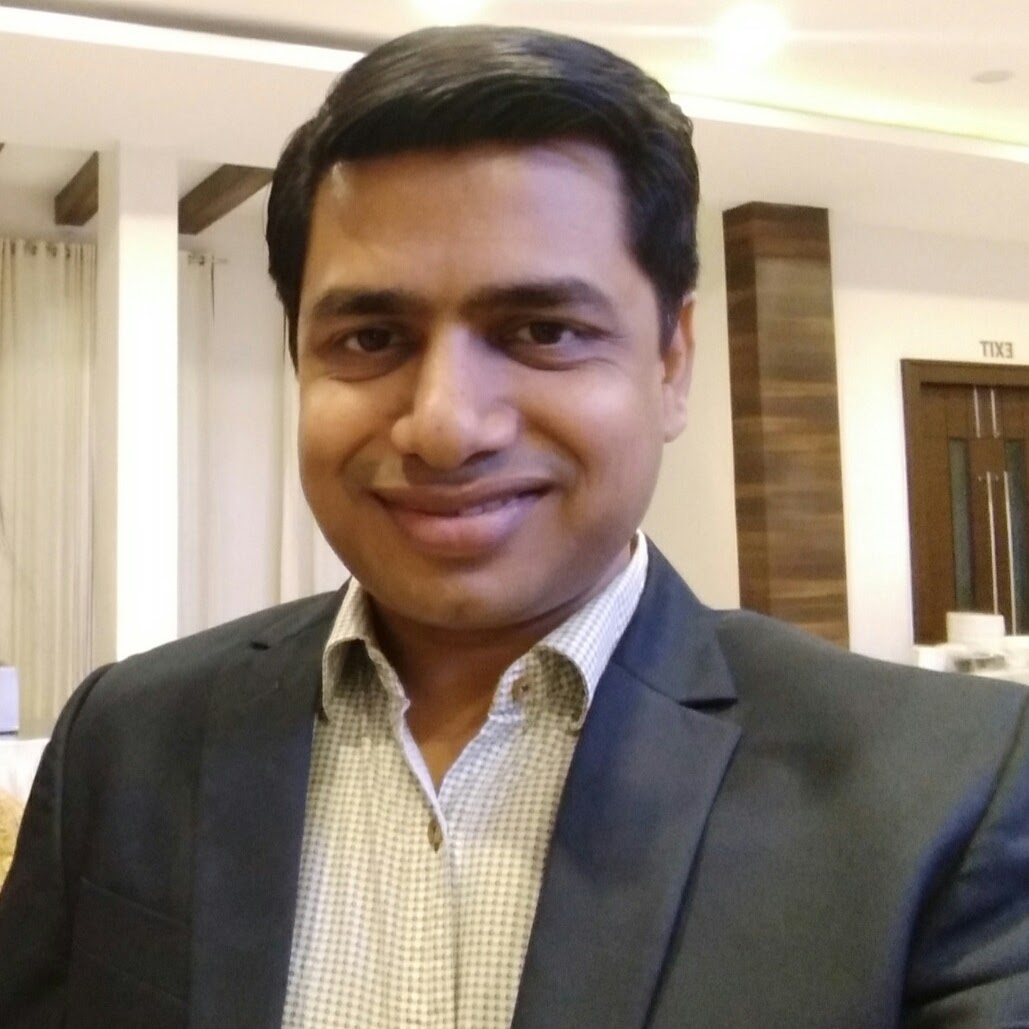 Ritesh Agarwal
Ritesh Agarwal sir is renowned for his teaching knack in Physics for IIT and Medical preparation. His teaching methodology focuses on strengthening the basic concepts of the subject. He excels in the art of making the students, subject-friendly. Studying Physics from him appears to be the easiest subject for students. He is a 'concept-builder' in true sense.
If you have any doubts about how to get and access this course,watch this video.
Student's Feedback
{{ feedback_data.time }}
{{ feedback_data.name }}
{{ feedback_data.message }}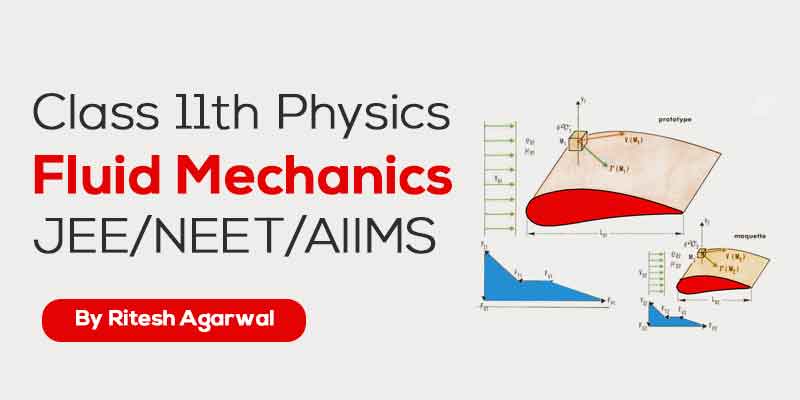 Mode- Online
Videos- 7
Validity- Till 30 Apr 2020
Language- Hinglish
No. of Views- Unlimited