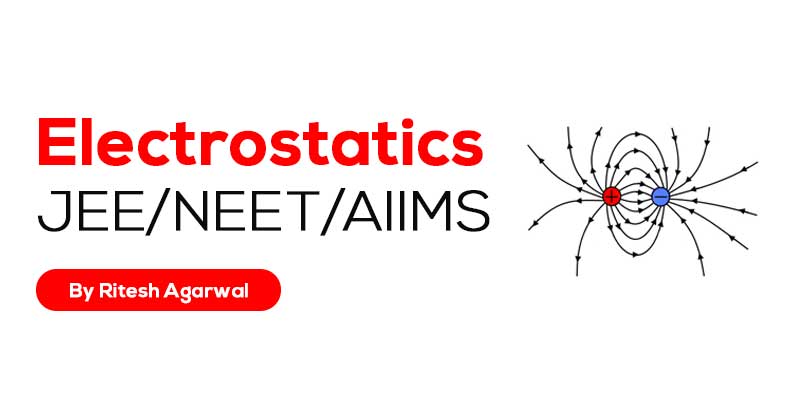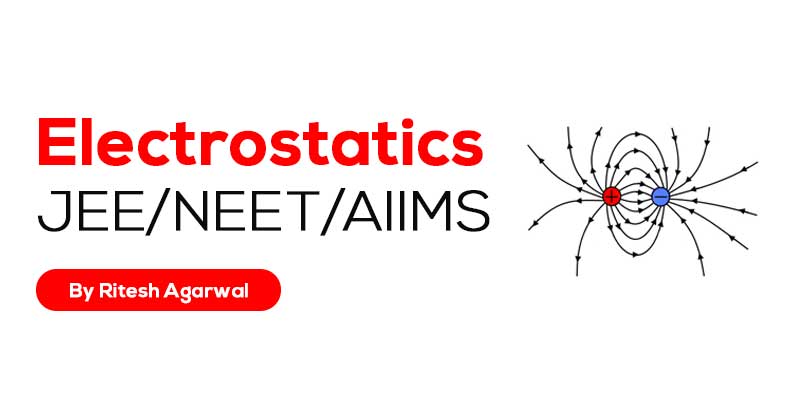 Electrostatics (JEE MAIN & ADVANCED + NEET/AIIMS)
298 Users Enrolled
JEE Mains , Physics
Board: CBSE & State Boards , Language: Hinglish
Mode- Online
Contains- 15 Videos
Access Duration- Till 30 Apr 2020
WHAT WILL I LEARN?
This Course will cover all topics and concepts of Electrostatics according to competitive exams like JEE-MAIN, NEET, AIIMS, JEE-ADVANCED etc.
Course Description
All of us have the experience of seeing a spark or hearing a crackle when we take off our synthetic clothes or sweater, particularly in dry weather. This is almost inevitable with ladies garments like a polyester saree. Have you ever tried to find any explanation for this phenomenon? Another common example of electric discharge is the lightning that we see in the sky during thunderstorms. We also experience a sensation of an electric shock either while opening the door of a car or holding the iron bar of a bus after sliding from our seat. The reason for these experiences is discharge of electric charges through our body, which were accumulated due to rubbing of insulating surfaces. You might have also heard that this is due to generation of static electricity. This is precisely the topic we are going to discuss in this chapter. Static means anything that does not move or change with time. Electrostatics deals with the study of forces, fields and potentials arising from static charges.
Curriculum
Electrostatics
Lecture 01

Lecture 02

Lecture 03

Lecture 04

Lecture 05

Lecture 06

Lecture 07

Lecture 08

Lecture 09

Lecture 10

Lecture 11

Lecture 12

Lecture 13

Lecture 14

Lecture 15
About Ritesh Agarwal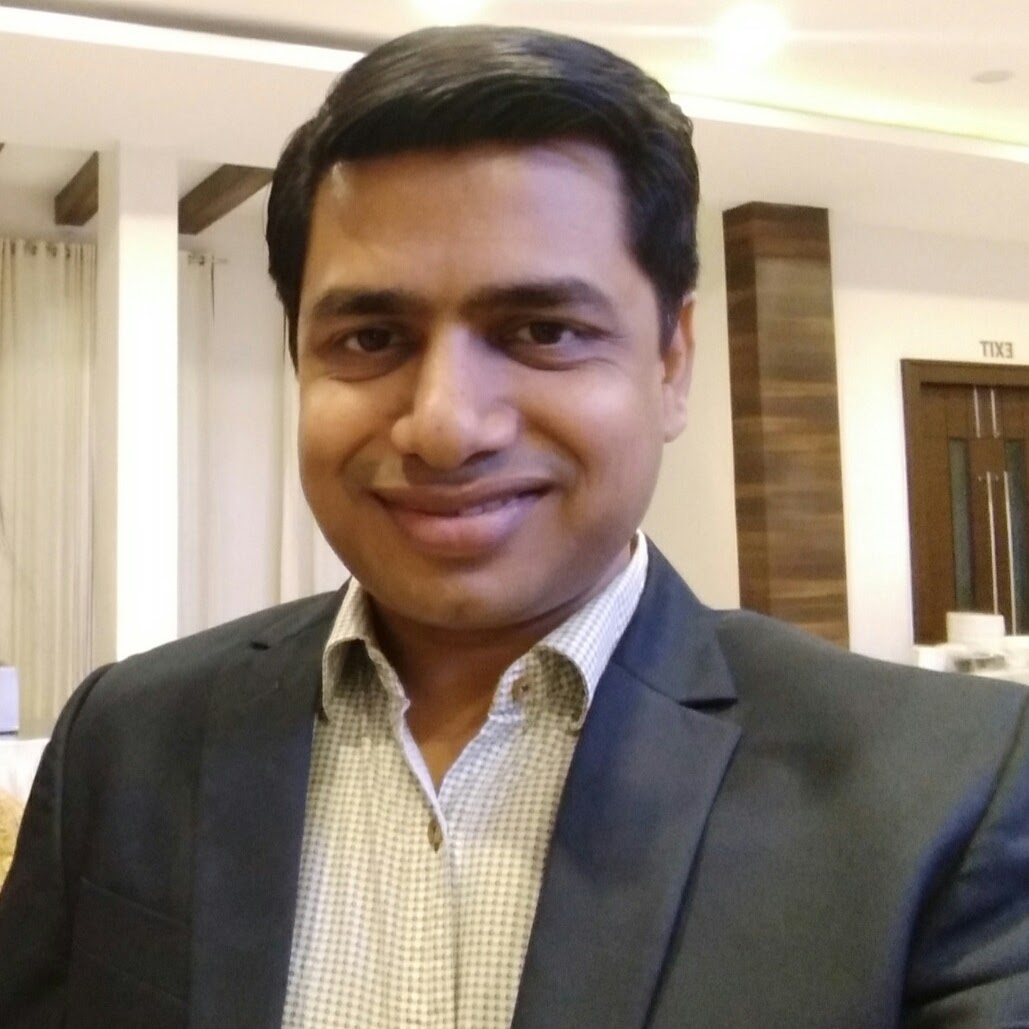 Ritesh Agarwal
Ritesh Agarwal sir is renowned for his teaching knack in Physics for IIT and Medical preparation. His teaching methodology focuses on strengthening the basic concepts of the subject. He excels in the art of making the students, subject-friendly. Studying Physics from him appears to be the easiest subject for students. He is a 'concept-builder' in true sense.
If you have any doubts about how to get and access this course,watch this video.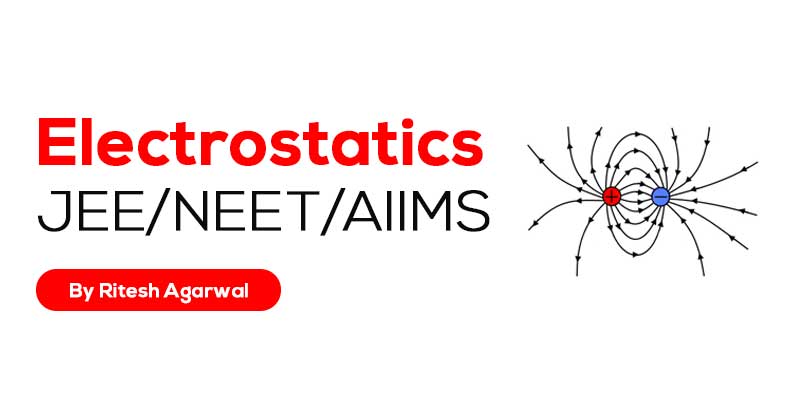 999
699
Includes 18 % GST
Mode- Online
Contains- 15 Videos
Access Duration- Till 30 Apr 2020