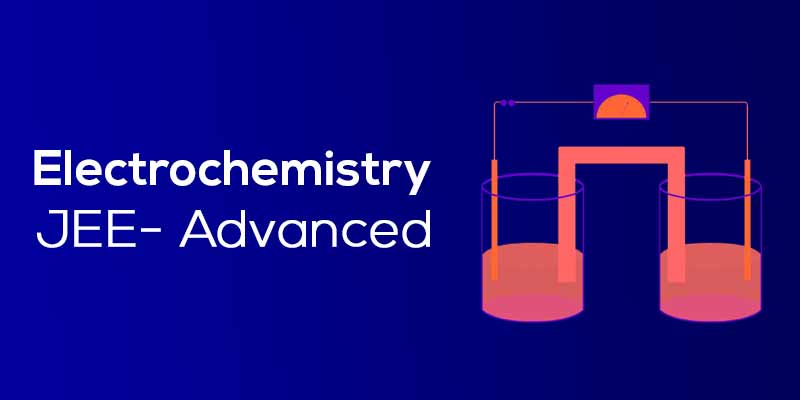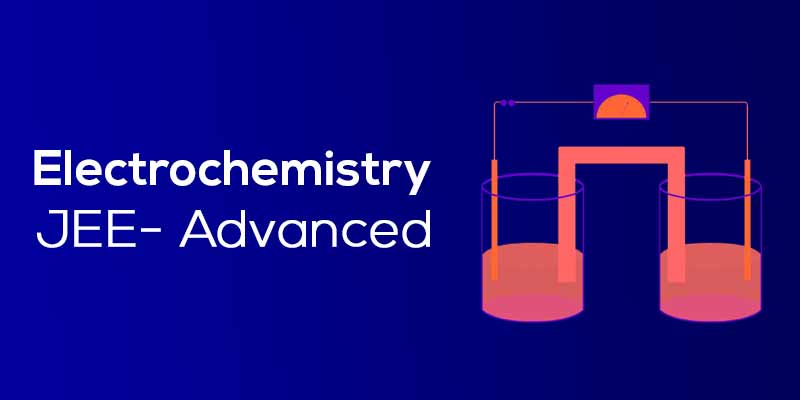 Electrochemistry
4.5 (783 Users)
JEE Advanced , Chemistry
Board: CBSE & State Boards , Language: Hindi
Mode- Online
Videos- 17
Validity- Till 30 Apr 2020
Language- Hindi
No. of Views- Unlimited
WHAT WILL I LEARN?
Electrochemistry is the most important topic of 12th Physical Chemistry. To study this topic, you should have understanding of Redox Reaction, n-factor, Equilibrium Concepts, Thermodynamics.
In this Course, Students will Learn
1). Concepts of galvanic Cell reaction, Electrolysis, Resistance & Conductance of Cell
2). Numerical problems based on Nernst Equation, Faraday laws, Resistivity & Conductivity.
Curriculum
Electrochemistry
Electrochemistry - Cell Notation & Cell Reaction

Electrochemsitry - Electrode & Cell Potential

Electrochemistry - Measruement of S.R.P.

Electrochemcial SERIES

Electrochemistry - The Nernst Equation

Electrochemsitry - Concentration cell, Battery, Corrosion

Problems on Nernst Equation

Problems on Galvanic Cell

Thermodyanmics parameters of Cell

Electrochemistry - Electrolysis

Electrochemistry - Faraday Law

Electrochemistry - Resistance & Conductance

Electrochemistry - Molar & Eq. Conductance

Kohlrausch Law & Measurement of Resistance of Cell

Electrochemistry - Problems on Resistance & Conductance

Conductometric Titration
About AtoZ Chemistry
AtoZ Chemistry
Chemistry | Class 11th, 12th and Competitive Exams | 15+ Years Experience | Er. Rishi Kumar is the Academic In-charge of A-to-Z Chemistry who understood the challenges faced by students presented them with one-stop solutions for all their chemistry related problems.
If you have any doubts about how to get and access this course,watch this video.
Student's Feedback
{{ feedback_data.time }}
{{ feedback_data.name }}
{{ feedback_data.message }}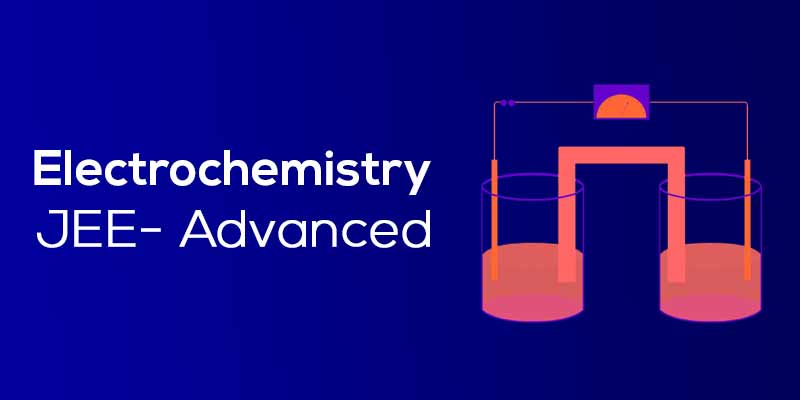 Mode- Online
Videos- 17
Validity- Till 30 Apr 2020
Language- Hindi
No. of Views- Unlimited