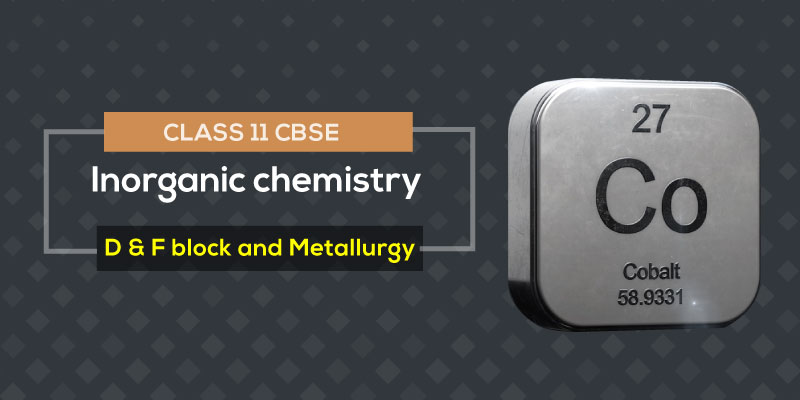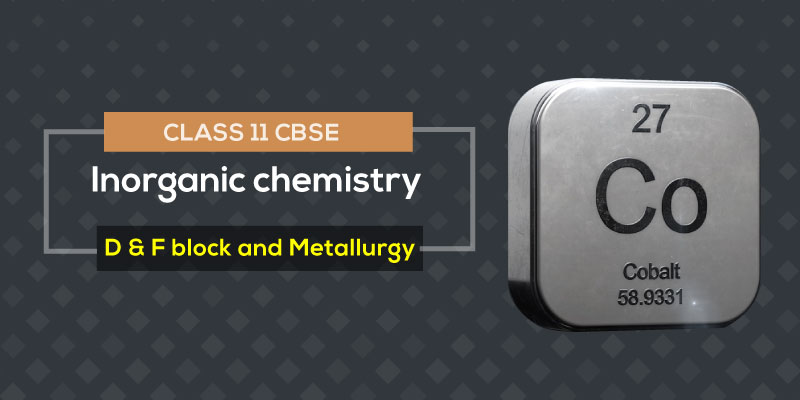 D & F Block and Metallurgy
4.7 (97 Users)
Class 11 , Chemistry
Board: CBSE & State Boards , Language: Hinglish
Mode- Online
Videos- 18
Validity- Till 31 Mar 2020
Language- Hinglish
No. of Views- Unlimited
WHAT WILL I LEARN?
Develop a solid foundation of concepts & fundamentals
Comprehensive & exhaustive approach towards Class 11 Inorganic Chemistry
Sharpen analytical thinking, reasoning and problem solving skills
Complete explanation of important topics
Time management & attention on topics via self-analysis
Curriculum
Metallurgy
Roasting, Calcination, smelting

Refining of metal

Pyrometallurgy, electrometallurgy, Hydrometallurgy

Ellingham Diagram

Extraction of Cu & Fe

Extraction of Al & Zn

Metallurgy Problems

Metallurgy Problems
D Block Metals
D block - Elemental Properties

D block - Elemental Properties

D block - Elemental Properties

D Block - KMnO4 & K2Cr2O7

D Block - Problems

D Block - Problems
F Block Metals
F block - Lanthanoids

F block - Actinoids

F Block - Problems
About AtoZ Chemistry
AtoZ Chemistry
Chemistry | Class 11th, 12th and Competitive Exams | 15+ Years Experience | Er. Rishi Kumar is the Academic In-charge of A-to-Z Chemistry who understood the challenges faced by students presented them with one-stop solutions for all their chemistry related problems.
If you have any doubts about how to get and access this course,watch this video.
Student's Feedback
{{ feedback_data.time }}
{{ feedback_data.name }}
{{ feedback_data.message }}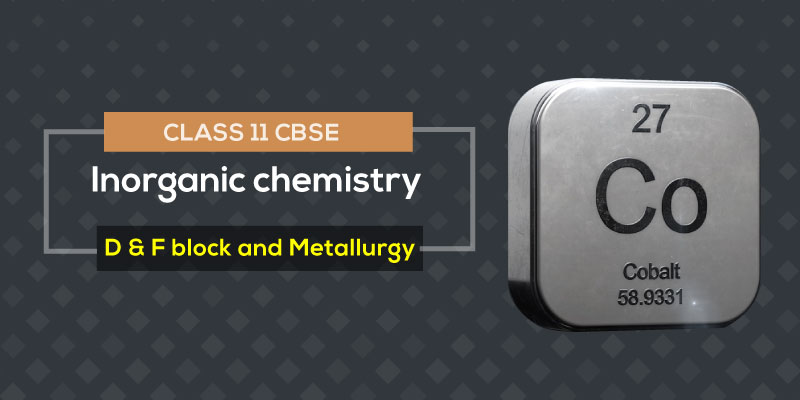 1000
699
Includes 5 % GST
Mode- Online
Videos- 18
Validity- Till 31 Mar 2020
Language- Hinglish
No. of Views- Unlimited