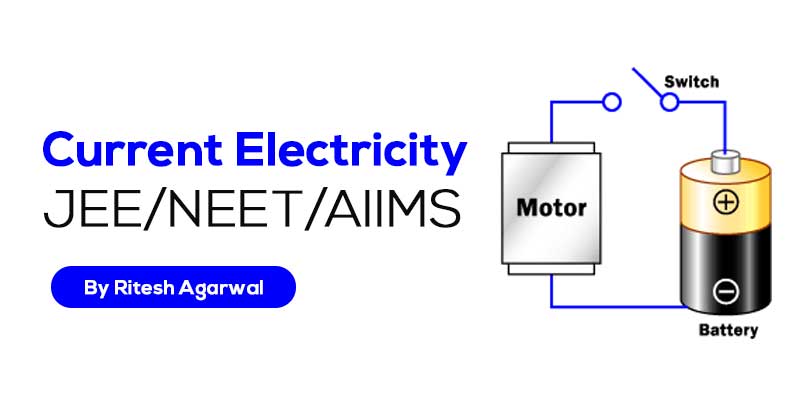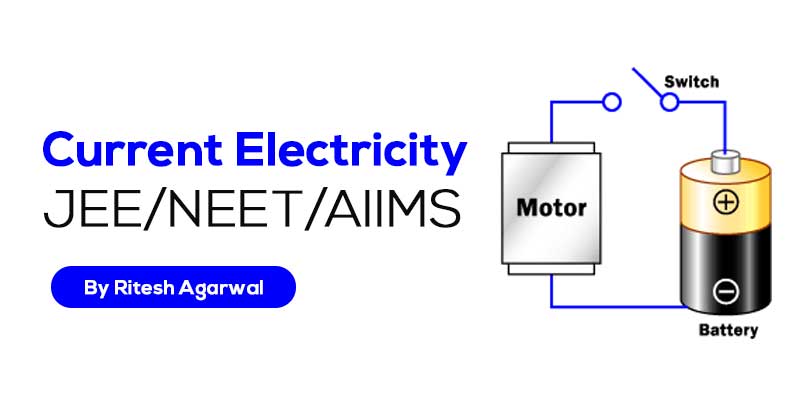 Current Electricity (JEE MAIN & ADVANCED + NEET/AIIMS)
318 Users Enrolled
JEE Mains , Physics
Board: CBSE & State Boards , Language: Hinglish
Mode- Online
Contains- 15 Videos
Access Duration- Till 30 Apr 2020
WHAT WILL I LEARN?
This Course will cover all topics and concepts of Current Electricity according to competitive exams like JEE-MAIN, NEET, AIIMS, JEE-ADVANCED etc.
Course Description
Charges in motion constitute an electric current. Such currents occur naturally in many situations. Lightning is one such phenomenon in which charges flow from the clouds to the earth through the atmosphere, sometimes with disastrous results. The flow of charges in lightning is not steady, but in our everyday life we see many devices where charges flow in a steady manner, like water flowing smoothly in a river. A torch and a cell-driven clock are examples of such devices. In the present chapter, we shall study some of the basic laws concerning steady electric currents.
Curriculum
Current Electricity
Lecture 01

Lecture 02

Lecture 03

Lecture 04

Lecture 05

Lecture 06

Lecture 07

Lecture 08

Lecture 09

Lecture 10

Lecture 11

Lecture 12

Lecture 13

Lecture 14

Lecture 15
About Ritesh Agarwal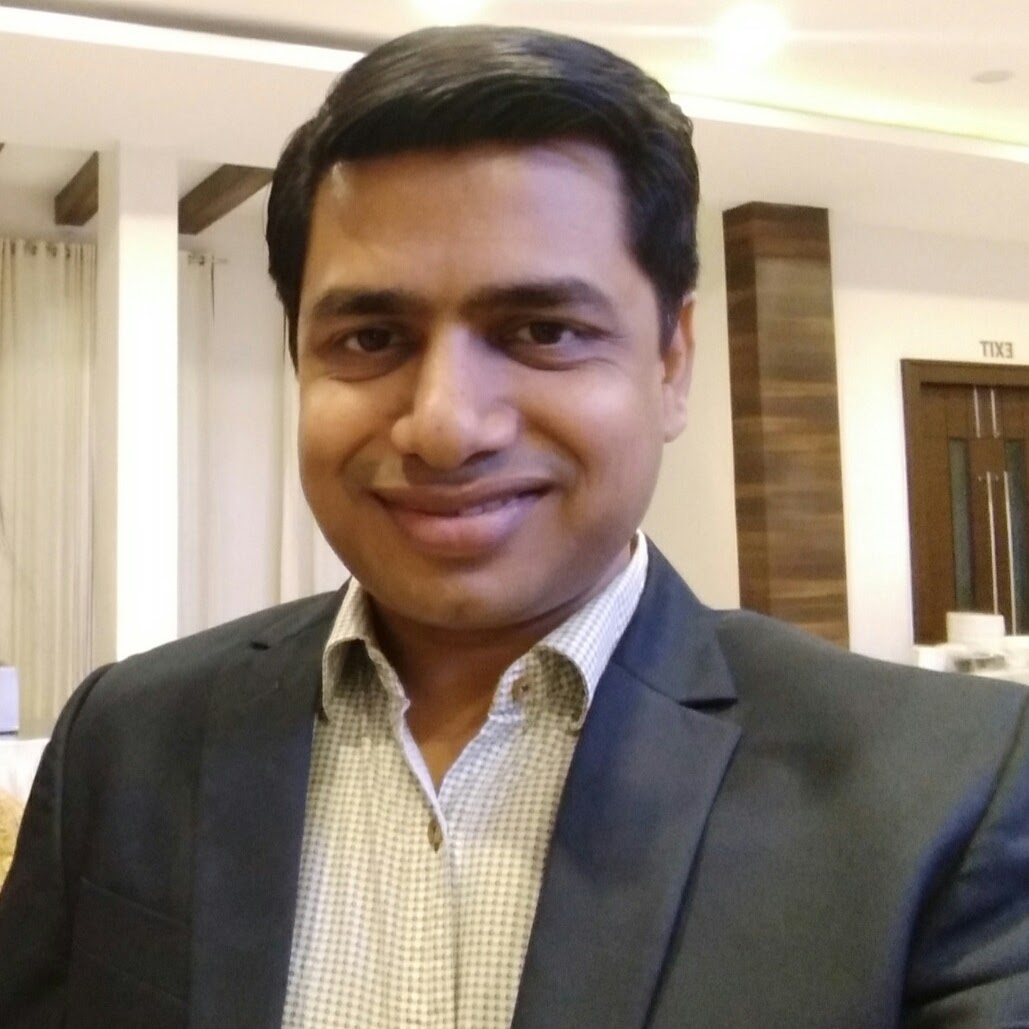 Ritesh Agarwal
Ritesh Agarwal sir is renowned for his teaching knack in Physics for IIT and Medical preparation. His teaching methodology focuses on strengthening the basic concepts of the subject. He excels in the art of making the students, subject-friendly. Studying Physics from him appears to be the easiest subject for students. He is a 'concept-builder' in true sense.
If you have any doubts about how to get and access this course,watch this video.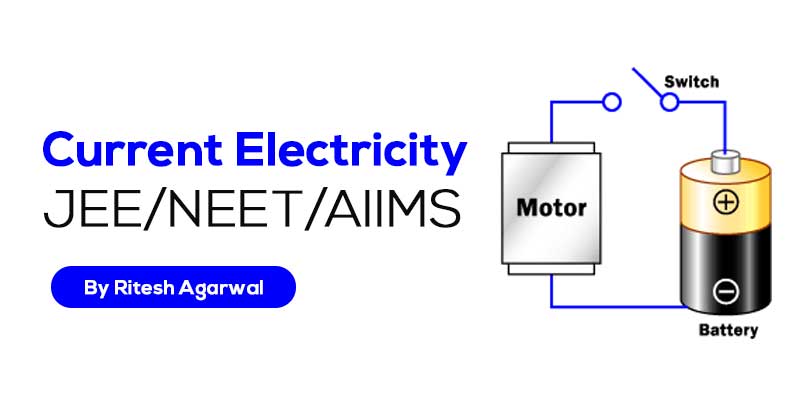 999
599
Includes 18 % GST
Mode- Online
Contains- 15 Videos
Access Duration- Till 30 Apr 2020