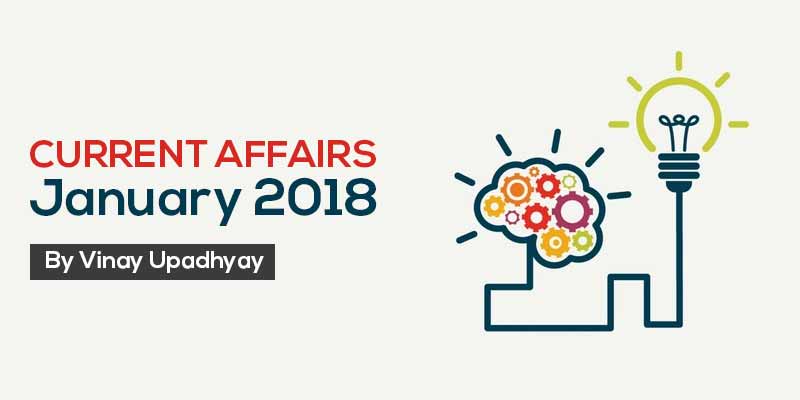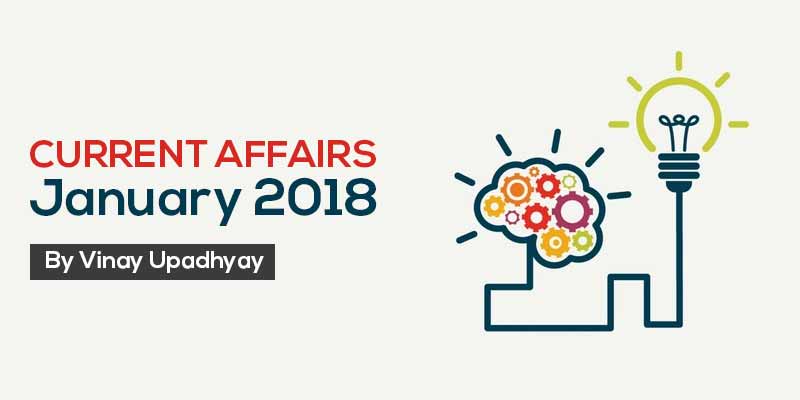 CURRENT AFFAIRS Jan 2018
351 Users Enrolled
SSC , SSC CGL
Subject: Current Affairs , Language: Hindi
Mode- Online
Contains- 4 Videos
Access Duration- Till 31 Mar 2020
WHAT WILL I LEARN?
Students will learn about all the main important events occurred in 2018.
Keeps you updated with whats happening around you.
Course Description
In this video we have discussed about the complete current affairs of 2018 from january to december . its very useful course for all competitive exams like UPSC , SSC , Railway , Banking etc.
Curriculum
Current Affairs January 2018
January 1st week

January 2nd week

January 3rd week

January 4th week
About VINAY UPADHYAY
VINAY UPADHYAY
Maths , Science & Current Affairs | Educator , Speaker , Motivator | 4+ Years Experience | Vinay Sir is an expert educator of Current Affairs who is CDS Exam qualified 2 times , UPSC Aspirants , Educator , Motivator and Runs a YouTube Channel ' STUDY WITH FUN ' With 600k Subscribers .
If you have any doubts about how to get and access this course,watch this video.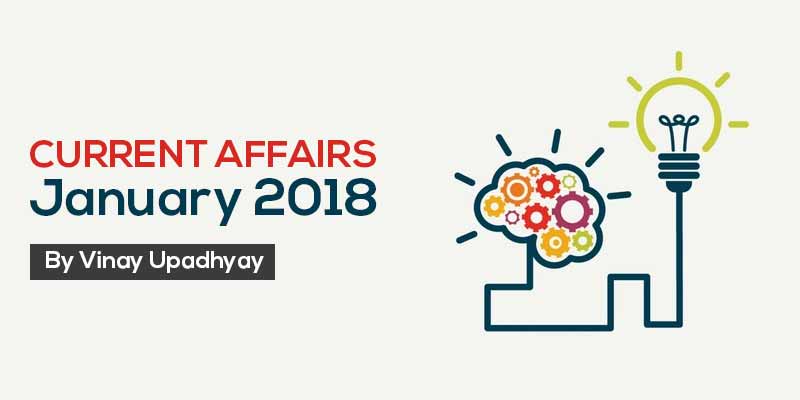 Mode- Online
Contains- 4 Videos
Access Duration- Till 31 Mar 2020