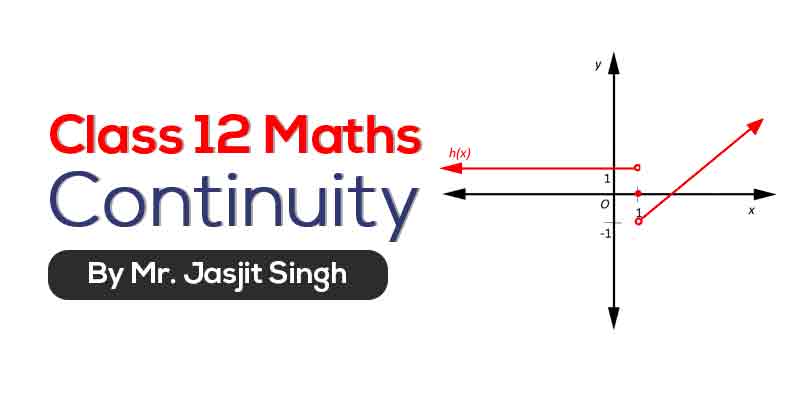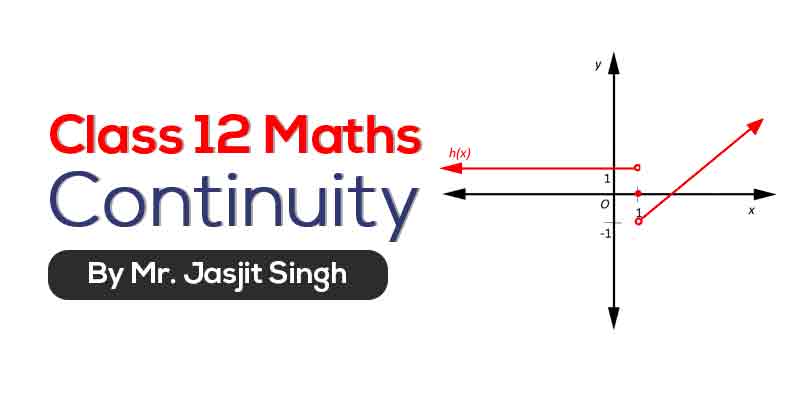 Continuity
133 Users Enrolled
Class 12 , Maths
Board: CBSE & State Boards , Language: English
Mode- Online
Contains- 2 Videos
Access Duration- Till 31 Mar 2020
WHAT WILL I LEARN?
In this chapter student w
ill come to know about the conditions of continuity and discontinuity .
Course Description
This chapter is part of calculus and the basis of this chapter is limits and it helps us in plotting graphs of functions.
About Jasjit Singh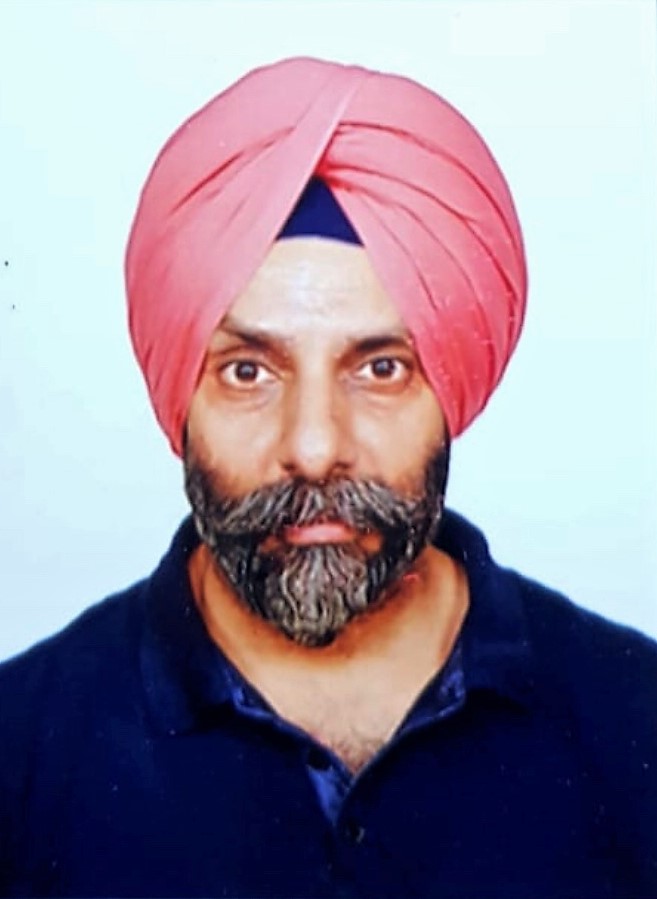 Jasjit Singh
Mathematics | Class 11th and 12th | 25+ Years Experience | Jasjit Sir is an expert in Maths who has a goal to provide best education to students and see them succeed in their exams.
If you have any doubts about how to get and access this course,watch this video.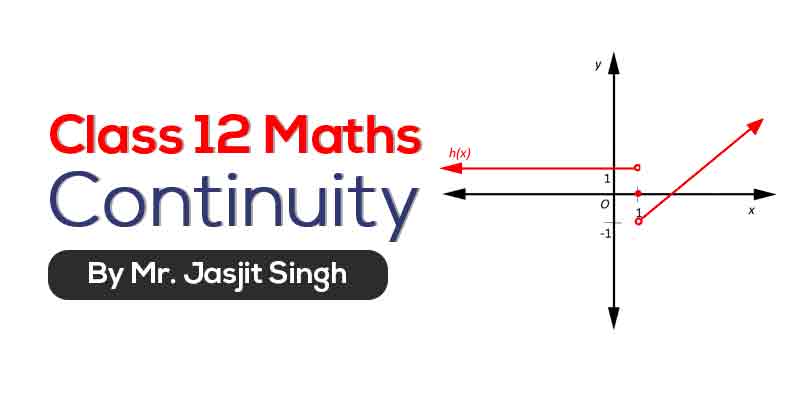 399
199
Includes 18 % GST
Mode- Online
Contains- 2 Videos
Access Duration- Till 31 Mar 2020