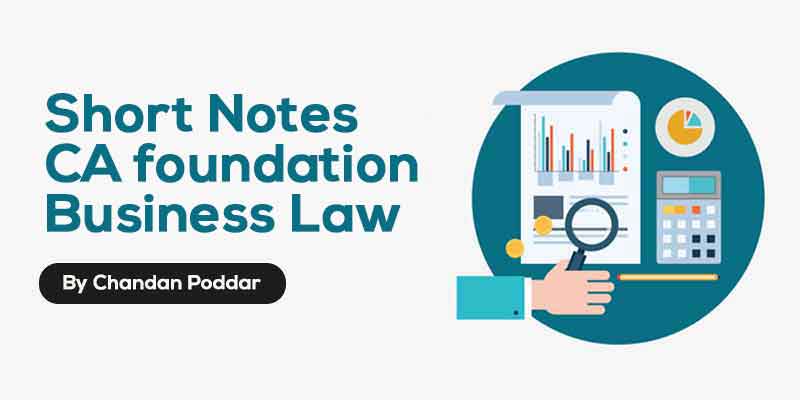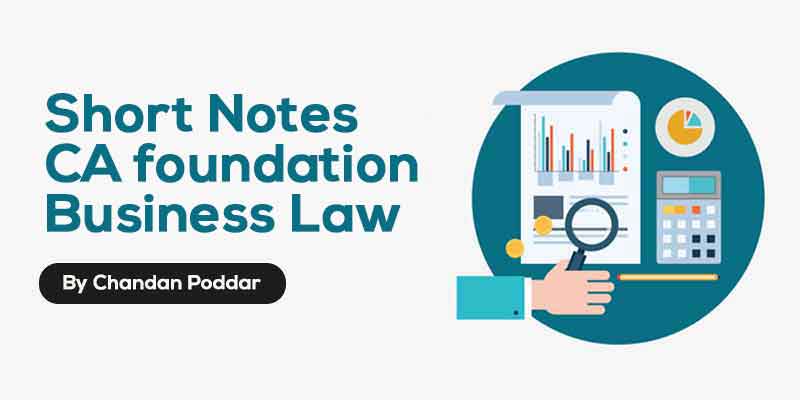 Concise notes - CA foundation - Business Law
2032 Users Enrolled
CA FOUNDATION , Business Law
Board: CBSE & State Boards , Language: English
Mode- Online
Contains- 1 PDFS
Access Duration- Till 30 Apr 2019
WHAT WILL I LEARN?
Notes to highlight important topics.
Easy to understand notes.
Prepare better for your exams.
Course Description
Chandan Poddar presents Concise - CA foundation - Business Law for students to help them prepare for their exams in a better way and score excellent marks in the exams. These notes are prepared by Chandan Sir with his knowledge and experience on the subject.
Chandan Sir Courses update - Course package includes E books and complementary lectures for assisting in E books. Major part of these video lectures are available on Youtube at FREE of cost
Curriculum
Concise notes - CA foundation - Business Law
Concise notes - CA foundation - Business Law
To Buy CA-foundation 100 % Success-PacK - Please Visit -www.vidyakul.com
About Grooming Education Academy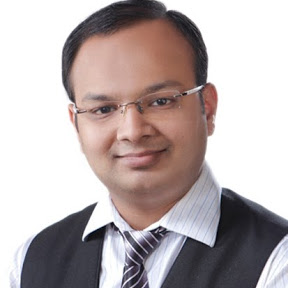 Grooming Education Academy
Commerce | Complete Commerce Guru | 11+ years Experience | Chandan Poddar is an author, a passionate teacher and a research scholar. Commerce being his area of interest, he has penned down a lot of books related to Accounts, Business Studies and Economics.
If you have any doubts about how to get and access this course,watch this video.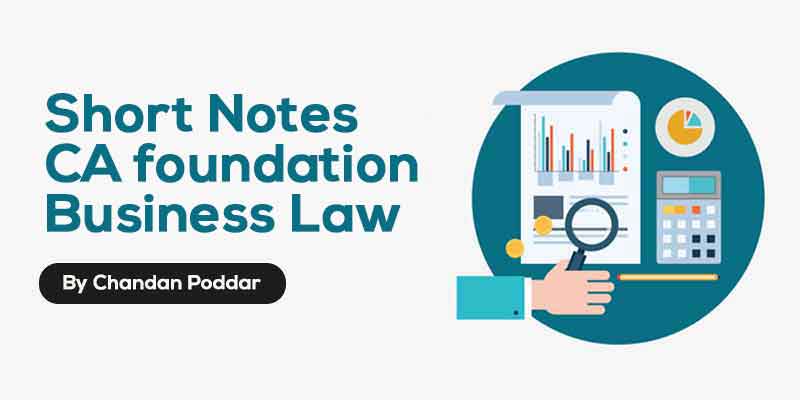 Mode- Online
Contains- 1 PDFS
Access Duration- Till 30 Apr 2019