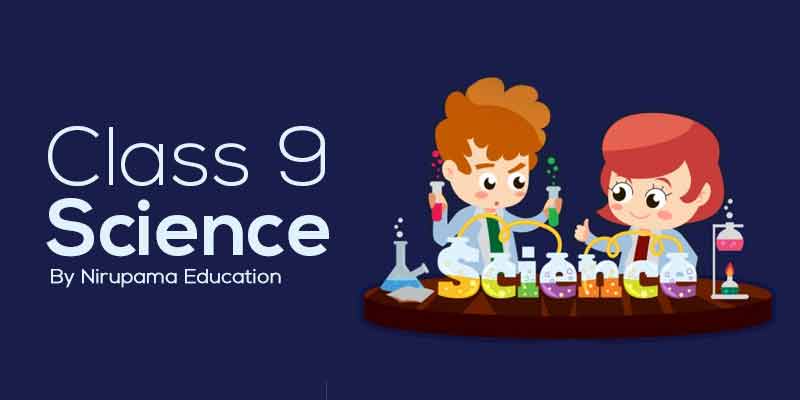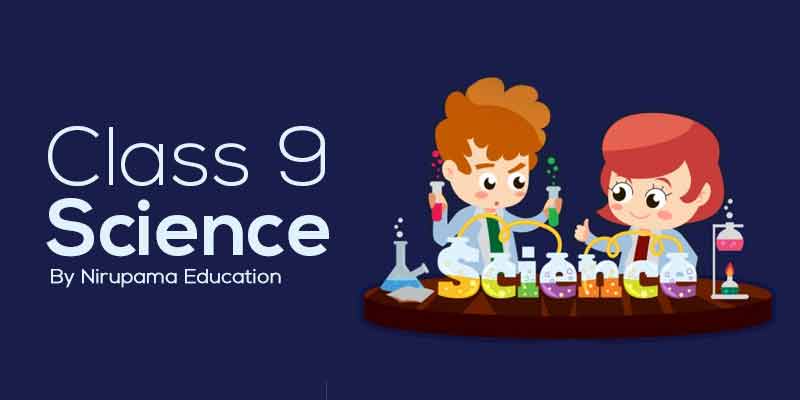 Class 9 Science
4.6 (91 Users)
Class 9 , Science
Board: CBSE & State Boards , Language: English
Mode- Offline
Videos- 7
Language- English
No. of Views- Unlimited
WHAT WILL I LEARN?
Guidance of Experienced teachers
Unlimited revisions with video lectures.
Video lectures delivered by subject experts.
Full Class exercise soloution
Past Exam Questions & Solution
Learn from anywhere and anytime.
About Nirupama Education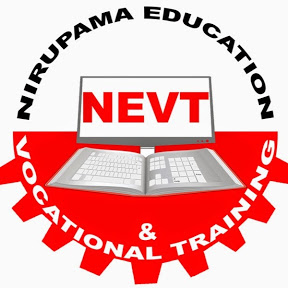 Nirupama Education
Maths, Science | Class 9th & 10th | 10+ Years Experience | Nirupama Education & Vocational Training deals with Video Lecture and provides Video Lecture for Central Board of Secondary Education (CBSE) Class IX & X students in Mathematics and Science subjects
If you have any doubts about how to get and access this course,watch this video.
Student's Feedback
{{ feedback_data.time }}
{{ feedback_data.name }}
{{ feedback_data.message }}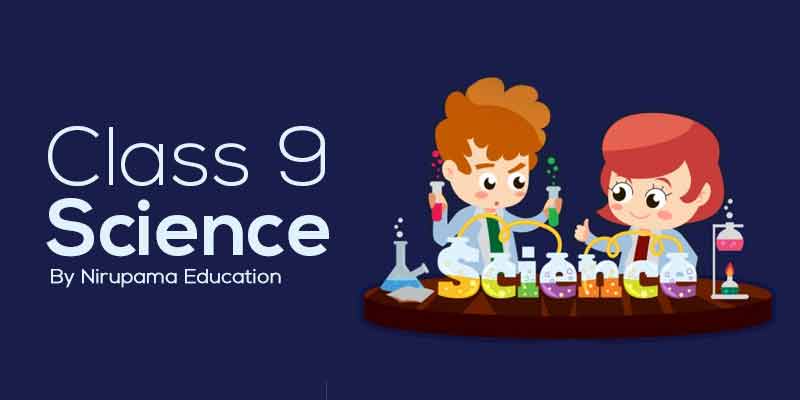 3000
1600
Includes 5 % GST
Mode- Offline
Videos- 7
Language- English
No. of Views- Unlimited