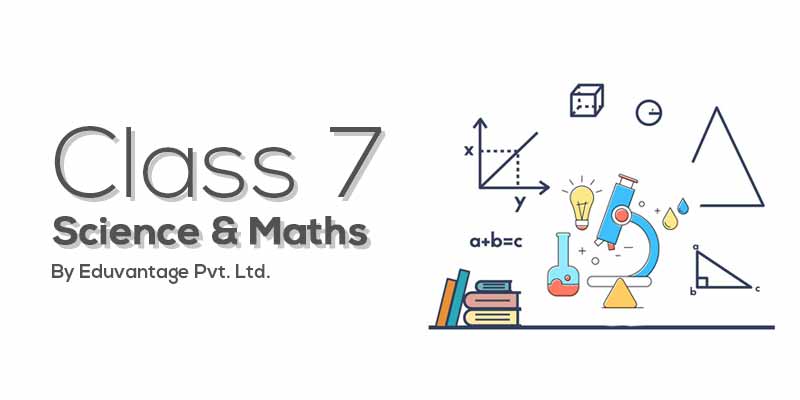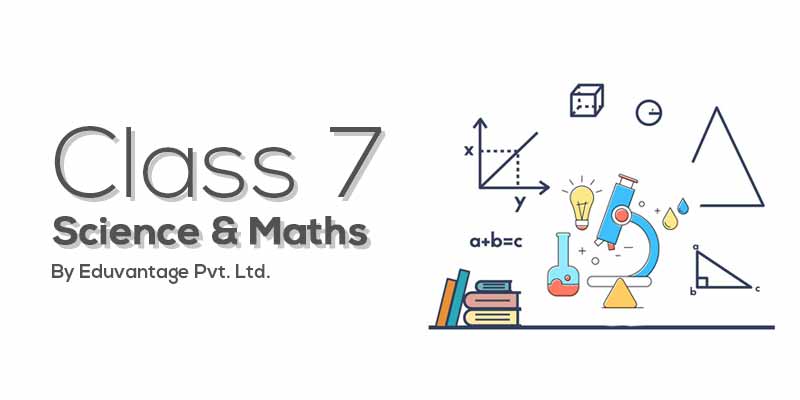 Class 7th Science & Maths
132 Users Enrolled
Class 7 , Science + Maths
Board: CBSE & State Boards , Language: English
Mode- Offline
Contains- 7 Videos
Access Duration- Till 31 Mar 2020
WHAT WILL I LEARN?
Visualized and animated videos.
Videos will help you to prepare notes and get good results.
Study anytime and anywhere.
Easy to learn and understand.
Course Description
Eduvantage Pvt. Ltd. presents Class 7th Science and Maths Full course from CBSE. This includes high quality video lectures and extensive study material, created by a panel of subject experts keeping in mind the level of preparation needed by the students to score maximum marks in their examination. This course help the students by giving them a clear knowledge of the topics that need to be studied in depth.
About Eduvantage Pvt. Ltd.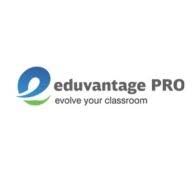 Eduvantage Pvt. Ltd.
Maths & Science | Class 6th - 10th | 25+ Years Experience | We believe that learning imbibed in the formative years is crucial to the overall development of the student's personality and abilities. This shapes the future career of the individual and hence, getting the basic concepts right is of utmost importance.
If you have any doubts about how to get and access this course,watch this video.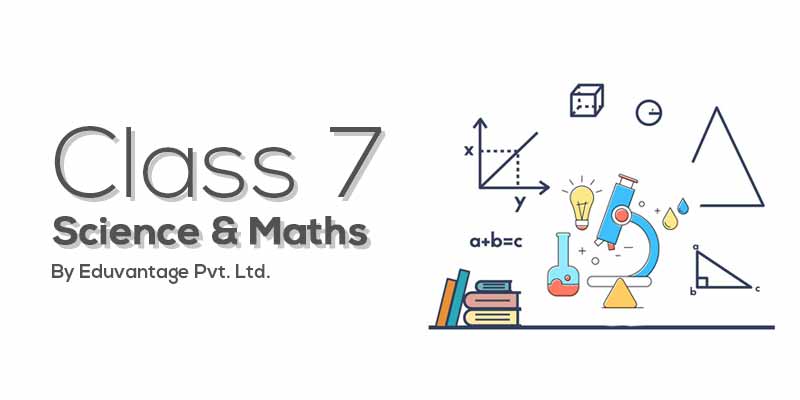 4000
2999
Includes 18 % GST
Mode- Offline
Contains- 7 Videos
Access Duration- Till 31 Mar 2020