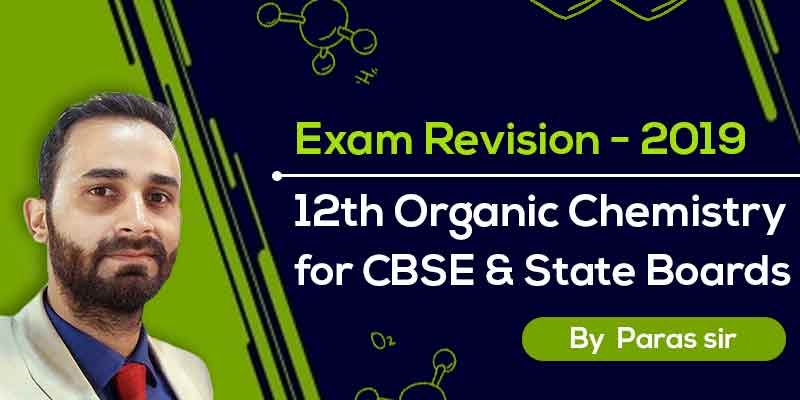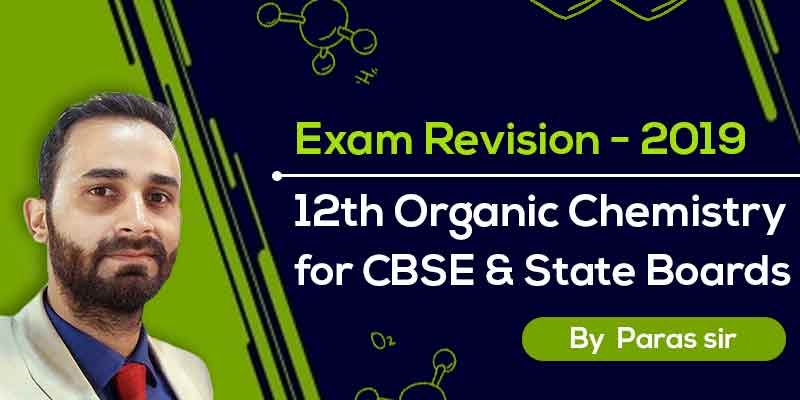 Class 12th Organic Chemistry - CBSE & State Boards
381 Users Enrolled
Class 12 , Chemistry
Board: CBSE & State Boards , Language: Hinglish
Mode- Online
Contains- 60 Videos
Access Duration- Till 31 Mar 2020
WHAT WILL I LEARN?
1. More confidence in Organic Chemistry
2. Clarity of concepts
3. Understand the methodology of PROBLEM SOLVING
4. Quick tips and tricks to save time in problem solving
5. Better score in your Board Exams :)
Course Description
SCORE More than 90% with our Course in Organic Chemistry for 12th
This course has been designed to help the class 12 students understand key concepts of Organic chemistry for Board examination and also helpful in competitive examinations as NCERT is thoroughly covered.
This course contains:
1. Clear and effective explanation of all NCERT topics of Class 12 Organic Chemistry
2. Precise and short lectures teach you more in less time.
3. Quick tricks help you save time in examination
4. Detailed explanation and solutions of NCERT Exercise problems to help you understand application of concepts
5. Lectures are in Full HD resolution
Curriculum
About Paras Thakur
Paras Thakur
CHEMISTRY | Teaching, Career Planning, Digital learning content | 7+ Years Experience | A teaching geek who knows how to teach. Worked in 7 states across country with some of the biggest IIT coaching institutions.
If you have any doubts about how to get and access this course,watch this video.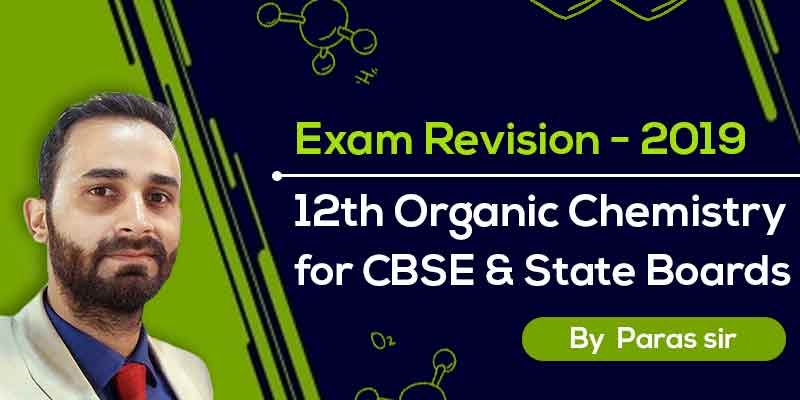 1000
499
Includes 18 % GST
Mode- Online
Contains- 60 Videos
Access Duration- Till 31 Mar 2020