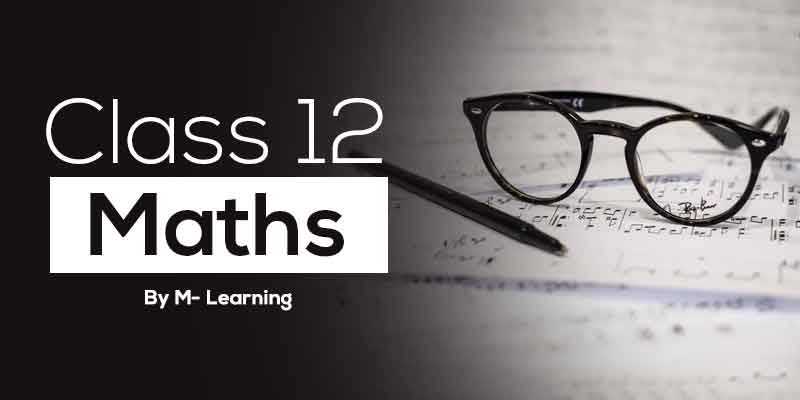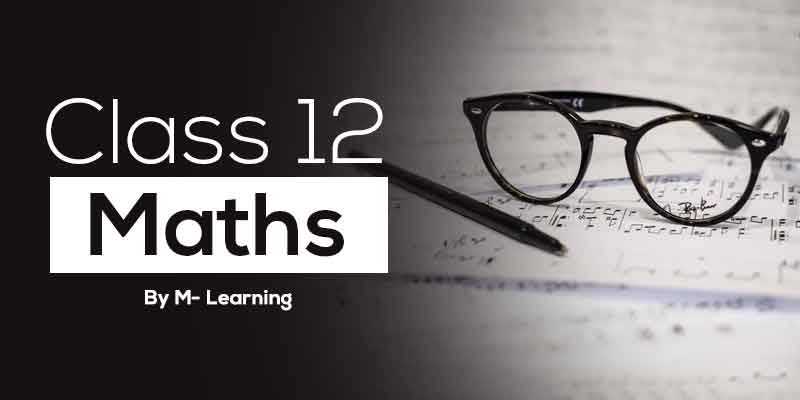 Class 12th - Maths
68 Users Enrolled
Class 12 , Maths
Board: CBSE & State Boards , Language: Hinglish
Mode- Offline
Contains- 14 Videos
Access Duration- Till 31 Mar 2020
WHAT WILL I LEARN?
At M Learning India, in this Course, we provide you with the series of VIDEO LECTURES with e-STUDY MATERIAL, designed especially for the preparation of students of class 12th up to IIT JEE/NEET level. Now students can sit anywhere and anytime in order to study with the help of our uniquely designed course ware. Here we provide high quality pre-recorded 100+ Hours of video lectures of the faculties involved in teaching with the most reputed coaching classes in India . Student need to watch these video lectures 1 hr a Day. Self-study material, Self-assessment tools, Feedback mechanism and other useful features of M Learning would definitely eliminate the need of joining any coaching institute.
Course Description
This course is for Class 12th Students with 1 year license validity on Windows Operating System.
About M Learning India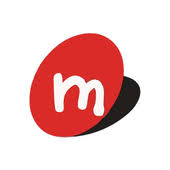 M Learning India
All Subjects | Class 9th to 10th and Competitive | 25+ Years Experience | M Learning is a stabilized brand in India which have panel of 30+ teachers who holds geart qualification in various fields and provide the students with the series of VIDEO LECTURES with e-STUDY MATERIAL.
If you have any doubts about how to get and access this course,watch this video.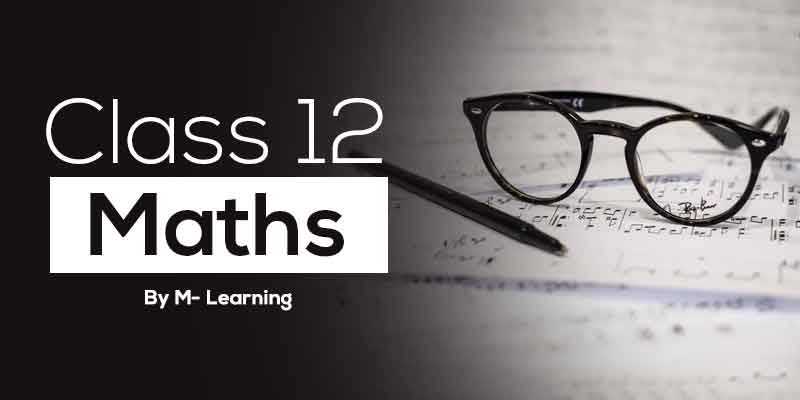 25000
21240
Includes 18 % GST
Mode- Offline
Contains- 14 Videos
Access Duration- Till 31 Mar 2020