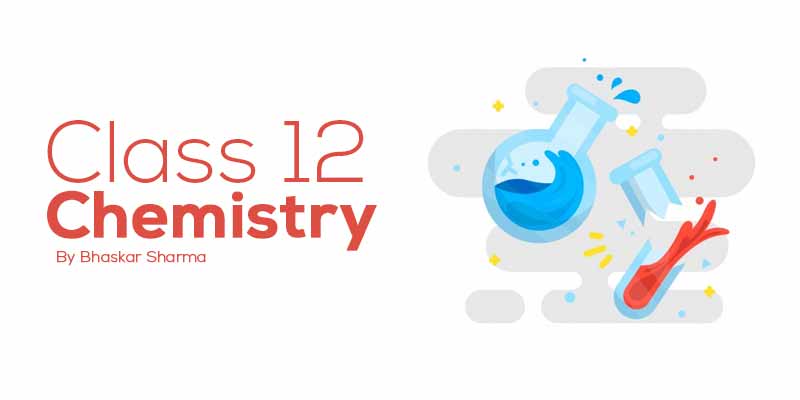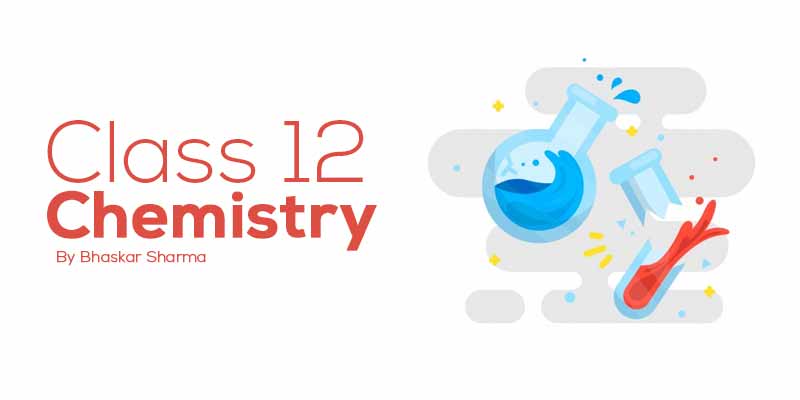 Class 12 Chemistry
4.7 (70 Users)
Class 12 , Chemistry
Board: CBSE & State Boards , Language: Hinglish
Mode- Offline
Videos- 3
Language- Hinglish
No. of Views- Unlimited
WHAT WILL I LEARN?
Get Full Class 12 Chemistry Video Course
Course is available to you offline through Pendrive or CD
Just plugin your pendrive and start playing videos
Curriculum
Chemistry - Video lecture Sample
About Bhaskar Sir

Bhaskar Sir
BHASKAR SHARMA is an energetic educator and dynamic entrepreneur now working for the betterment and development of the students of IIT-JEE, and other Engineering and Medical exams, since more than a Decade. He was awarded the prestigious award JRF by the Department of Science & Technology, Ministry of India. He has worked in premier institutes like BHABHA ATOMIC REASEARCH CENTRE (Mumbai) IIT POWAI, NCL PUNE etc. Worked as a Research Associate in IUC—Department of Atomic Energy Facilities Project.
If you have any doubts about how to get and access this course,watch this video.
Student's Feedback
{{ feedback_data.time }}
{{ feedback_data.name }}
{{ feedback_data.message }}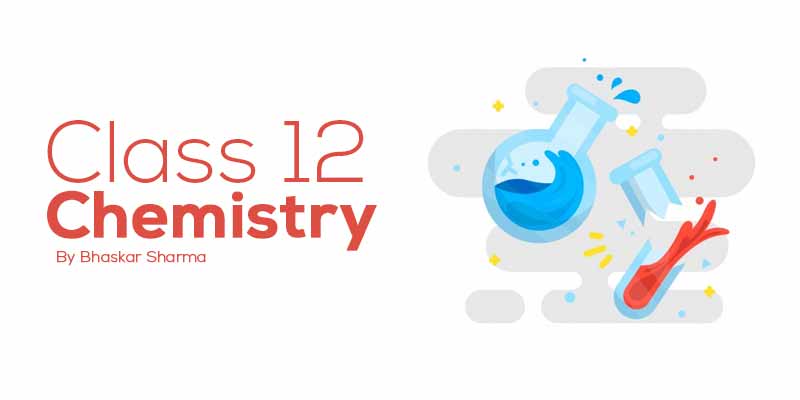 Mode- Offline
Videos- 3
Language- Hinglish
No. of Views- Unlimited