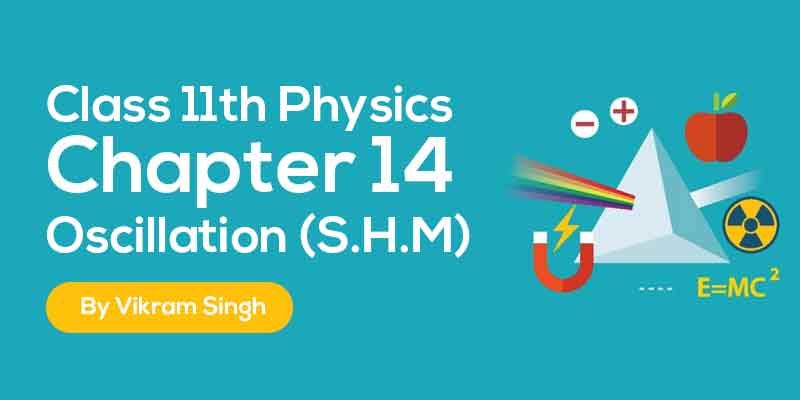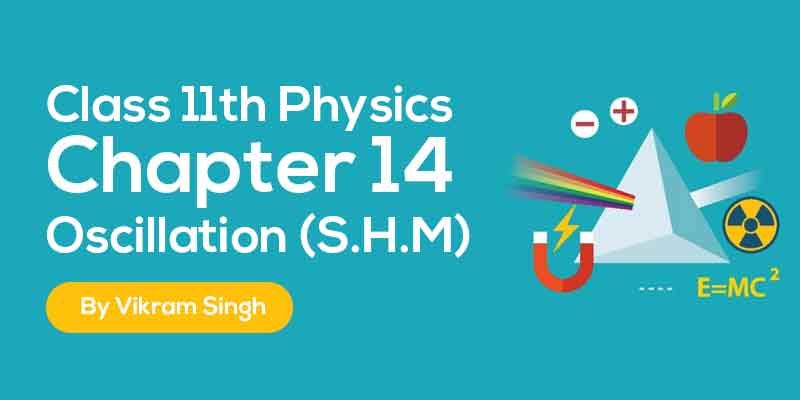 Class 11th Physics | Chapter 14 Oscillation (S.H.M)
4.8 (161 Users)
Class 11 , Physics
Board: CBSE & State Boards , Language: Hinglish
Mode- Online
Videos- 7
Validity- Till 31 Mar 2020
Language- Hinglish
No. of Views- Unlimited
WHAT WILL I LEARN?
Full understanding of the concepts.
5+ videos which cover the chapter providing in-depth knowledge.
Each topic with NCERT based numericals.
Curriculum
Oscillation S H M
Oscillations & S. H. M Equations

Oscillations S. H. M Graphs

Simple Pendulum

S.H.M Energy

S.H.M Acceleration

S.H.M Velocity
About Vikram Singh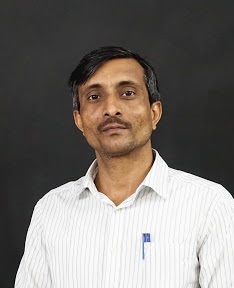 Vikram Singh
Physics | Class 11th & 12th | 15+ Years Experience |Vikram Singh sir has worked with various renowned institutes like Akash and Mastermind. Now, based on his past experience and knowledge he has prepared his courses so that students can get best education and score exceleent marks in their exams.
If you have any doubts about how to get and access this course,watch this video.
Student's Feedback
{{ feedback_data.time }}
{{ feedback_data.name }}
{{ feedback_data.message }}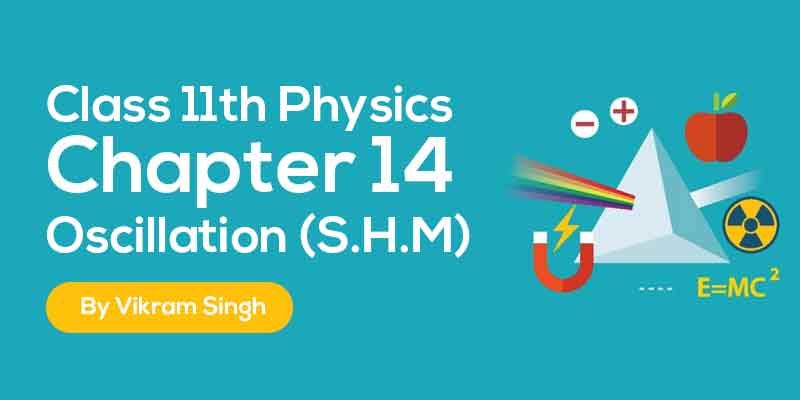 Mode- Online
Videos- 7
Validity- Till 31 Mar 2020
Language- Hinglish
No. of Views- Unlimited