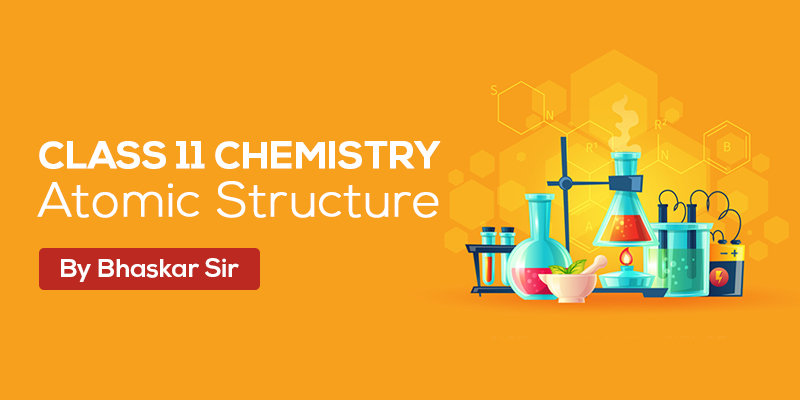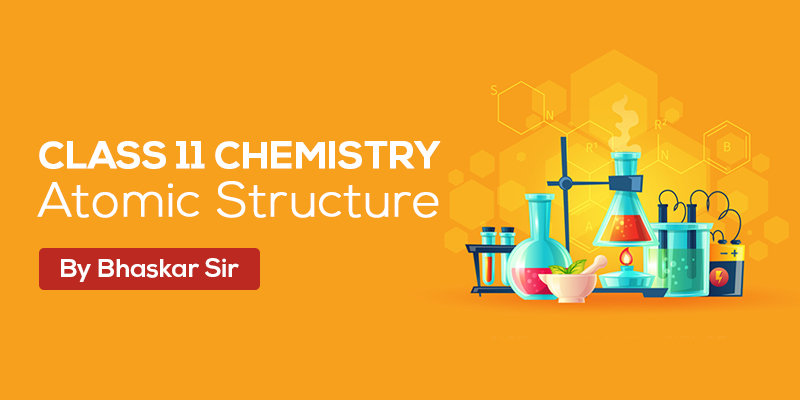 Class 11 Chemistry - Atomic Structure
4.7 (358 Users)
Class 11 , Chemistry
Board: CBSE & State Boards , Language: Hindi
Mode- Online
Videos- 11
Validity- Till 31 Mar 2020
Language- Hindi
No. of Views- Unlimited
WHAT WILL I LEARN?
Get Full Class 11 Chemistry - Atomic Structure.
Course is available to you online on Vidyakul
Just Login in your Vidyakul Account and start playing.
About Bhaskar Sir

Bhaskar Sir
BHASKAR SHARMA is an energetic educator and dynamic entrepreneur now working for the betterment and development of the students of IIT-JEE, and other Engineering and Medical exams, since more than a Decade. He was awarded the prestigious award JRF by the Department of Science & Technology, Ministry of India. He has worked in premier institutes like BHABHA ATOMIC REASEARCH CENTRE (Mumbai) IIT POWAI, NCL PUNE etc. Worked as a Research Associate in IUC—Department of Atomic Energy Facilities Project.
If you have any doubts about how to get and access this course,watch this video.
Student's Feedback
{{ feedback_data.time }}
{{ feedback_data.name }}
{{ feedback_data.message }}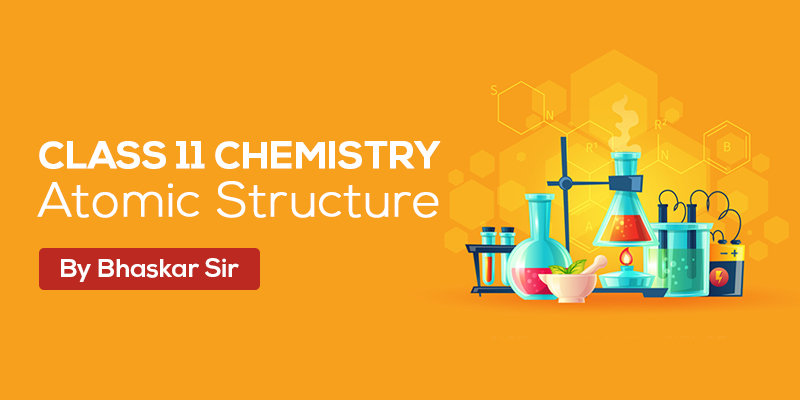 Mode- Online
Videos- 11
Validity- Till 31 Mar 2020
Language- Hindi
No. of Views- Unlimited