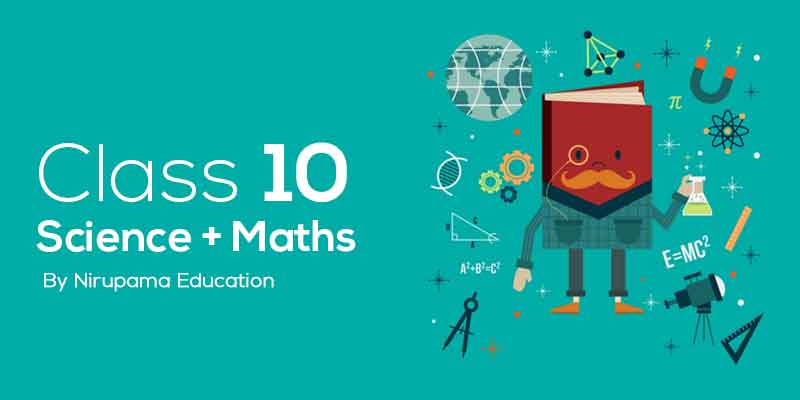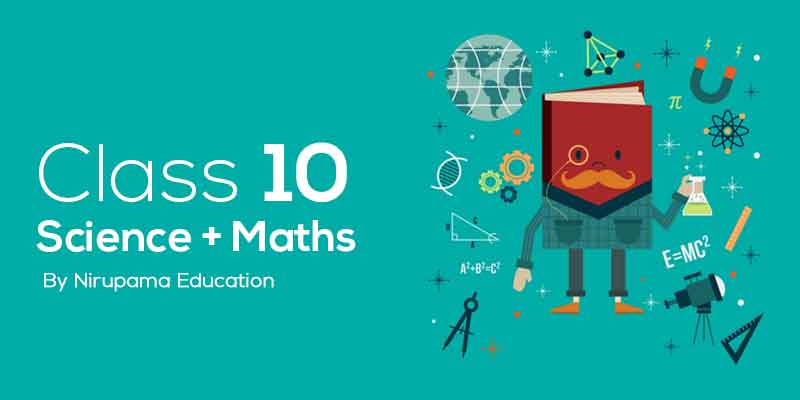 Class 10 Maths + Science
138 Users Enrolled
Class 10 , Science + Maths
Board: CBSE & State Boards , Language: English
Mode- Offline
Contains- 6 Videos
Access Duration- Till 31 Mar 2020
WHAT WILL I LEARN?
Guidance of Experienced teachers
Unlimited revisions with video lectures.
Video lectures delivered by subject experts.
Full Class exercise soloution
Past Exam Questions & Solution
Learn from anywhere and anytime.
Course Description
Nirupama Eduaction presents Class 10 Maths & Science Full course. This includes high quality video lectures and extensive study material, created by a panel of subject experts keeping in mind the level of preparation needed by the students to score maximum marks in their examination. This course help the students familiarize themselves with the examination pattern and give them a clear knowledge of the topics that need to be studied in depth.
Curriculum
About Nirupama Education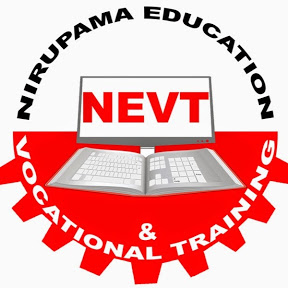 Nirupama Education
Maths, Science | Class 9th & 10th | 10+ Years Experience | Nirupama Education & Vocational Training deals with Video Lecture and provides Video Lecture for Central Board of Secondary Education (CBSE) Class IX & X students in Mathematics and Science subjects
If you have any doubts about how to get and access this course,watch this video.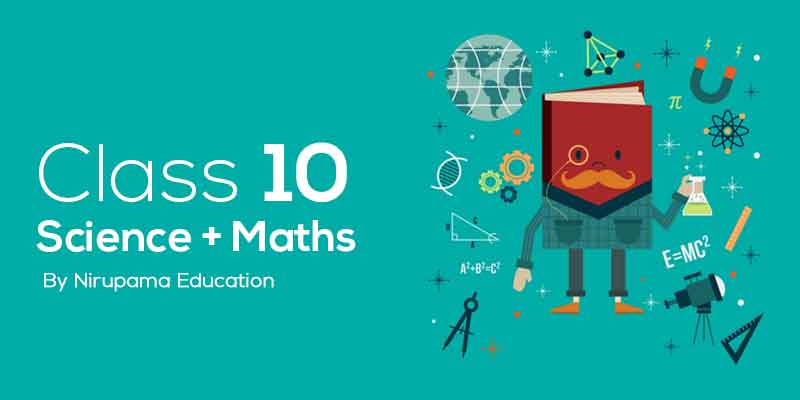 5000
2999
Includes 18 % GST
Mode- Offline
Contains- 6 Videos
Access Duration- Till 31 Mar 2020