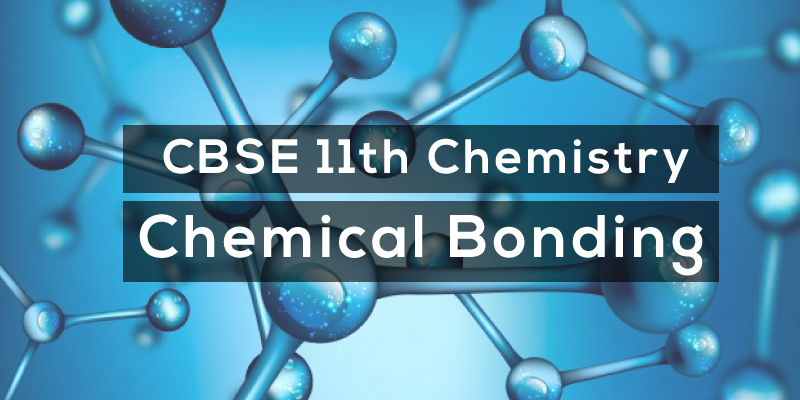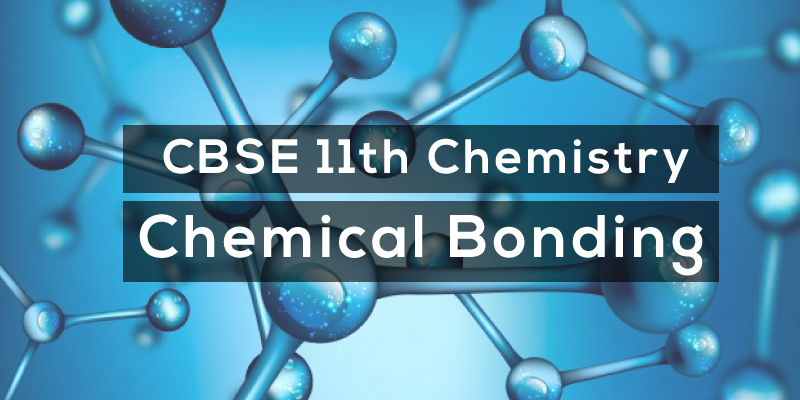 Chemical Bonding
4.6 (92 Users)
Class 11 , Chemistry
Board: CBSE & State Boards , Language: Hinglish
Mode- Online
Videos- 33
Validity- Till 31 Mar 2020
Language- Hinglish
No. of Views- Unlimited
WHAT WILL I LEARN?
Chemical bonding and Molecular Structure along with four other chapters' accounts for 21 marks in final exams. Moreover, this chapter alone holds for about 7.33 marks out of 120 in JEE Exam, which is a lot. In this chapter, you will study about Kossel-Lewis approach to chemical bonding. In addition to this, you are going to learn about valence bond theory and molecular orbital theory as applied to various molecules. The entire chapter contains many theories and each theory has exercises which help the student understand each topic better.
Curriculum
Chemical Bonding
Ionic Bonding, covalnet bonding

Ionic Character in Covalent Bonding, Electronegativity

Dipole Moment

Fajan's Rule

Model for Covalent Compound, V.B.T. - Lewis St. Model

Lewis Structure Model

Formal Charge

Formal Charge Rule

Resonance

Merits & Demerits of Lewis St. Model

Drawing Lewis St.

Chemical Bonding - VSEPR 1

Chemical Bonding - VSEPR 2

Chemical Bonding - VSEPR 3

Chemical Bonding - VSEPR 4

Back Bonding

Bond Angle determination

Concept of Hybridisation

Sp3, Sp2 Hybridisation

SP hybridisation, Realtive study of SP, SP2, SP3 Hybridisation

Hybridsation involving D-orbitals

Hybridsation with D-orbitals, Limitaion of Hybridisation

Calculation of Hybridisation of Central Atom, Problems

Merits & demerits of VBT, Introduction to MOT

MO formation, Bond Order

MO with P-orbitals, B2, Magnetic Character

MO of Diatomic Species, Hetroatomic Species

Secondary Bondings

H Bonding

Metallic Bonding

CHEMICAL BOUNDING Problems

CHEMICAL BOUNDING Problems
About AtoZ Chemistry
AtoZ Chemistry
Chemistry | Class 11th, 12th and Competitive Exams | 15+ Years Experience | Er. Rishi Kumar is the Academic In-charge of A-to-Z Chemistry who understood the challenges faced by students presented them with one-stop solutions for all their chemistry related problems.
If you have any doubts about how to get and access this course,watch this video.
Student's Feedback
{{ feedback_data.time }}
{{ feedback_data.name }}
{{ feedback_data.message }}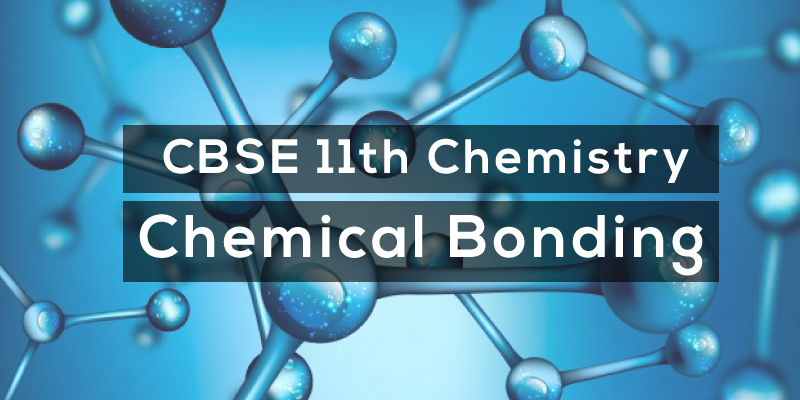 Mode- Online
Videos- 33
Validity- Till 31 Mar 2020
Language- Hinglish
No. of Views- Unlimited