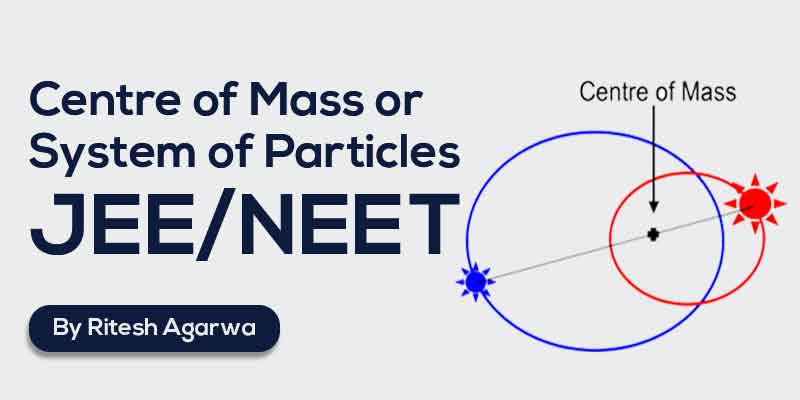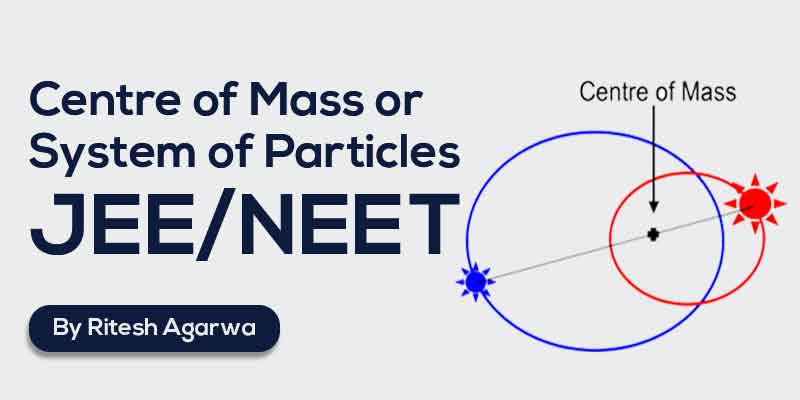 Centre of Mass or System of Particles (JEE/NEET)
4.6 (147 Users)
JEE Mains , Physics
Board: CBSE & State Boards , Language: Hinglish
Mode- Online
Videos- 14
Validity- Till 30 Apr 2020
Language- Hinglish
No. of Views- Unlimited
WHAT WILL I LEARN?
We will learn
1. Definition of Centre of Mass and it's applications
2. Momentum Conservation
3. Momentum and Energy Conservation Problems
4. Spring Mass Systems
5. Impulse
6. Collision
7. Variable Mass Systems
Curriculum
Centre of Mass
Lecture 01

Lecture 02

Lecture 03

Lecture 04

Lecture 05

Lecture 06

Lecture 07

Lecture 08

Lecture 09

Lecture 10

Lecture 11

Lecture 12

Lecture 13

Lecture 14
About Ritesh Agarwal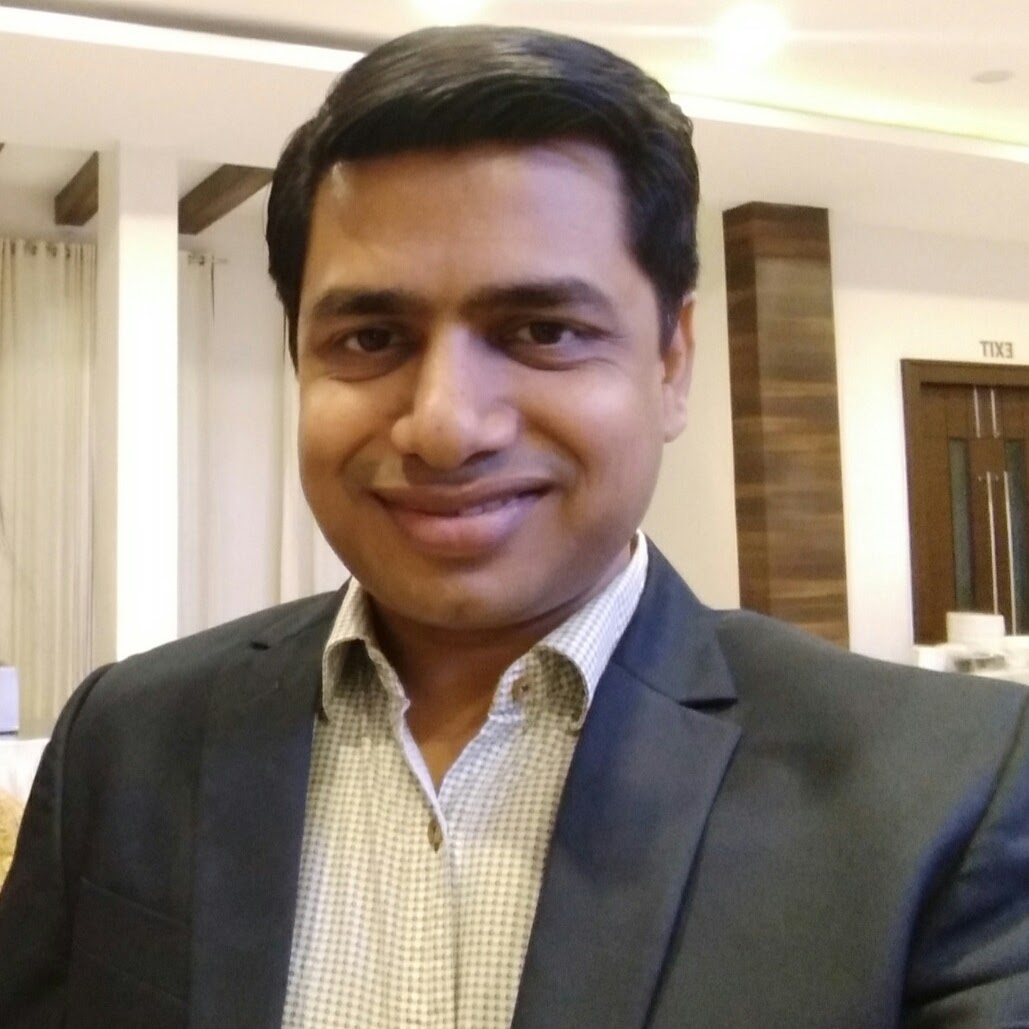 Ritesh Agarwal
Ritesh Agarwal sir is renowned for his teaching knack in Physics for IIT and Medical preparation. His teaching methodology focuses on strengthening the basic concepts of the subject. He excels in the art of making the students, subject-friendly. Studying Physics from him appears to be the easiest subject for students. He is a 'concept-builder' in true sense.
If you have any doubts about how to get and access this course,watch this video.
Student's Feedback
{{ feedback_data.time }}
{{ feedback_data.name }}
{{ feedback_data.message }}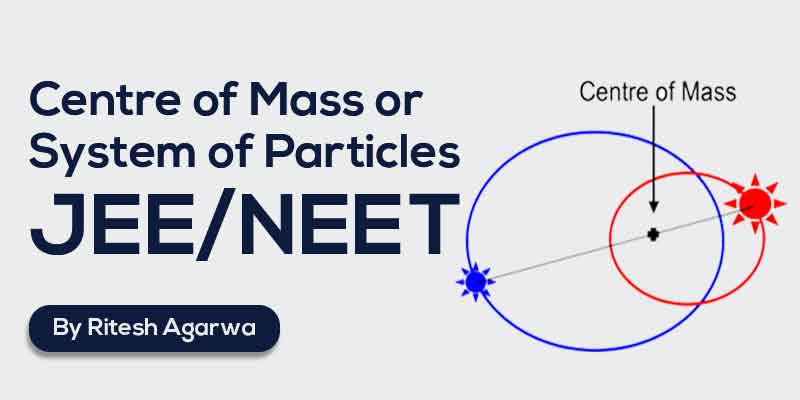 Mode- Online
Videos- 14
Validity- Till 30 Apr 2020
Language- Hinglish
No. of Views- Unlimited