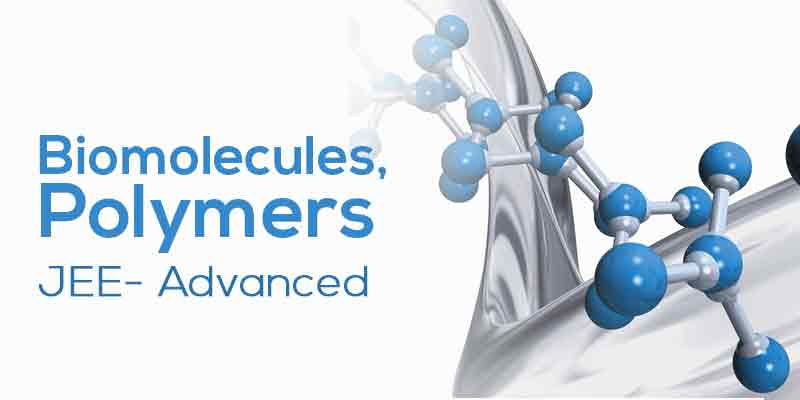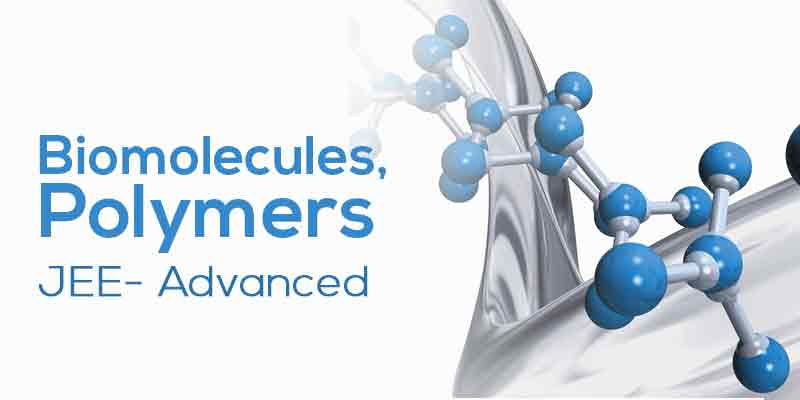 Biomolecules, Polymer, POC
68 Users Enrolled
JEE Advanced , Chemistry
Board: CBSE & State Boards , Language: Hindi
Mode- Online
Contains- 21 Videos
Access Duration- Till 30 Apr 2020
WHAT WILL I LEARN?
Bio molecules is considered as most complex topic of organic chemistry. Similarly, Polymer & POC are generally neglected by students due to factual nature.
In this course, Student will learn the simple way to learn & understand the Bio - molecules, their stereochemistry, reactions.
Students will learn about systematic knowledge of Polymer, POC.
Course Description
Chemistry can guarantee you assured marks in JEE Advanced/JEE Mains, on the off chance that you have prepared well. This is the reason chemistry is known as best scoring subject in JEE Main & Advanced Exams. Most of the times, questions in JEE Chemistry are not especially twisted and get tested directly. The key to solving problems of chemistry lies in understanding basic concepts clearly. Here, IITIAN Er Rishi Kuamr will help you to improve your JEE chemistry score!
Curriculum
Biomolecules
Biomolecules - D-Glucose & D-Fructose

Biomolecules - Reactions of D-Glucose & D-Fructose

Biomolecules - Sucrose, Maltose, Lactose

Biomolecules - Starch, Cellulose, Glycogen

Biomolecules - Reducing Sugar, Mutarotation, Osazone Formation

Biomolecules - Problems on Carbohydrates

Biomolecules - Amino Acids

Biomolecules - Peptides

Biomolecules - Proteins

Biomolecules - Enzyme & Vitamins

Biomolecules - Nucleic Acid
Polymer Chemistry
Polymer - Polymerisation Addition Reaction

Polymer - Coordination addition, condensation Reaction

Polymer - Division of Polymer

Polymer - Examples of Polymer -1

Polymer - Examples of Polymer -2
Practical Organic Chemistry
POC Qualitative Analysis -1

POC Qualitative Analysis -2

POC Quantitative Analysis -1

POC Quantitative Analysis -2
About AtoZ Chemistry
AtoZ Chemistry
Chemistry | Class 11th, 12th and Competitive Exams | 15+ Years Experience | Er. Rishi Kumar is the Academic In-charge of A-to-Z Chemistry who understood the challenges faced by students presented them with one-stop solutions for all their chemistry related problems.
If you have any doubts about how to get and access this course,watch this video.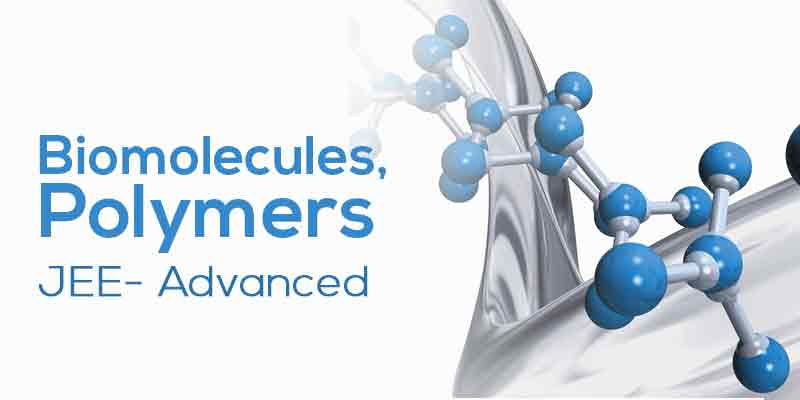 999
799
Includes 18 % GST
Mode- Online
Contains- 21 Videos
Access Duration- Till 30 Apr 2020