Anytimestudies GSEB Class 12 Biology Video Lecture + MCQ Explanation in Gujarati (DVD)
4.8 (79 Users)
Class 12 , Biology
Board: Gujarat , Language: Gujarati
Mode- Offline
Videos- 1
Language- Gujarati
No. of Views- Unlimited
WHAT WILL I LEARN?
All the topics covered which help in JEE/NEET Exam.

MCQ Explanation in detail.

Excercise (Question - Answer) Explanation.

Example Explanation

Theory Explanation

More than 170 hours video Explanation.

Each and every topics we have covered in this course.
Curriculum
Prakash Sanshleshan Shvashan
Kshvasoshvas ane vayuo ni aap-le
Utsargpadarth ane teno nikal
Prachalan ane halanchalan
Sajivo ane Vasati,Nivasantantra
Jaivavividhta ane tenu sanrakshan
Pranio ma chetakiy niyantran ane sahniyaman
Rasayanik sankalan ane niyantran
Sapushpi vanaspatio ma lingi prajanan
Vanaspatio ma vruddhi ane vikas
Aanuvanshikta ane bhinnata
Anuvanshikta no aanviy aadhar
About Anytimestudies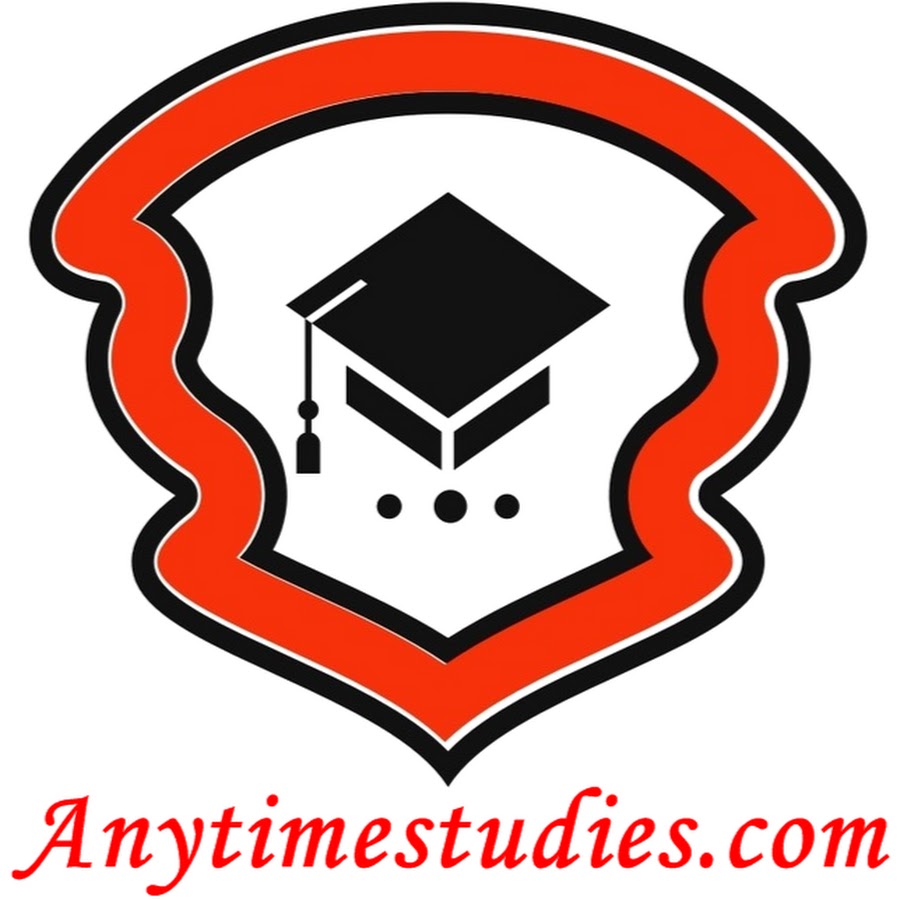 Anytimestudies
All Subjects | Class 6th to 12th | 10+ Yearrs Experience | A.S. BHANTAR EDUCATION PVT LTD (anytimestudies) courses are designed and developed in consultation with experts and top rankers in the respective educations & offers comprehensive solutions for preparation in the form of high definition Video Lectures, expert designed Books and Test Series which covers each and every concept of the respective educations.
If you have any doubts about how to get and access this course,watch this video.
Student's Feedback
{{ feedback_data.time }}
{{ feedback_data.name }}
{{ feedback_data.message }}
4500
3500
Includes 5 % GST
Mode- Offline
Videos- 1
Language- Gujarati
No. of Views- Unlimited