Anytimestudies CBSE Class 8 Science Animated Video Lecture in Hindi&English (DVD)
5 (97 Users)
Class 8 , Science
Board: CBSE & State Boards , Language: Hinglish
Mode- Offline
Videos- 1
Language- Hinglish
No. of Views- Unlimited
WHAT WILL I LEARN?
Student will get all chapters in both Language English and Hind.

Very Useful for Revision and get good Result.

Save Time and Money

Fully Satisfaction
Curriculum
Synthetic Fibres & Plastics
Conservation of Plants and Animals
Cell - Structure and Functions
Reaching the Age of Adolescence
Chemical Effects of Electric Current
Stars and the Solar System
Pollution of Air and Water
About Anytimestudies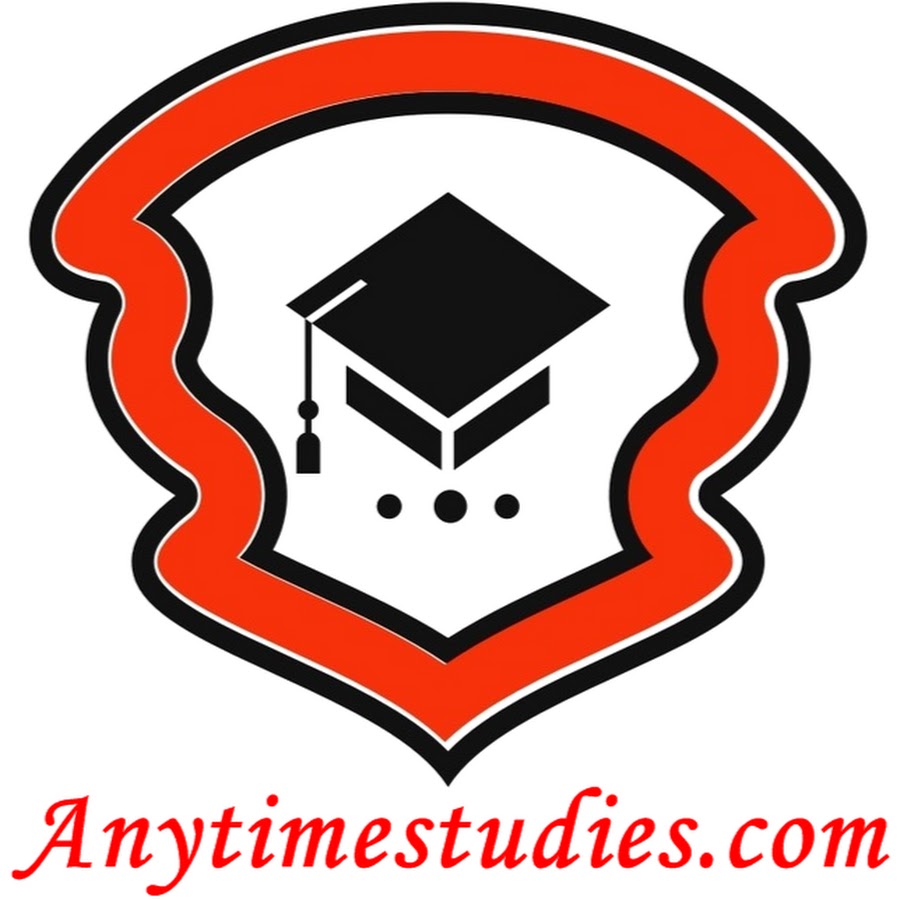 Anytimestudies
All Subjects | Class 6th to 12th | 10+ Yearrs Experience | A.S. BHANTAR EDUCATION PVT LTD (anytimestudies) courses are designed and developed in consultation with experts and top rankers in the respective educations & offers comprehensive solutions for preparation in the form of high definition Video Lectures, expert designed Books and Test Series which covers each and every concept of the respective educations.
If you have any doubts about how to get and access this course,watch this video.
Student's Feedback
{{ feedback_data.time }}
{{ feedback_data.name }}
{{ feedback_data.message }}
1299
999
Includes 5 % GST
Mode- Offline
Videos- 1
Language- Hinglish
No. of Views- Unlimited