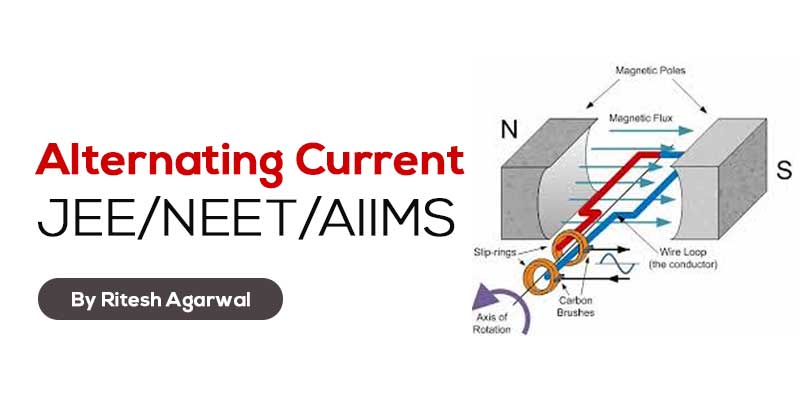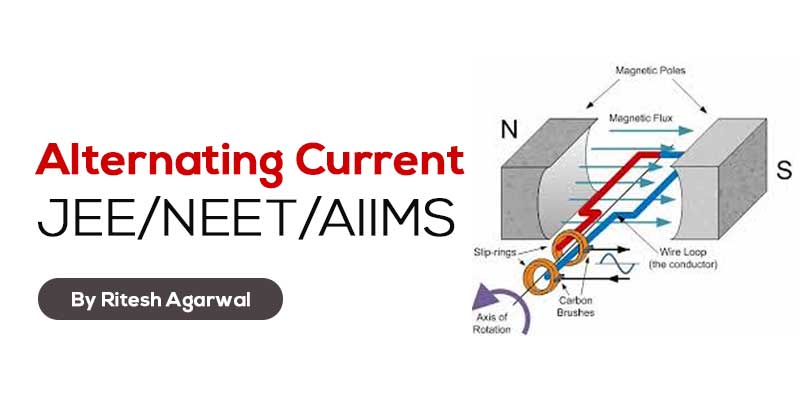 Alternating Current (JEE MAIN & ADVANCED + NEET/AIIMS)
349 Users Enrolled
JEE Mains , Physics
Board: CBSE & State Boards , Language: Hinglish
Mode- Online
Contains- 5 Videos
Access Duration- Till 30 Apr 2020
WHAT WILL I LEARN?
This Course will cover all topics and concepts of Alternating Current according to competitive exams like JEE-MAIN, NEET, AIIMS, JEE-ADVANCED etc.
Course Description
We have so far considered direct current (dc) sources and circuits with dc sources. These currents do not change direction with time. But voltages and currents that vary with time are very common. The electric mains supply in our homes and offices is a voltage that varies like a sine function with time. Such a voltage is called alternating voltage (ac voltage) and the current driven by it in a circuit is called the alternating current (ac current). Today, most of the electrical devices we use require ac voltage. This is mainly because most of the electrical energy sold by power companies is transmitted and distributed as alternating current. The main reason for preferring use of ac voltage over dc voltage is that ac voltages can be easily and efficiently converted from one voltage to the other by means of transformers. Further, electrical energy can also be transmitted economically over long distances. AC circuits exhibit characteristics which are exploited in many devices of daily use.
Curriculum
Alternating Current
Lecture 01

Lecture 02

Lecture 03

Lecture 04

Lecture 05
About Ritesh Agarwal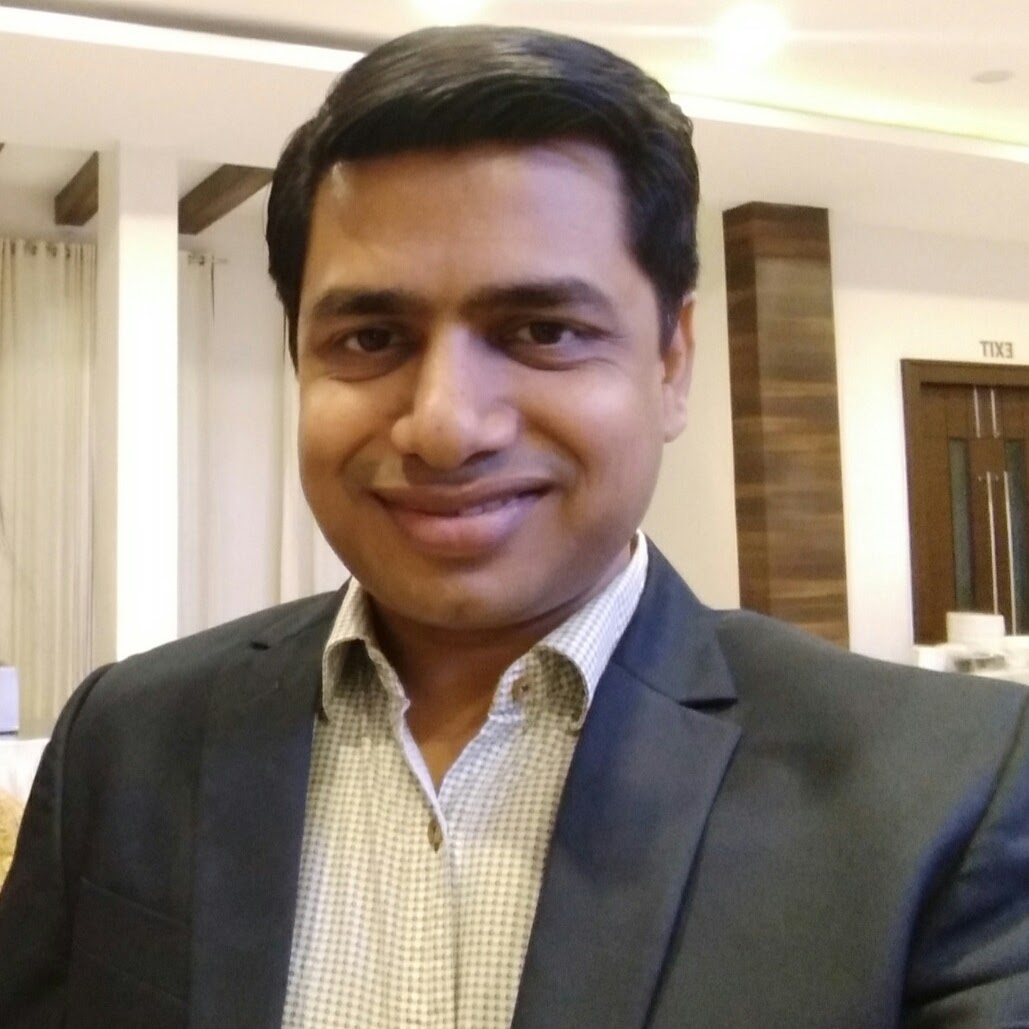 Ritesh Agarwal
Ritesh Agarwal sir is renowned for his teaching knack in Physics for IIT and Medical preparation. His teaching methodology focuses on strengthening the basic concepts of the subject. He excels in the art of making the students, subject-friendly. Studying Physics from him appears to be the easiest subject for students. He is a 'concept-builder' in true sense.
If you have any doubts about how to get and access this course,watch this video.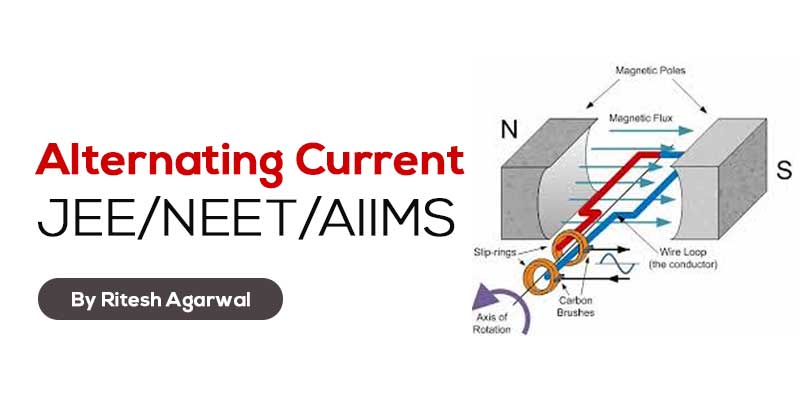 699
349
Includes 18 % GST
Mode- Online
Contains- 5 Videos
Access Duration- Till 30 Apr 2020