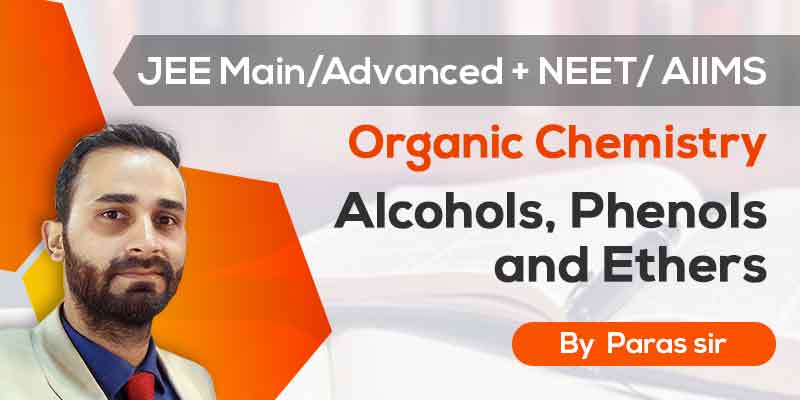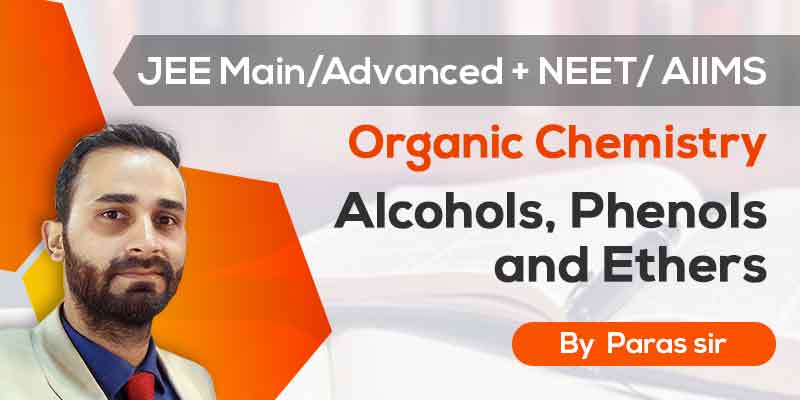 Alcohols, Phenols and Ethers - JEE Main + Advanced / NEET/ AIIMS
4.5 (375 Users)
JEE Advanced , Chemistry
Board: CBSE & State Boards , Language: Hinglish
Mode- Online
Videos- 8
Validity- Till 30 Apr 2020
Language- Hinglish
No. of Views- Unlimited
WHAT WILL I LEARN?
1. Clarity of mechanisms in the reactions of alcohols, phenols and ethers
2. More confidence in organic reaction mechanisms
3. Learn tips and tricks to score higher in JEE and NEET
4. Learn acidity trends and factors affecting them for Phenols and derivatives
Curriculum
Alcohols, Ethers and Phenols
Lecture 1

Lecture 2

Lecture 3

Lecture 4

Lecture 5

Lecture 6

Lecture 7

Lecture 8
About Paras Thakur
Paras Thakur
CHEMISTRY | Teaching, Career Planning, Digital learning content | 7+ Years Experience | A teaching geek who knows how to teach. Worked in 7 states across country with some of the biggest IIT coaching institutions.
If you have any doubts about how to get and access this course,watch this video.
Student's Feedback
{{ feedback_data.time }}
{{ feedback_data.name }}
{{ feedback_data.message }}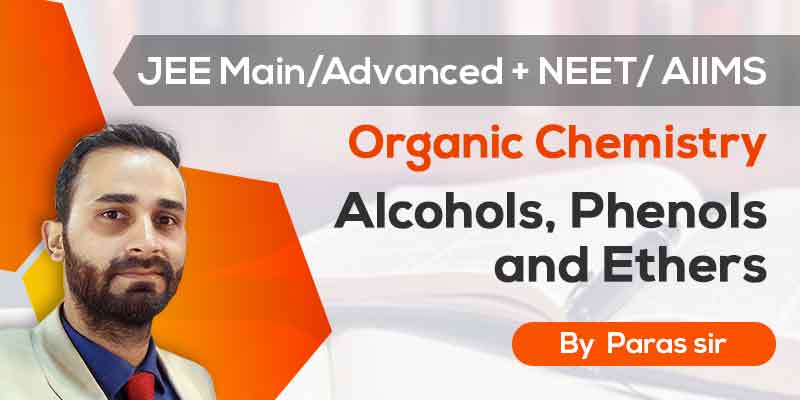 1000
389
Includes 5 % GST
Mode- Online
Videos- 8
Validity- Till 30 Apr 2020
Language- Hinglish
No. of Views- Unlimited