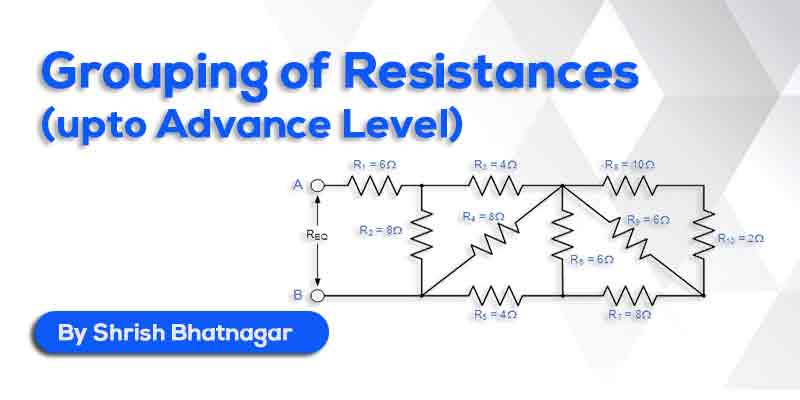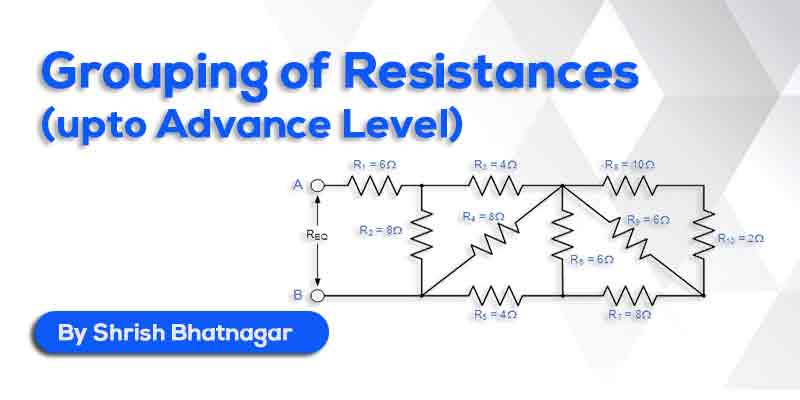 12th Physics - Grouping of Resistances
318 Users Enrolled
Class 12 , Physics
Board: CBSE & State Boards , Language: Hinglish
Mode- Online
Contains- 5 Videos
Access Duration- Till 31 Mar 2020
WHAT WILL I LEARN?
Resistances in Series and Parallel , Mixed complex circuits
Infinite ladder type questions
3 dimensional problems of cubes , pyramid
Infinite grid type questions
Star Delta Connections
Wheat stone bridge
Line of symmetry problems , Bypass Circuits
Tricks to solve circuit problems
Course Description
This Course will cover all concepts of "Grouping of Resistance" from very basics to advanced level ,which is helpful for both school and competitive exams like JEE-MAIN, NEET, AIIMS, JEE-ADVANCED etc.
Conatins four videos of total 3 hours from LEVEL 1 to LEVEL 4.
Curriculum
Grouping of Resistance
Grouping of Resistance Level 1

Grouping of Resistance Level 2

Grouping of Resistance Level 3

Grouping of Resistance Level 4
About Shrish Bhatnagar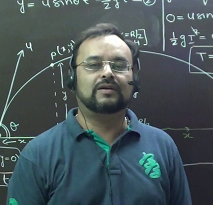 Shrish Bhatnagar
Shrish Sir is well known for his unique teaching methods and short trick and methods to solve complex problems. Thousands of engineers and doctors have been produced by him during last 20 years . YesPhysics is now a days trending among the students of IITJEE and Medical . Fast videos with shorter method and tricks are the main reason of its popularity.
If you have any doubts about how to get and access this course,watch this video.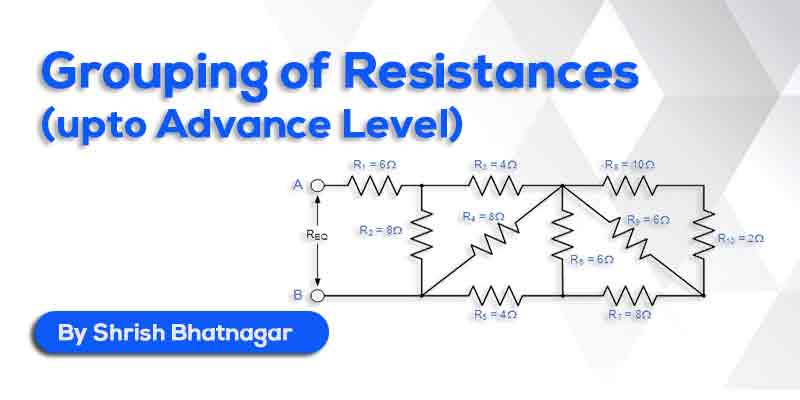 499
250
Includes 18 % GST
Mode- Online
Contains- 5 Videos
Access Duration- Till 31 Mar 2020